Easy chicken sheet pan dinner for busy day smiles!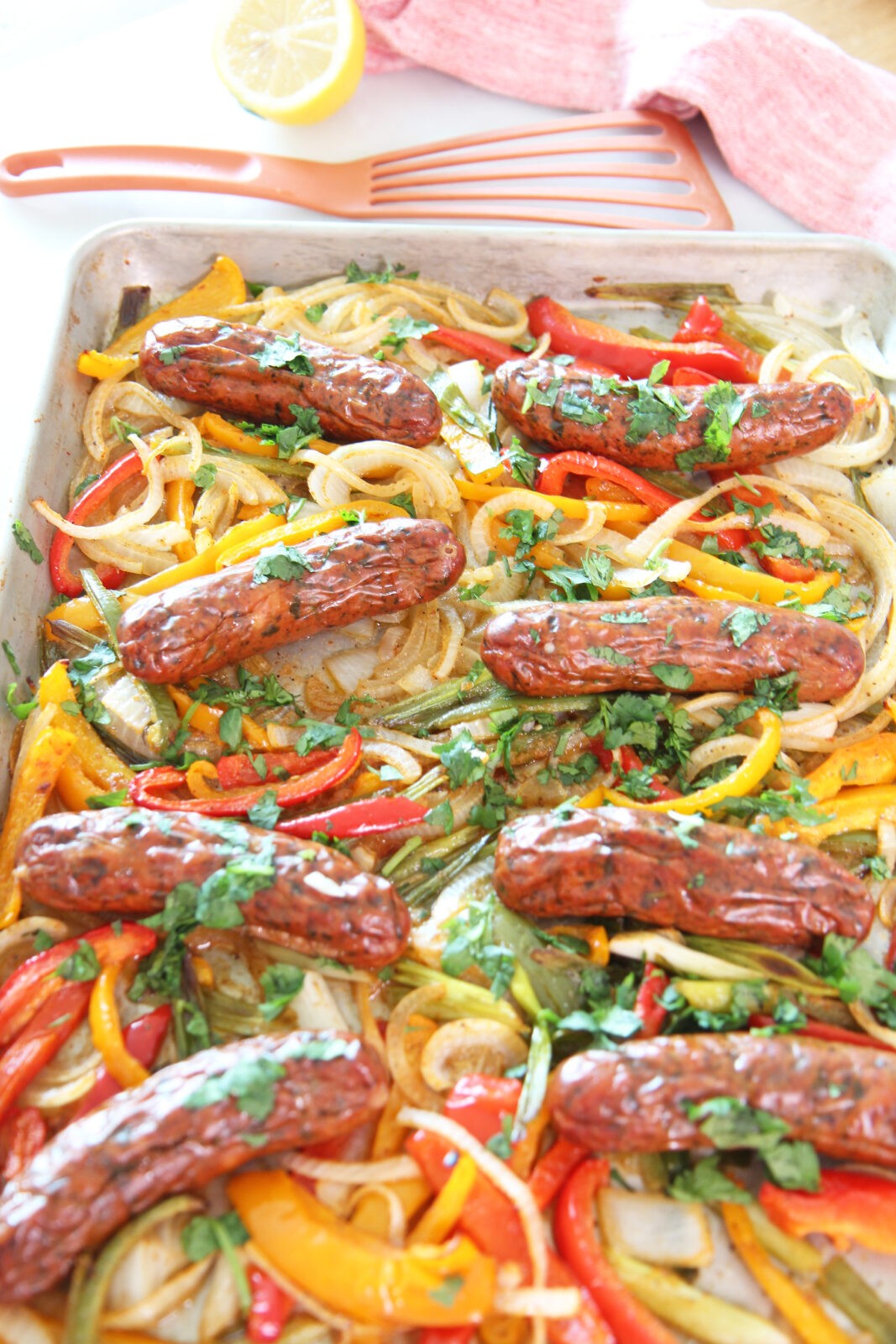 Never underestimating your possibilities! We do not give ourselves enough credit for all we are capable of. The voice in our head says, "there is not enough time" or "that is not possible." Weather its a big dream like being on TV or small (but equally important) goal of getting dinner on the table on a crazy day. You can do it! I always wanted to cook on TV. Ever since I was little I would watch the Food Network and dream on being on there. Everyone said I could not! They said you are a doctor and never went to culinary school! I decided not to listen to them. Thankfully I have the best husband in the world Tom. He encouraged me to start small and just focus on what made me happy. Fast forward one year ago I was on Food Network Star. Although I did not win the contest, I really won. I won because I never gave up and kept ignoring the haters and I got my dream. I am still not giving up!  So next time someone tells you that is not possible, smile at them and say thank you! Then go do it and never give up. The road will be bumpy and the end result might be different but you never know what is possible unless you try! Comment below what your dream is and declare your possibility!
Recipe Hack:
Use pre-cooked sausage! This will cut your cooking time in half and give you more time for you!
Watch how to make this awesome sheet pan recipe: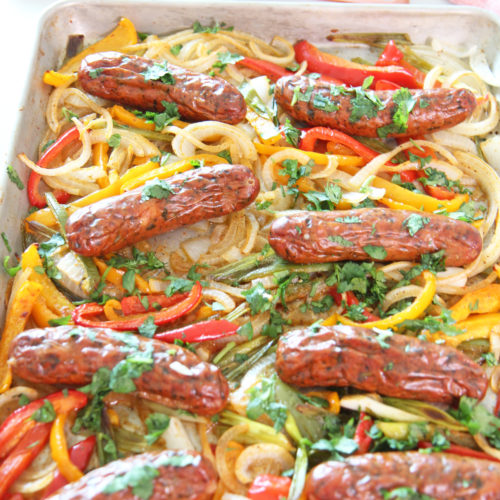 Sheet Pan Mexican Chicken Sausage and Peppers
Ingredients
8 smoked chicken sausage links
1 red pepper (sliced in strips)
1 orange pepper (sliced in strips)
1 jalapeno (de-seeded and sliced in strips)
1 large onion (sliced in strips)
1 teaspoon garlic powder
2 teaspoons abodo sauce (in can on chipotles)
3 tablepsoons extra virgin olive oil
1 teaspoon salt
1 teaspoon pepper
1/2 lemon (juice)
1 handful cilantro (chopped)
Instructions
First, preheat the oven to 400 degrees.

Next, add peppers, jalapenos, onions, garlic powder, adodo sauce, salt, pepper, and olive oil to the sheet pan. Mix and add sausage on top of veggies.

Now, bake for 20 minutes turning sausage half way through.

Finally, squeeze lemon on top, cilantro all over the sausage, and enjoy.
My Favorite Ways To Add More Gratitude In My Life: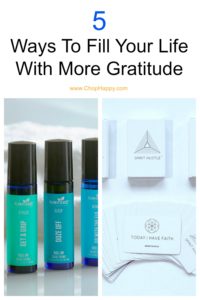 Totally Recommend This Food Processor:
Check Out This book! It changed my life and keeps me centered:
QUICK NO BAKE DESSERT  FOOD RECIPE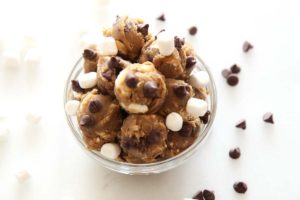 Your Dash Of Gratitude:
                                                                                                                                   
ANY QUESTIONS OR COMMENTS? COMMENT BELOW 🙂
With a grateful heart and an amazing tummy – Jay
(Visited 1,380 times, 1 visits today)
Subscribe for tasty, free recipes!