This Sandwich Charcuterie Board is sponsored by the amazing iconic  Carniege Deli with their amazing juicy pastrami!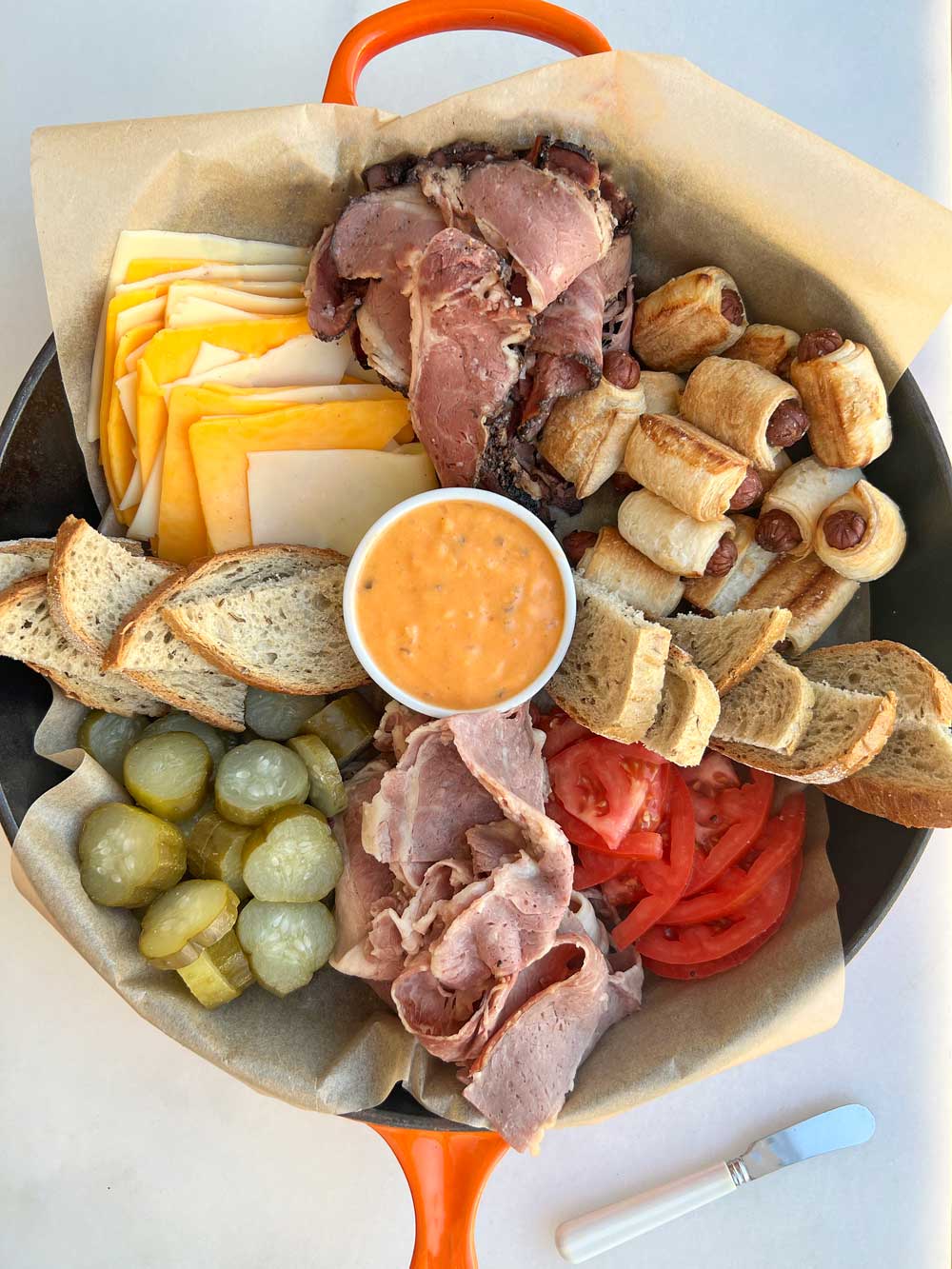 Growing up we would go to a Broadway show and then get a pastrami sandwich. NYC has super iconic delis but the best was always
Carnegie Deli
! Named for their original location across from Carnegie Hall, where you could get sandwiches larger than your face sandwich, you can now order
online
and have it delivered right to your doorstep.
I was so excited when they asked me to be a brand ambassador. I truly love all their food. The
knishes
are butter mashed potato love, the
cookies
are amazing, and the cheesecake is true NYC authentic. Here is my favorite sandwich I ordered at the deli: a Pastrami on Rye with Russian dressing. Hope this brings back awesome NYC foodie memories too! Happy Cooking and hope you love the Jewish grilled cheese recipe as much as I did.
For The Amazing Jewish Comfort Food From Carnegie Deli: 
Happy Cooking and hope this makes your dinner easier!
Hope you love this recipe and I am always grateful for you! Happy Cooking!
Things You Have Around Your House To Use As A Board:
A sheet pan works amazing. Flip it upside down to get height and cover with parchment paper. Also you can leave it as should be and the sides will act as a rustic boarder.
Your cast iron pan is great too. This adds a circular shape to the concept and makes it slightly different.
Make your whole table a board. Add a big sheet of paper on the table and spread things out all artsy!
Get The Famous Carnegie Deli Pastrami (Use Code: Chop10 for 10%): Click Here
Sandwich Charcuterie Board
Ingredients
1 pound pastrami
1 pound cornbeef
5 slices rye bread
5 pickles (sliced)
1/2 cup thousand island dressing (or Russian dressing)
1/4 pound cheddar
1/4 pound Swiss cheese
1 small box pigs in blanket (cooked)
1 tomato (sliced)
Instructions
First, place parchment paper in the cast iron pan.

Now, add your dressing in a small bowl and place in the center.

Next, add the pastrami to the board in one section and the corn beef on other side of the small bowl diagonal to the pastrami.

Now, slice the bread in half lengthwise and place on either side of the bowl. I like to alternate the position of bread to form a fan like look. See picture above.

Next, fill in the open sections with the tomato, pickles, cheese, and pigs in blanket.

Finally, enjoy as a lunch, appetizer, or weeknight dinner.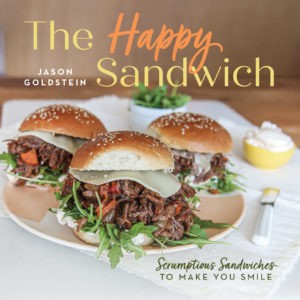 Get The Famous Carnegie Deli Pastrami:
Great Healthy Articles:
Any question comment below or email! I love helping change the recipe!
(Visited 529 times, 1 visits today)
Subscribe for tasty, free recipes!