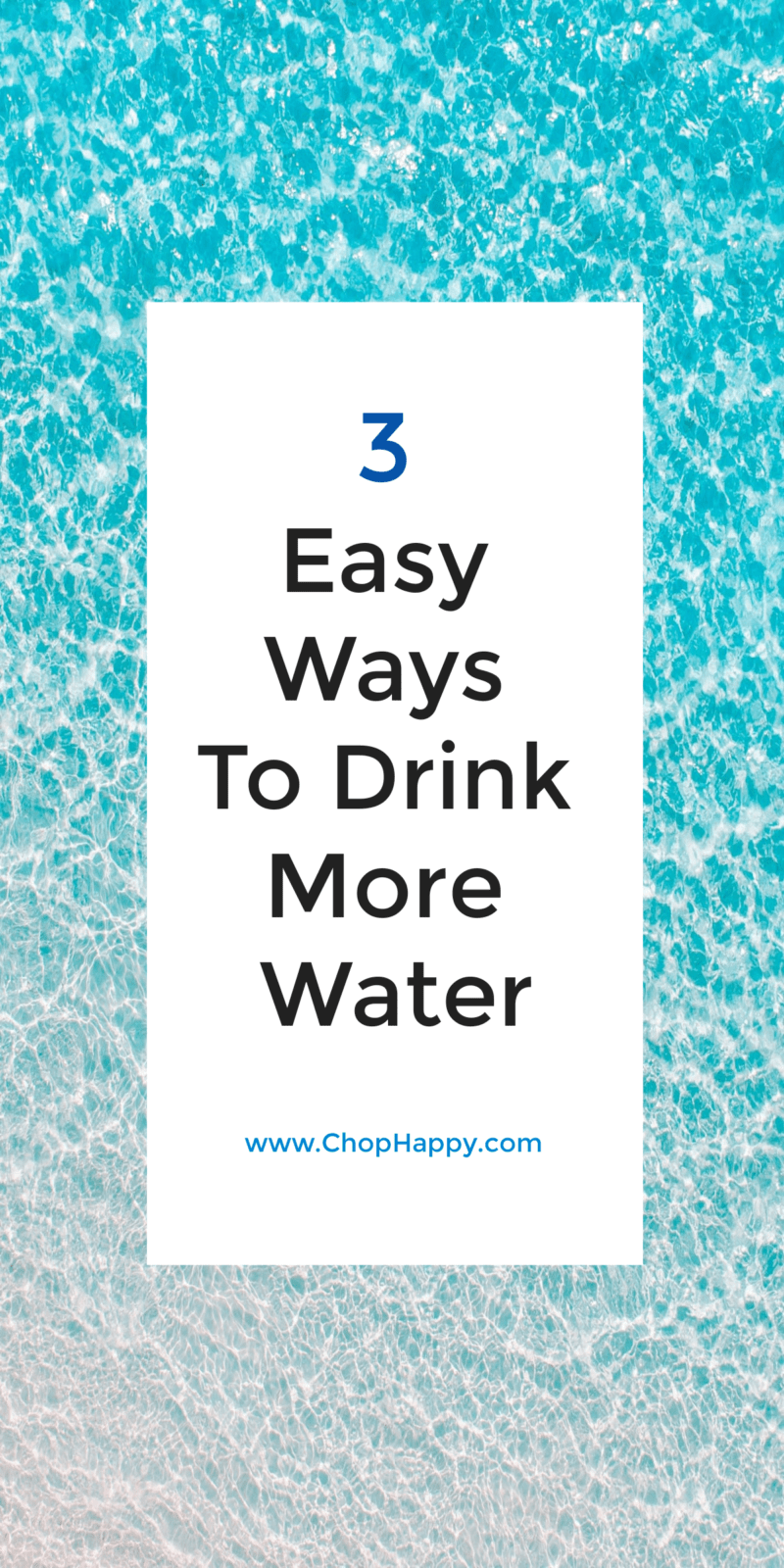 I love water. I drink water all day long. It may just be because I am trusty but the great news it is healthy for you. I have seen so many people caring around cool water bottles to help drink enough water, setting alarms on their phone, or just keep filling there cup. No matter what you do this will start you to a healthy lifestyle and eat healthier.
According to Healthline:
"studies indicate that drinking 0.5 liters (17 oz) of water results in an extra 23 calories burned. On a yearly basis, that sums up to roughly 17,000 calories — or over 2 kg (4.4 lbs) of fat."
"Several other studies have monitored overweight people who drank 1-1.5 liters (34–50 oz) of water daily for a few weeks. They found a significant reduction in weight, body mass index (BMI), waist circumference and body fat."
3 Products To Help You Drink More Water:
1.  Water Bottle Motivationally Tracks Water Intake
(approximately 283 4 1/2 star reviews on Amazon)
2. Very Popular On Amazon To Track Water Intake
(approximately 7,276 4 1/2 star reviews on Amazon)
3. Water Bottles You Can Infuse Fruit Flavor
(approximately 1066 4 1/2 star reviews on Amazon)
Sending you gratitude and thankfulness! Hope these books help make you smile and brighten your day!
Slow Cooker 2 Ingredient Meatballs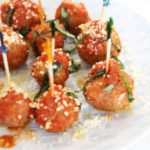 I am so Grateful for you and thankful to get to cook with you! Any questions about this recipe or any others feel free to comment below. May every day be happy comfort food day!
With a grateful heart – Jay
My Favorite way to add a little more gratitude to my life: 
(Visited 365 times, 1 visits today)
Subscribe for tasty, free recipes!