Learn Fun Recipes or Make it a Party Cooking Class!
Learn cooking hacks and tips to make life easier and faster in the kitchen!
Learn how to use cooking as a way to find peace and gratitude!
Dance while we stir and chop!
Customize class for you or group of friends!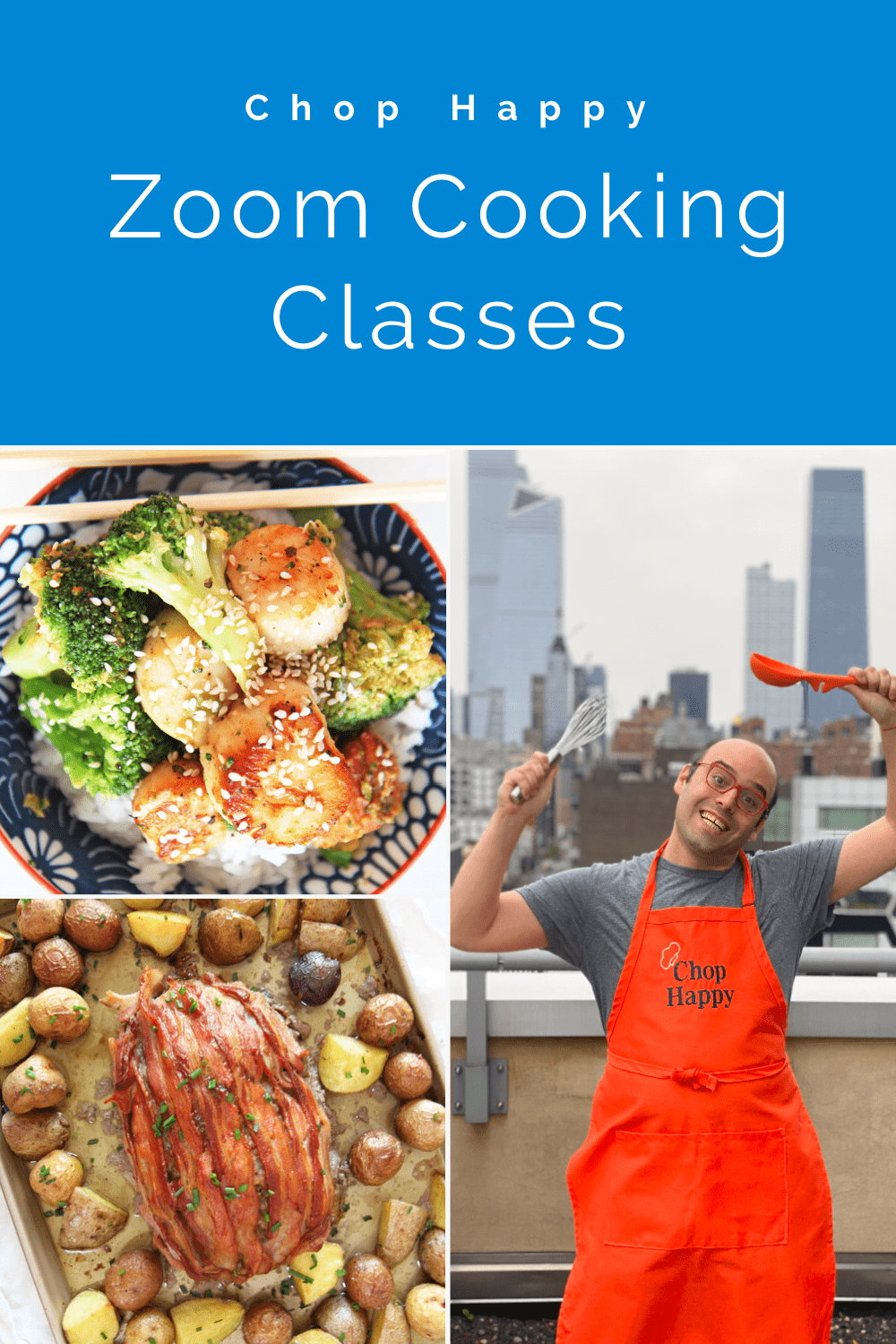 Reserve your date/time for class before fills up!! 
My Experience:
Good Morning America: Christmas Leftovers:
Good Morning America: Double Duty Meals
Weekend Today NBC New York: Onion Soup Brisket: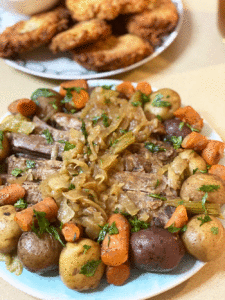 Food Network Star Finalist: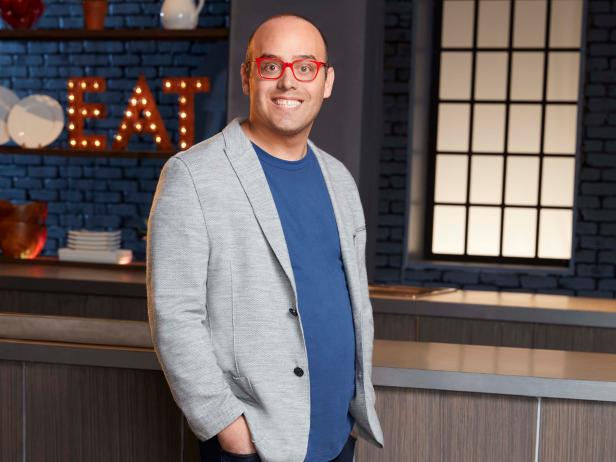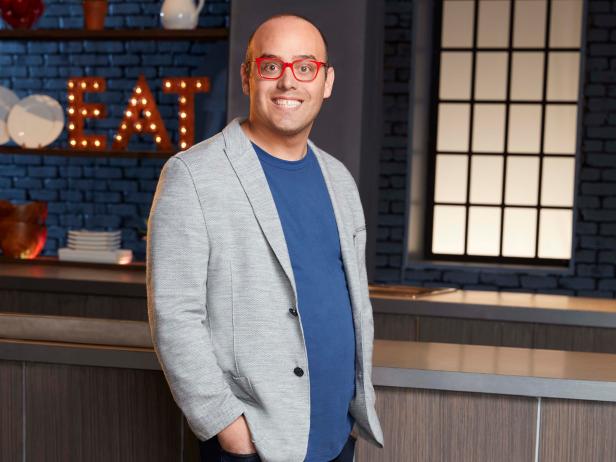 Food and Wine Festival with Chris Valdez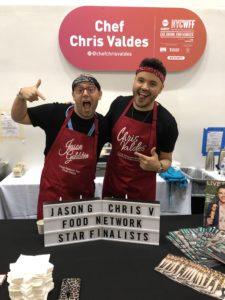 Good Morning America: Live Cooking Demo of Bacon Burgers
Food Network Star Finalist Season 14
Food Network Star Salvation
Good Day NY: Live Demo of Mashed Potato Pancakes
Weekend Today NY: Live Demo Mac and Cheese, Slow Cooker Wine Fondue, Slow Cooker Brisket
The Chew: Recipe Appeared on TV and eaten by hosts
The Kitchen (Food Network): Featured as Burger Club
Recipes Included In: Food Network Magazine, Food Network App, Parade Magazine, Parenting Magazine, New York Post, The Daily Meal, Forbes, UPROXX, Jerusalem Times, Kitchn, and more.
Reserve your date & time in class before fills up: Click Here
Cooking Classes Ideas:
Happy Hour Cocktails and Appetizers
Pasta and Aperol Spritz Class
Date Night Steak Dinner
Cooking Basics 101
Learn How To Cook
Carbonara Pasta Class
Healthy Meal Planning
Custom class!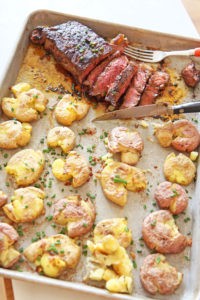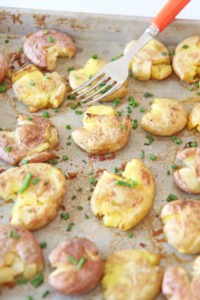 3. The Best Cheesy Sheet Pan Meatball Cooking Class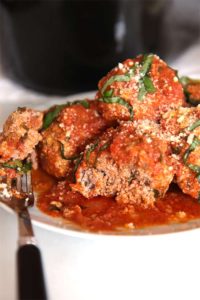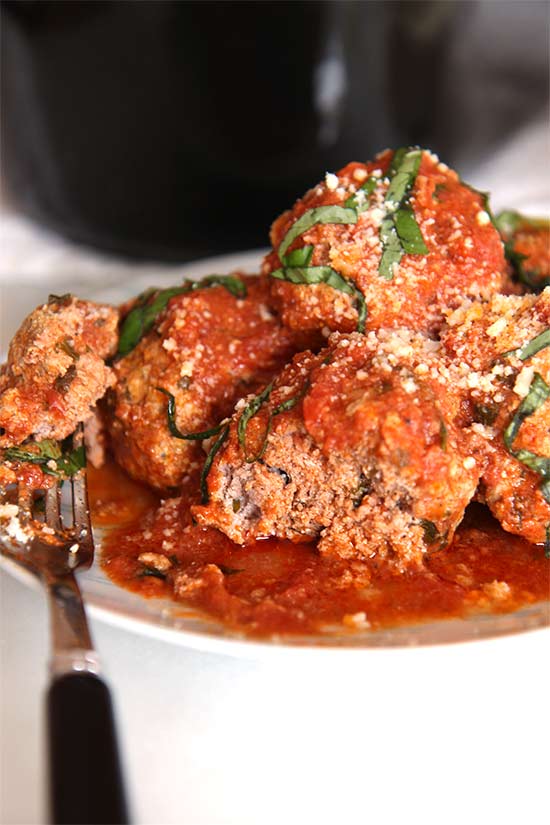 Also Customize Classes:
Birthdays
Bridal Showers
Learn to Cook for Beginners
And More
Learn how to make fool proof cheesy meatballs all done on a sheet tray!
I call these meatballs good luck meatballs! The reason they are good luck is this recipe got me to the Top 10 on Rachael Ray's Next Cookbook Author. Also, I turned this meatball recipe into fabulous burgers on Food Network Star! So I hope they bring you good luck too!
While the meatballs cook and the kitchen starts to smell like a garlicky sweet party in Italy, we will make the marinara from scratch. There are only 5 ingredients in this recipe and almost everything comes from the pantry. The best part is it only takes 20 minutes to cook. The sweet juicy tomatoes dance with the garlic and herbs to make a super fresh sauce.
Reserve your spot in class before fills up!! 
Contact for pricing contact at Ch
(Visited 238 times, 1 visits today)
Subscribe for tasty, free recipes!