Easy 3 Ingredient Ice Cream made from frozen cranberries!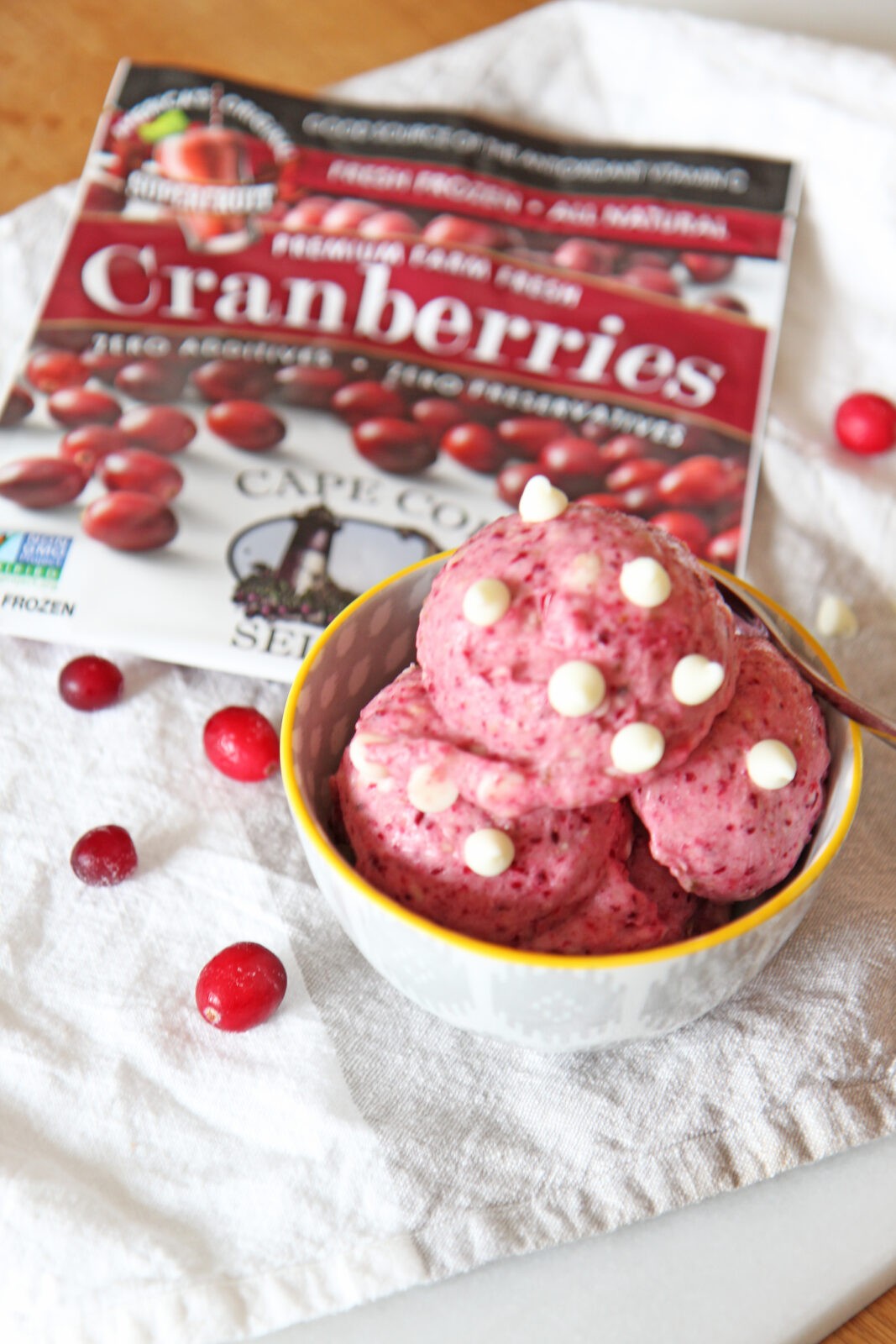 Cranberries, frozen bananas, and white chocolate is all you need to make this crazy easy ice cream. This is dairy free and filled with lots of fruit. I love this site cream because it is dairy free and almost all the ingredients come from your freezer. You do not even need an ice cream machine. Just a blender or food processor and in 2 minutes you have dessert. This ice cream is sweet and tart from the awesome cranberries. Creamy smooth from the bananas. Finally, indulgent from the white chocolate chips. This is totally an easy dessert to make when craving sweets.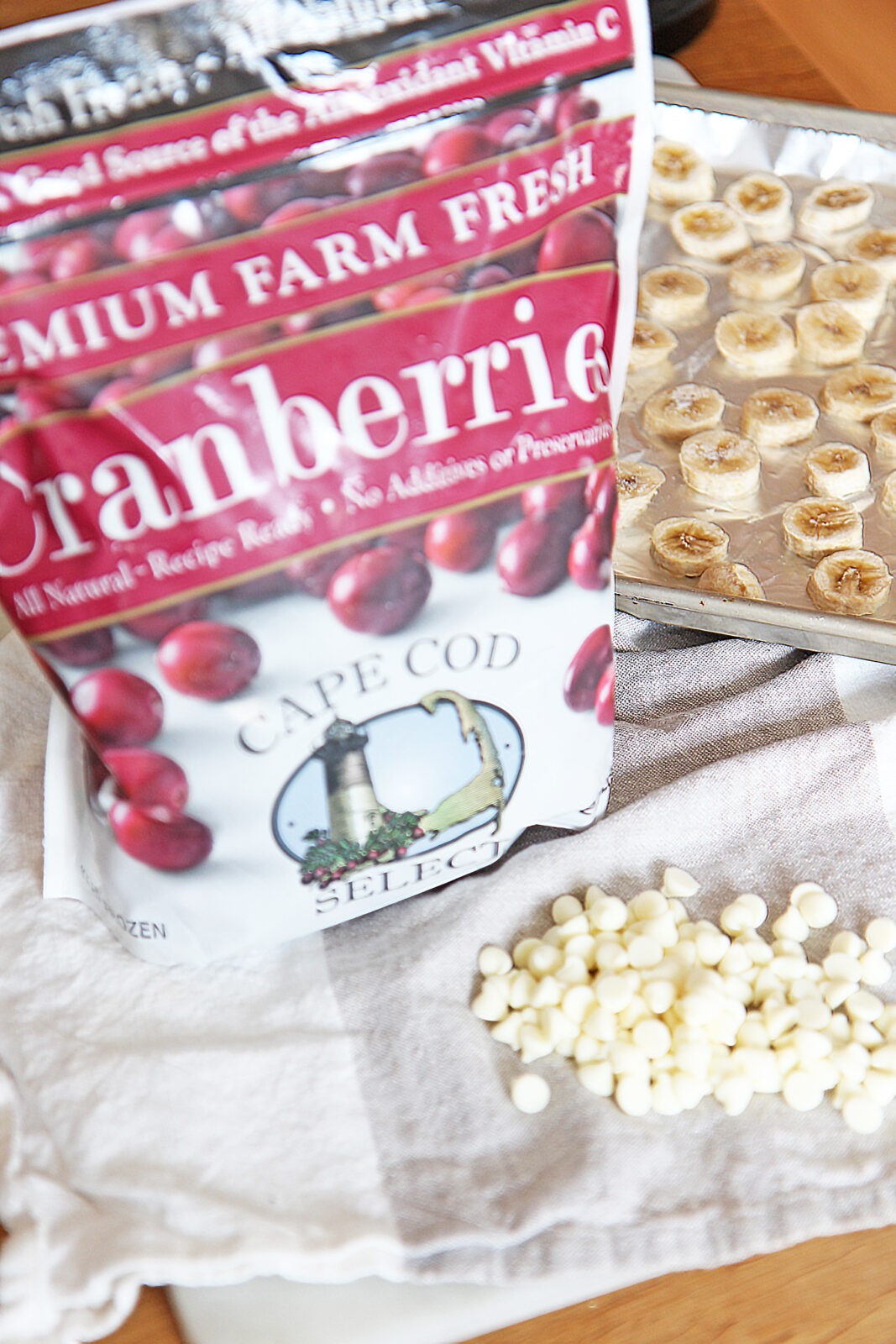 Tom declares "dessert time" the second he finishes his first bite of dinner. It has become a thing he says to declare his sweet tooth is ready for something decadent. Sometimes we sit on the couch with a pint of ice cream watching our favorite shows. By the time the show is over we have finished the whole pint lol. This is a health ice cream that we can finish and still feel like we were not glutenous. We just eat this 3 ingredient ice cream out of the food processor (we take out the blade first) and spoon scoops of this creamy dessert yum. What is your favorite ice cream? Cheers to recipes that celebrate you! Hope this makes you smile!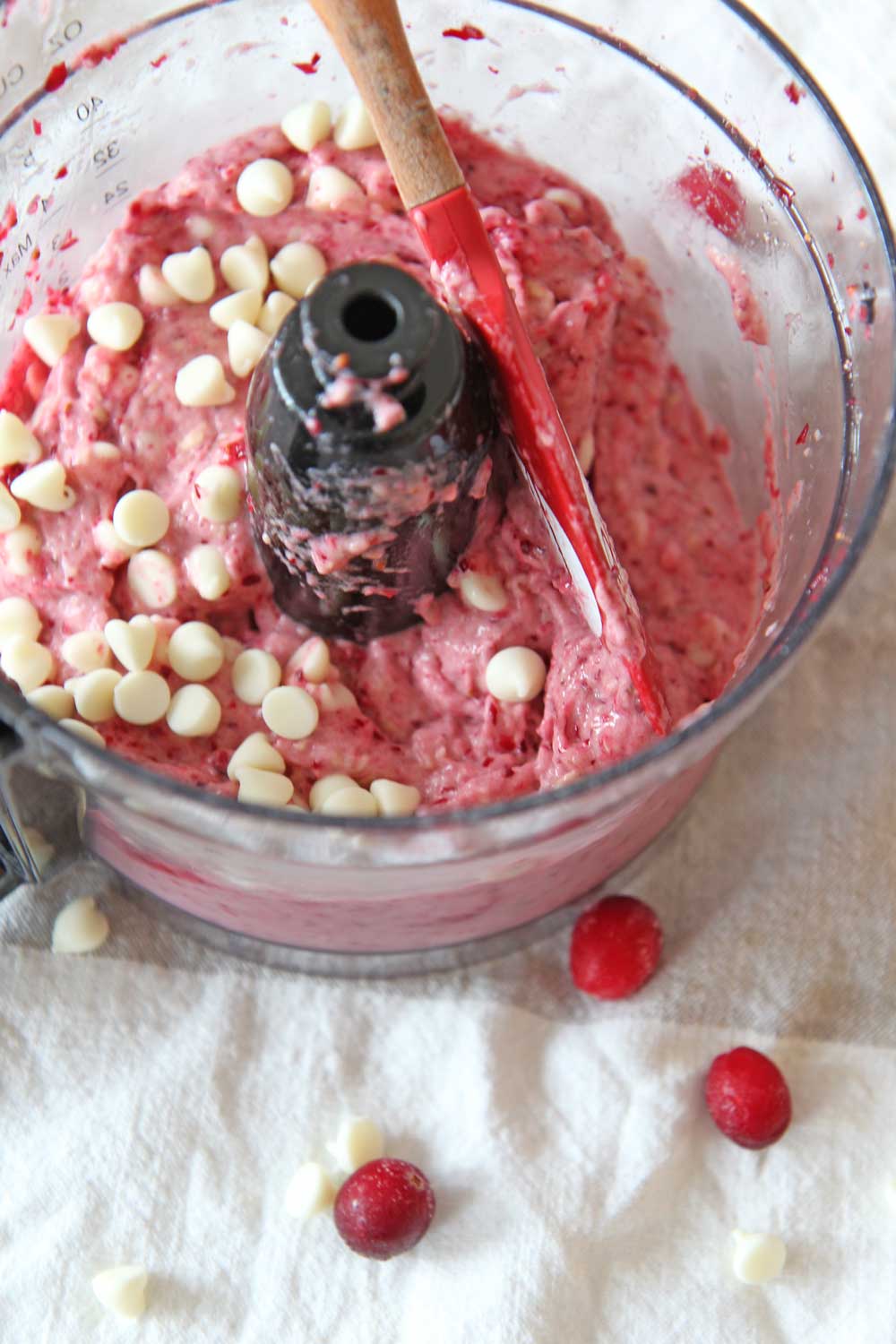 3 Ingredient Cranberry White Chocolate Ice Cream
Ingredients
1 cup frozen carneberries (Cape Cod Select)
1 cup bananas (sliced frozen)
1/4 cup white chocolate chips
Instructions
First, place frozen cranberries in an blender. Blend until it looks like pink snow.

Next, add bananas and blend again until looks like ice cream.

Now, add white chocolate chips and stir gently by hand.

Finally, enjoy this easy ice cream treat!
Thank you Cape Cod Select Cranberries for the amazing frozen cranberries
(Please Follow Them):
Also, Click The Store Locator To Get The Best Cranberries:
Any question comment below or email! I love helping change the recipe!
My Favorite Ways To Save Money In The Kitchen: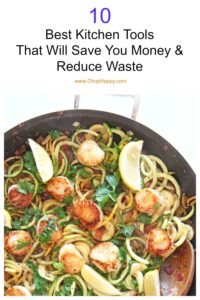 Totally Recommend This Food Processor:
Check Out This book! It changed my life and keeps me centered:
ANY QUESTIONS OR COMMENTS? COMMENT BELOW 🙂
With a grateful heart and an amazing tummy – Jay
(Visited 783 times, 1 visits today)
Subscribe for tasty, free recipes!