Healthy (ish) version of my favorite NYC cheesy Italian chili recipe (all in one pot)!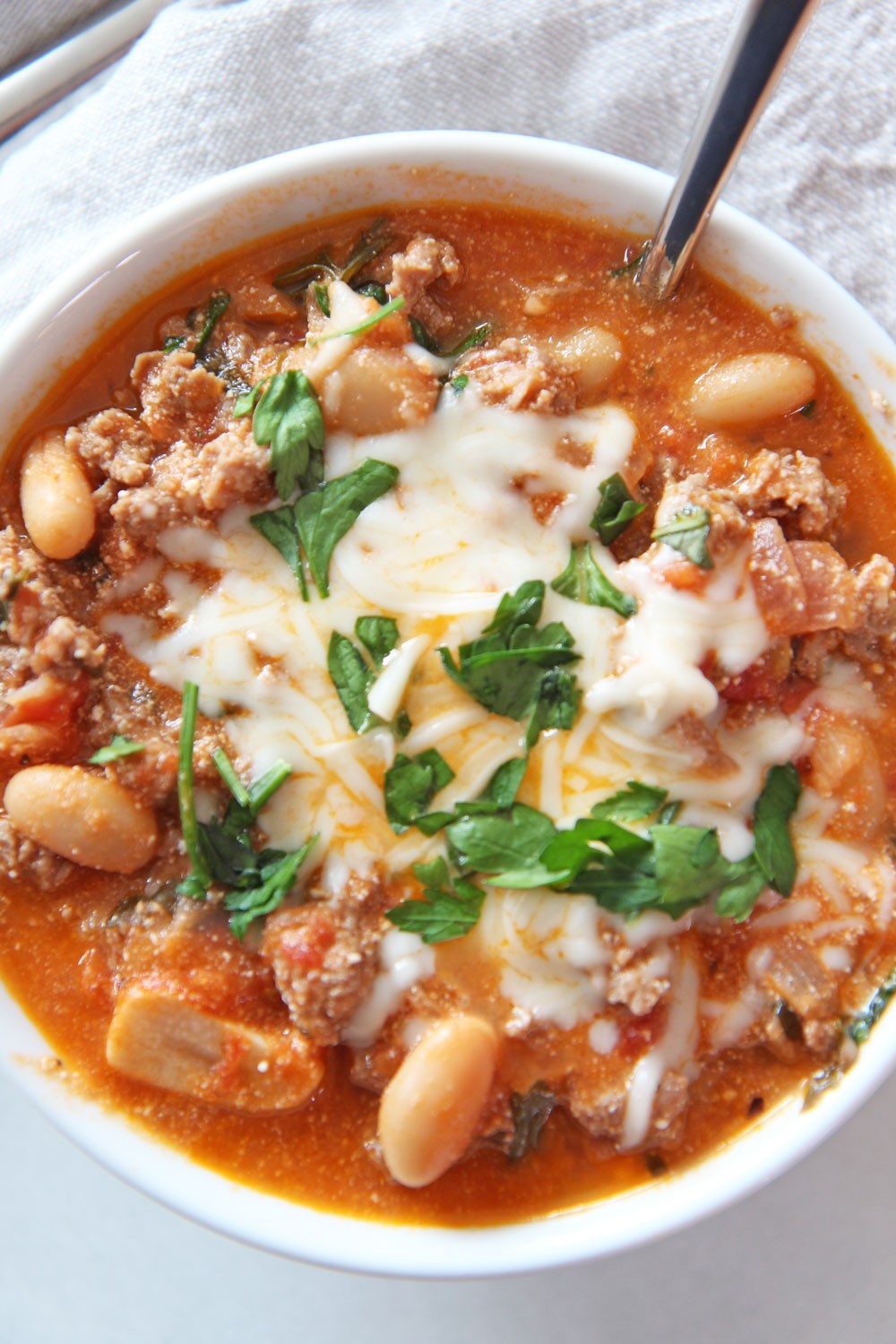 When life gets crazy and you feel like you have hit a road block, don't give up! Pause, take a deep breath, and search for a solution. Everything does not have to get done fast. Everything does not have to happen now. Success is not in a minute, it takes time and happiness. Sometimes small happy steps in the right direction are better then big stressful steps. The key is to just never give up and always believe in yourself. Comment below what your goals and dreams are and declare it to be possible. I believe in you and am cheering you on!
My dinner solution is this recipe! I crave it all day at work but I am definitely to tired to fry and bake after work. The fun solution is one pot cheesy chicken chili. This way you can have all the flavors and comfort hug but with half the work. I sometimes add crushed croutons on top for the crunch factor. Cheers to chili recipes that celebrate you and make dinner possible no matter how busy you are!
Recipe Hack:
No breading or frying. Instead of traditional chicken parm we made it it one pot easy in half the time..
No greasy kitchen! Everything cooks in the one pot so no oil splattering!
Use a combo of dark and light meat chicken. The dark meat is juicy and fatty and will help keep the chicken from drying out.
Watch how to make this easy chili recipe: 
Cheesy Chicken Parmesan Chili
Ingredients
3 tablespoons extra virgin olive oil
2 pounds ground chicken
2 teaspoons salt
1 teaspoon pepper
1 red onion (chopped)
4 cloves garlic (sliced)
1 teaspoon red pepper flakes
1 teaspoon oregano
15 oz cannelloni beans
1 handful basil chopped (divide some during cooking and some for end)
1 handful parsley chopped (divide some during cooking and some for end)
28 oz chopped tomatoes
1 cup chicken broth
1/4 cup grated Parmesan (also the rind)
2 tablespoons ricotta cheese
1 cup shredded mozzarella (for topping)
Instructions
First, add olive oil, ground chicken, salt, and pepper to pot on medium high heat. Cook for 4 minutes or until brown.

Next, add red pepper flakes, oregano, garlic, cannelloni beans, diced tomatoes, chicken broth, Parmesan rind, basil and parsley. Stir and cook partially covered on low heat for 30 minutes.

Finally, add ricotta cheese, Parmesan cheese, parsley, and basil. Top with shredded mozzarella and enjoy!
If need any modifications to this recipe just comment below or email! I love helping change the recipe!
My Favorite Ways To Add More Gratitude In My Life: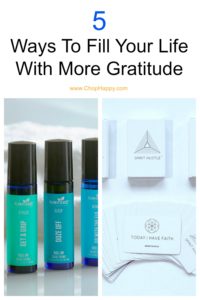 Totally Recommend This Food Processor:
Check Out This book! It changed my life and keeps me centered:
ANY QUESTIONS OR COMMENTS? COMMENT BELOW 🙂
With a grateful heart and an amazing tummy – Jay
(Visited 2,743 times, 1 visits today)
Subscribe for tasty, free recipes!