This is my favorite type of cocktail recipe, delish and super easy! No complicated ingredients, no shaken a certain way and definitely not super complicated.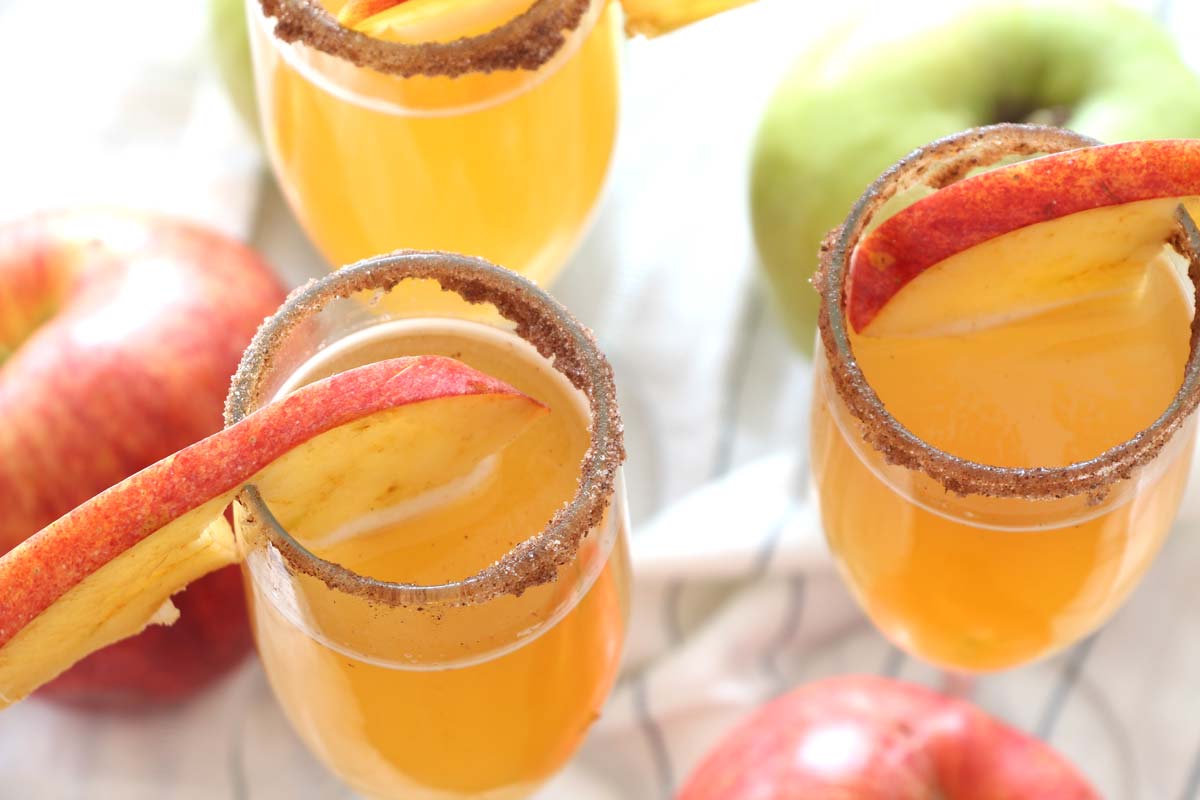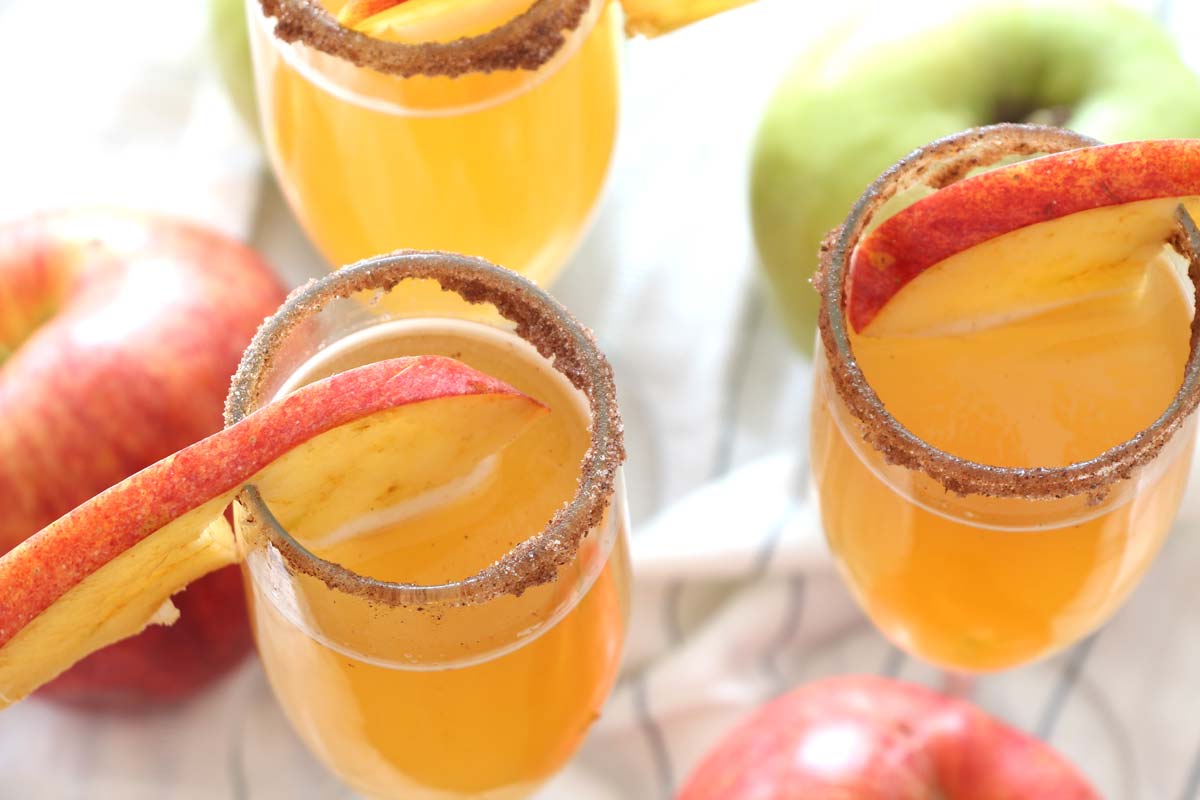 As soon as NYC starts to get its first chill and leaves start falling, the bubbly starts pouring. In fact, at this year's Friends-Giving (pre-Thanksgiving with friends) I am serving this as my signature cocktail to my friends. The sharp bubbly sweetness from the Prosecco and the warm deep rich flavor from the apple cider screams smooth Happy Fall cocktail! 
Cheers to all of you! I am so thankful you follow me and make my dreams come true by making my recipes.
Grab your ingredients and follow along with the video!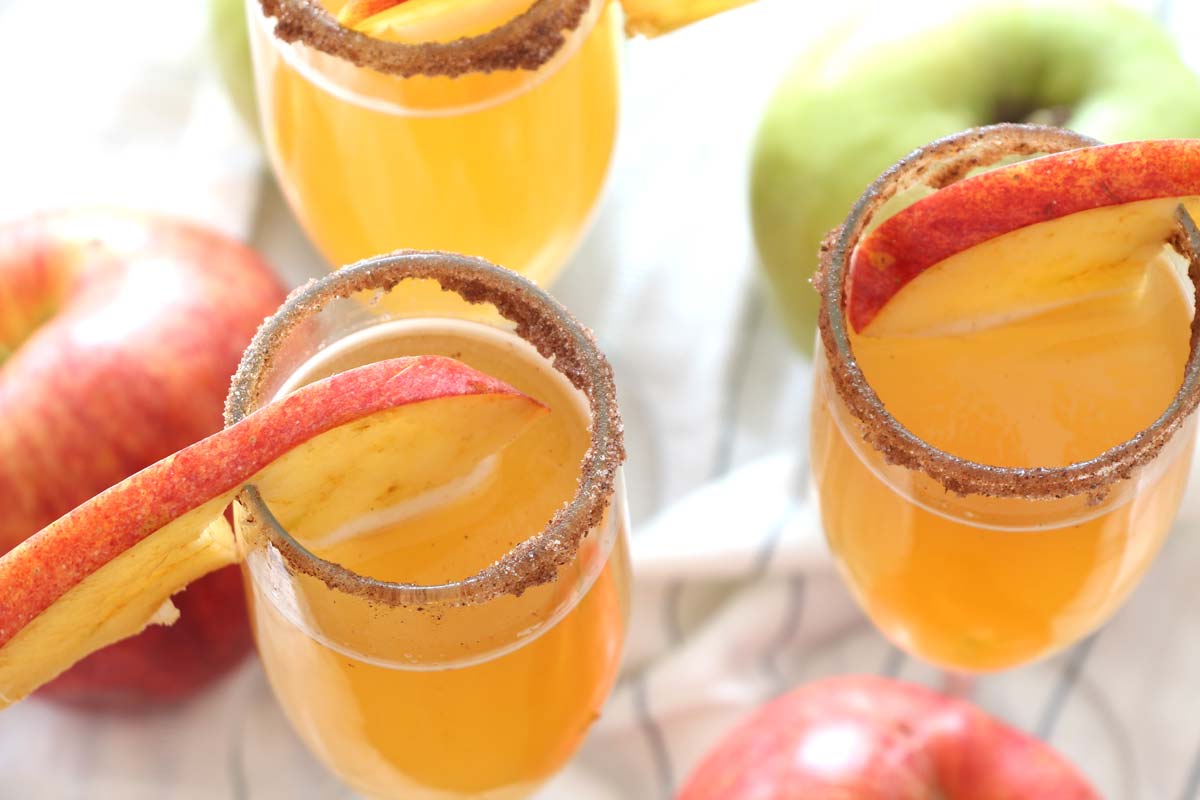 Apple Cider Mimosa
As soon as NYC starts to get its first chill and leaves start falling, this mimosa is my fave cocktail to drink. Sharp bubbly sweetness & deep rich flavor!

Ingredients
2 bottle Prosecco (or champagne) chilled
2 bottle apple cider chilled
1/2 cup fine granulated sugar
4 tbsp pumpkin spice seasoning
12 slices apple to garnish
Instructions
Mix the sugar and pumpkin spice seasoning till combined; dip top of each champagne glass in water and then into the sugar/pumpkin spice mixture to create a flavorful rim

Fill half of the glass with Prosecco and the remaining half with apple cider

Garnish with a slice of apple and cheers!

Eat This With Your Mimosas!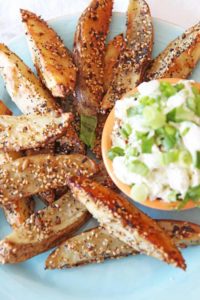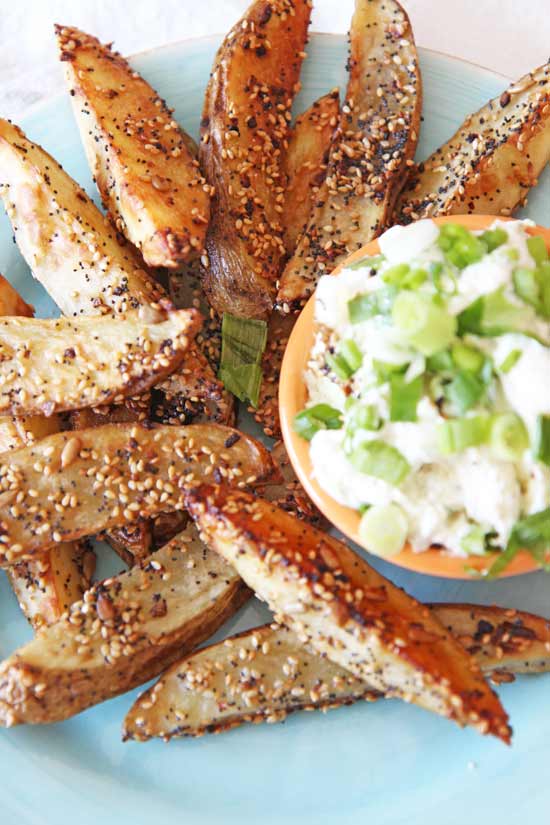 I hope this makes you happy and inspires you to make more cocktails. Our philosophy is simple easy recipes that makes you Chop Happy and smile in the kitchen. This drink is my toast to you! 🙂
With a grateful apple heart and an amazing mimosa tummy – Jay
(Visited 1,855 times, 1 visits today)
Subscribe for tasty, free recipes!