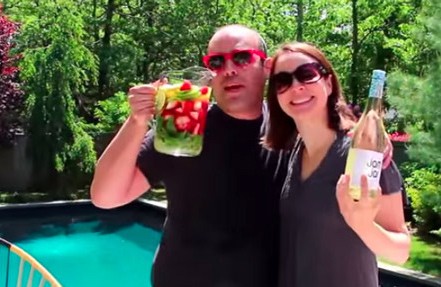 Are you a cocktail, beer, or wine drinker? Or all of the above?
I love adult beverages, but my true love is a cocktail. The most difficult thing about cocktails is making them for a crowd.
I live in NYC and time is of the essence. We work hard and play even harder so I want to make sure I spend less time mixing and stirring and more time sipping my drink and relaxing.
So for all my friends in Chop Happy land, I present to you 3 amazingly simple cocktails!
As always, this recipe is part of my mission to provide you with 2 goals:
1) To make amazingly simple homemade comfort food.
2) To learn fun tips to make cooking fun.
My friend Nancy is my partner in crime in cocktail fun (featured in the picture above). Thank you Nancy for always being up for anything, testing my recipes, and cheers to our awesome friendship. You all should check out her vacation adventures on Instagram @totalvaca.
Cheers to you and long summer days of hanging with your friends and family without a care in the world.
First Fun Cocktail Tips:
Put the jug holding your glorious cocktail in a bowl of ice to keep it cold.
Choose cocktails for a crowd with 4 or less ingredients so its easy to refill the jug when its all dranken.
Make a drink recipe you made before (This is from my friend in my head Ina Garten). Test out the recipe before make it for party make sure you like it!
Mocktails always acceptable and sometime super fun. All below recipes are great as mocktails.
---
I love this cocktails – especially when I'm hanging with friends on my NYC rooftop. What I don't want to do is miss all the fun gossip because I am pouring new drinks all the time. This strawberry mojito recipe rocks because it combines my love of a tropical fruity drink and is a bunch of cocktails in one. Now I won't miss any of the gossip.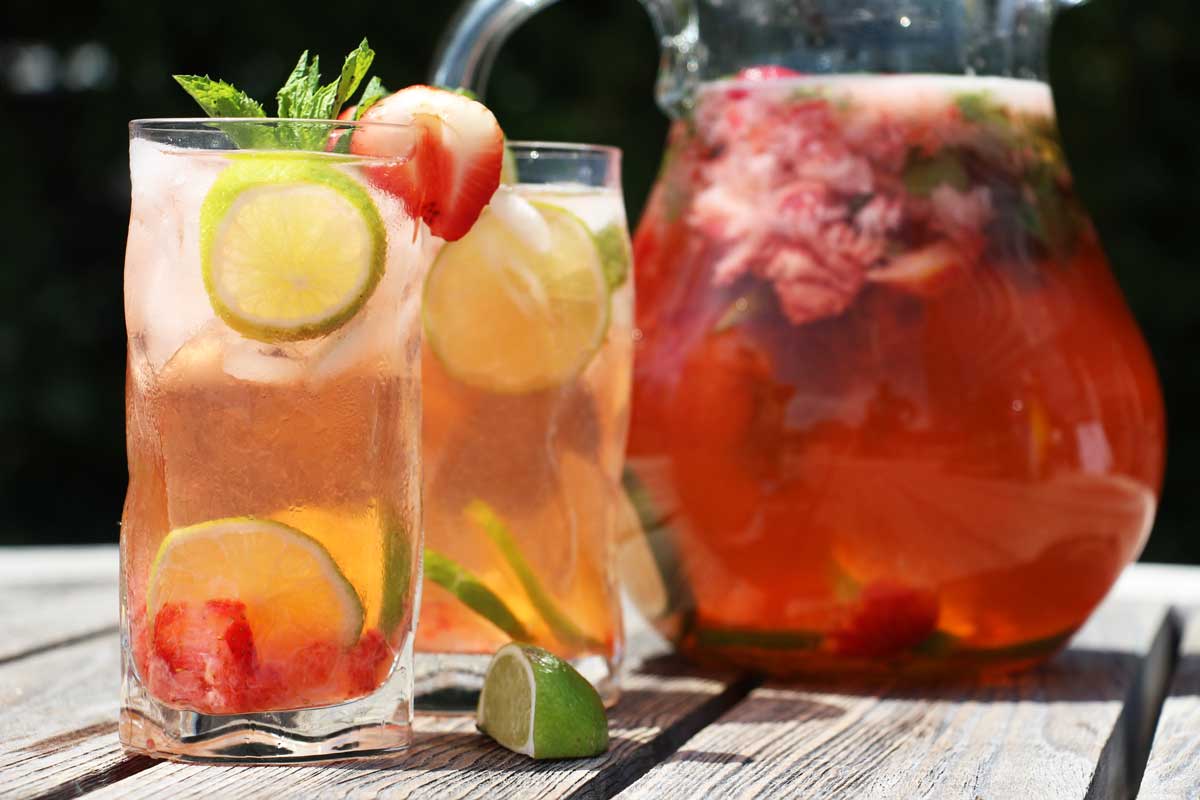 ---
I wanted to combine my two obsessions – cold ice tea (I ironically get Starbucks Trenta iced tea every day!) and cocktails (a NYC way of life). I wanted to make sure though that this cocktail did not have a million ingredients like its tasty cousin the Long Island Ice Tea.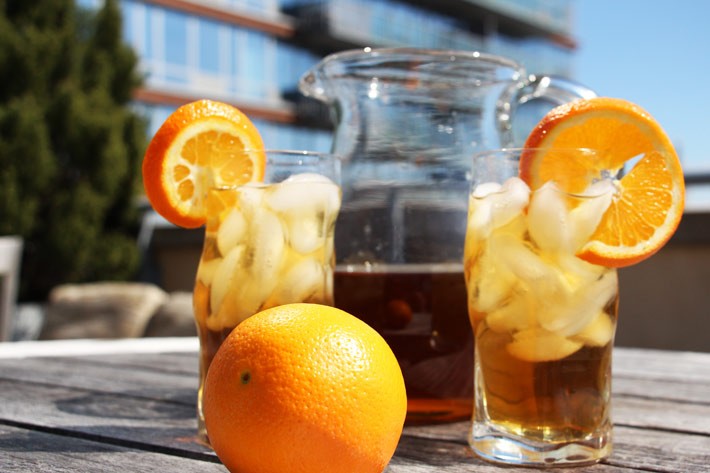 ---
Every time I drink sangria I immediately get transported to a beach somewhere with the sun beaming on my face. I taste the strawberry and mint dancing in the wine and inviting me to the party. The recipe has a minty sweet flavor dancing with iced cold refreshing fruity strawberry mixed in. I am so excited to show you this recipe and I hope it makes it your pool parties and fun get together.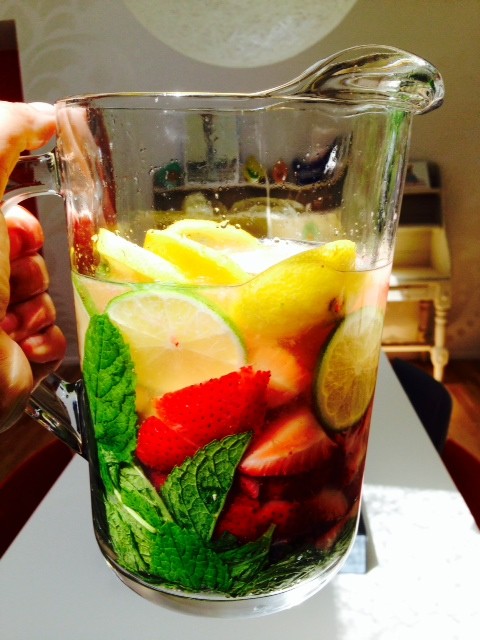 ---
Need Help?: I am so excited to hear what you think and if you have any questions about these drinks,
I am here to help. Just comment below and we can work on your recipes together!
Please drink responsible :-)!
---
Here is Your Dash of Gratitude:

---
I am so Grateful for you and hope you are doing awesome today 🙂
With a grateful heart – Jay
---
(Visited 619 times, 1 visits today)
Subscribe for tasty, free recipes!