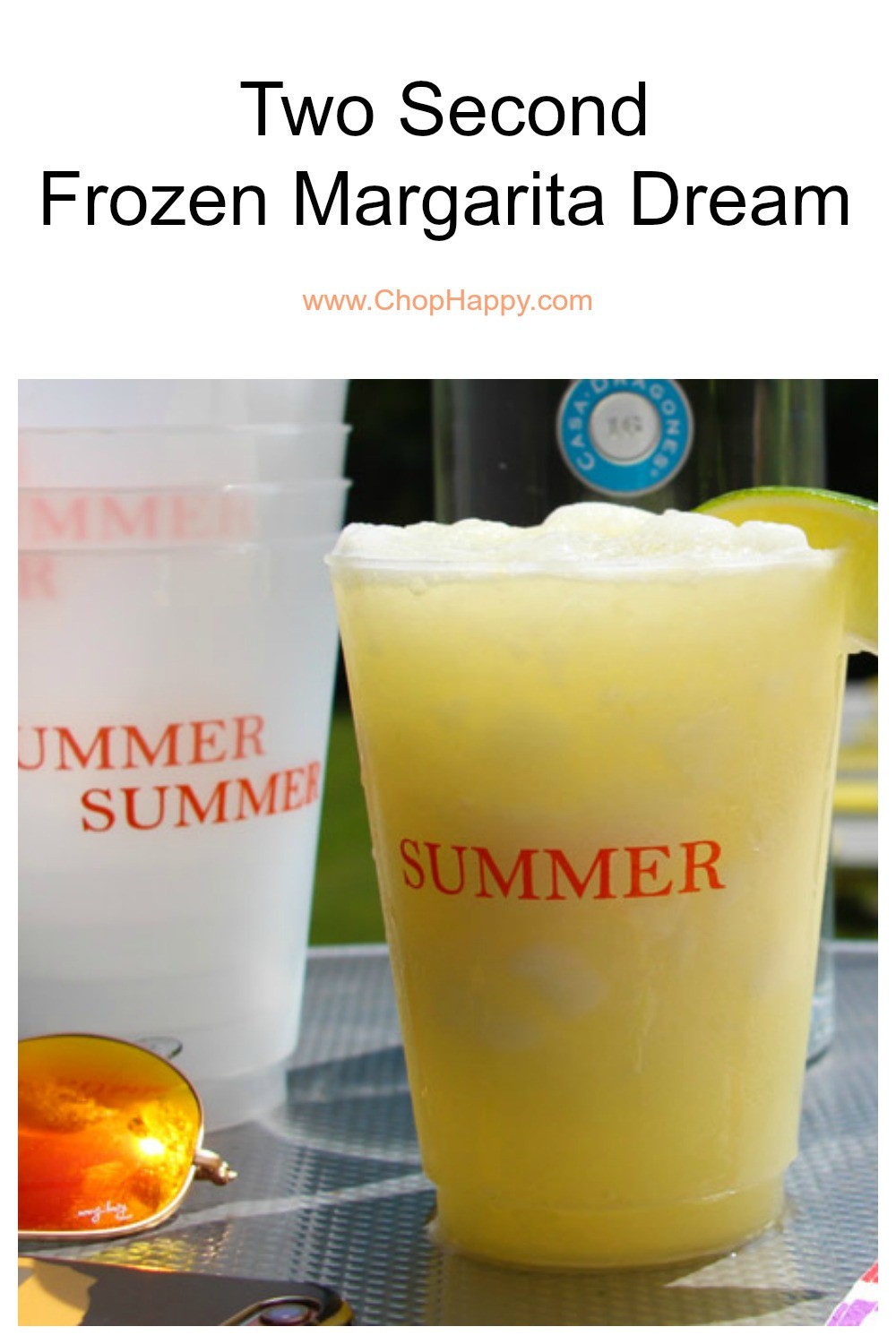 Get ready to be transformed to a beach resort on your own porch with this margarita. This drink requires no blender, only a couple ingredients and foolproof fun. I am always in a "New York minute" mind set and love frozen margaritas, but I don't want to dirty a blender – or have a ton of ingredients around.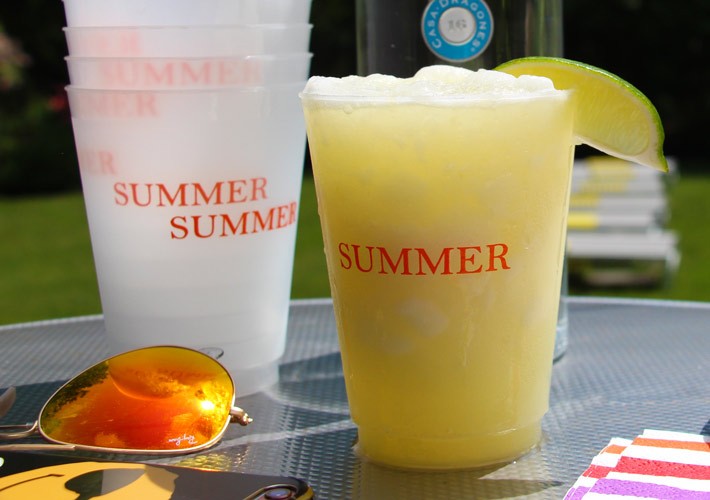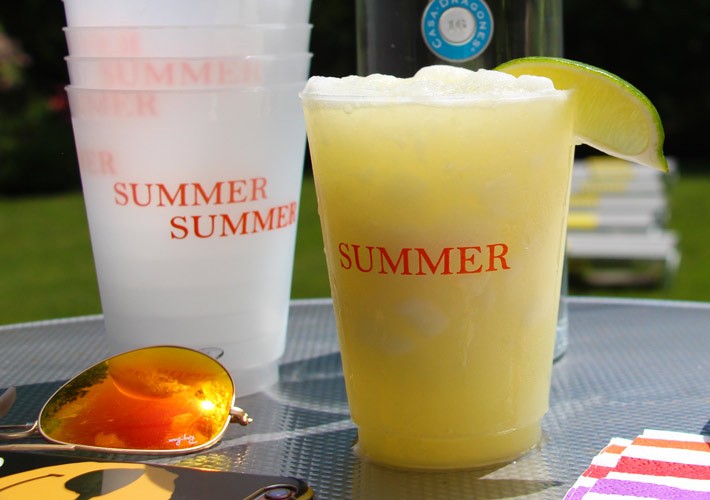 Traditional frozen margaritas have you constantly returning to the blender to make more. This is where my idea came to be!  Frozen margaritas should be easy, stress free and quick. 
GRAB YOUR INGREDIENTS
Your friends are going to think you're a genius as you make them frozen margaritas in front of them.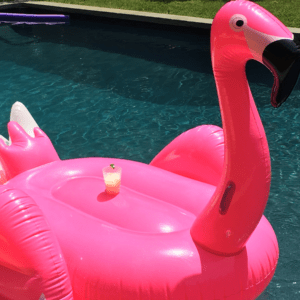 ---
Two Second Frozen Margarita Dream Recipe
Per Serving
Ingredients
1 wedge of lime
2 – 3 scoops lemon sorbet (slightly melted)
1 – 2 shots of Tequila
---
Instructions
Fill up a cup with sorbet, add tequila, squeeze of lime and mix
That's it – cheers!
---
I am so excited to hear what you think – what flavors did you make?  🙂
With a grateful heart and an amazing margarita tummy – Jay
(Visited 744 times, 1 visits today)
Subscribe for tasty, free recipes!