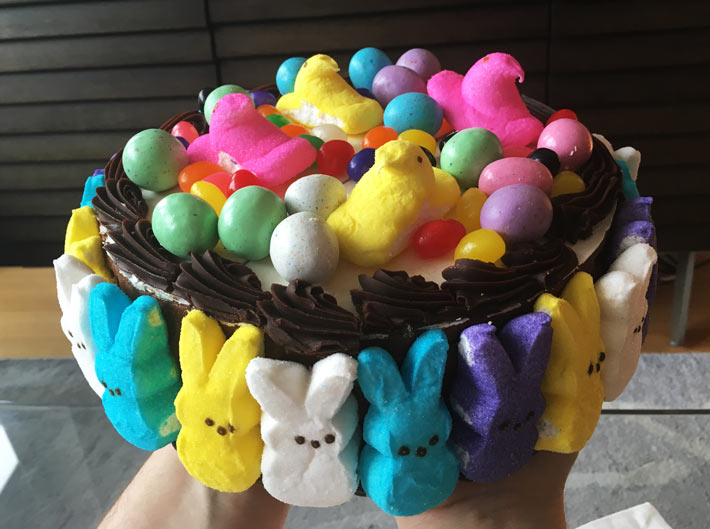 I love Peeps treats. They're not only squishy and adorable but also multifunctional! They can be used to make a cocktail or even an easy no-bake dessert.
Here are two easy out-of-the box recipes that will totally be a showstopper at your Easter. If you have any questions or modifications, comment below and I will help you. As always, I am so grateful for you and wish you a very Happy Easter!
---
This is super yummy. It tastes like candy but it's surprisingly not too sweet. It's so fun to have these waiting for your guests as they arrive to start a fun and festive day. In true Chop Happy-style, it's fool-proof with lots of personality!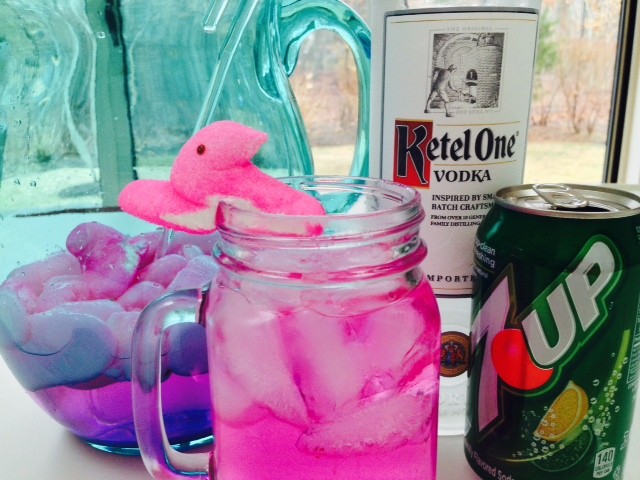 ---
This is the best gift to bring to a family or friend's house for Easter. The time-cutting secret is to get a store-bought cake. Watch the video and see how easy it is to get this dessert ready. You can also release your crafty side and adapt the cake to multiple occasions!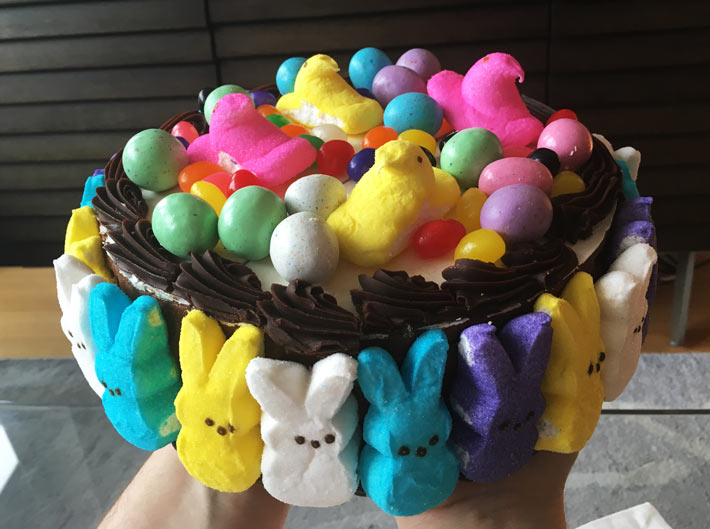 ---
Need Help?: I am so excited to hear how your Peeps recipes goes and if you have any questions about these recipes,
I am here to help. Just comment below and we can work on your menu together!
---
Here is Your Dash of Gratitude:

---
I am so Grateful for you and hope you are doing awesome today 🙂
With a grateful heart – Jay
---
(Visited 573 times, 1 visits today)
Subscribe for tasty, free recipes!