Sweet treat to make Halloween candy more fun!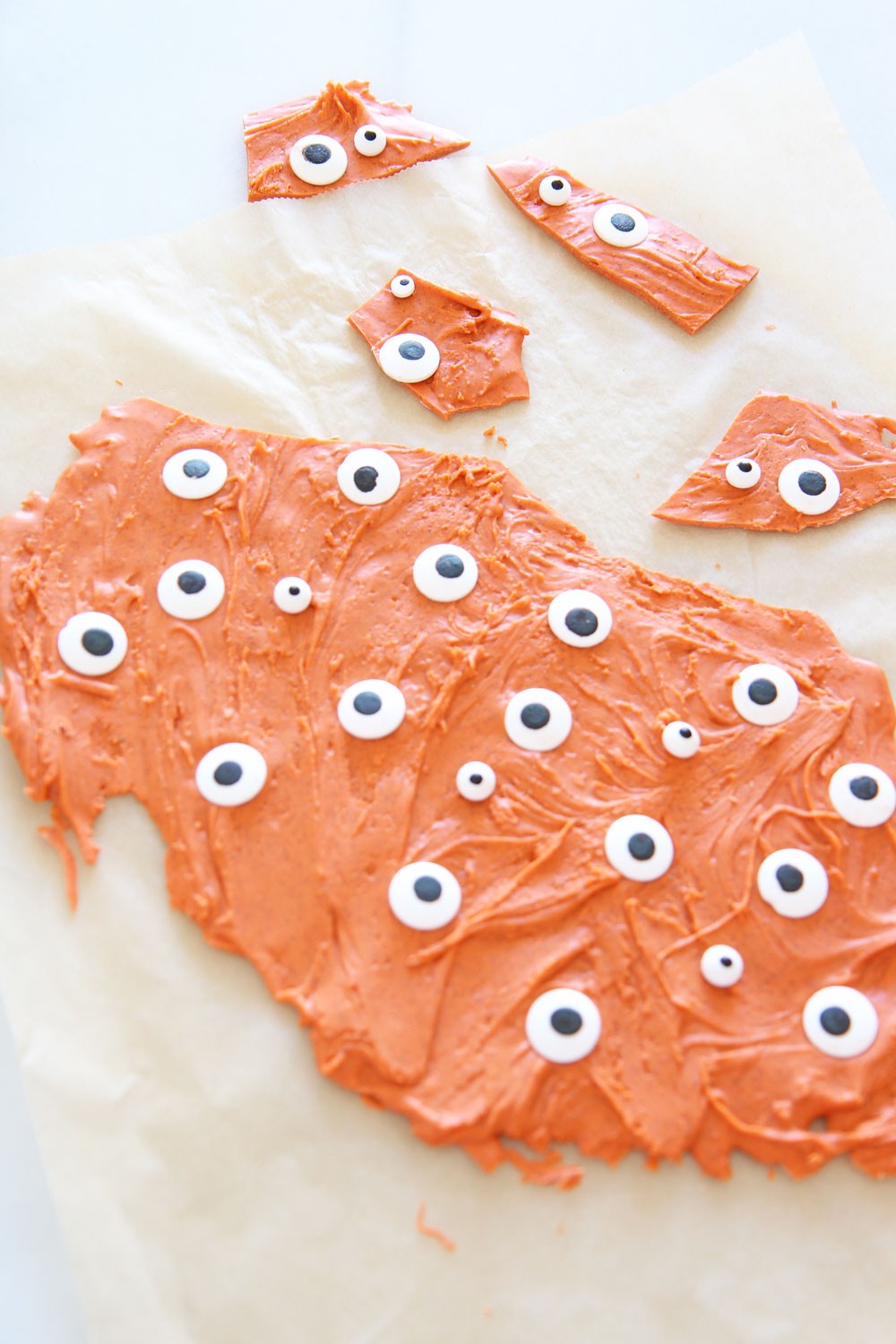 I love celebrating holidays (especially Halloween)! We take ourselves too seriously sometimes and Halloween gives us a chance to relax and be silly! In NYC everyone celebrates. There is a huge parade in the West Village that I love to go see. Being a non baker/candy maker I try to find fun simple recipes to make this time of the year. It is crazy easy and will put you in the holiday spirit. Plus it has my fave spice, pumpkin pie spice! Lets make a pact to be silly and have fun all year long not just on Halloween! Also, cheers to eating lots of Halloween candy!
Hope you get a chance to enjoy Halloween and comment below what fun recipes you make. I cant wait to see what you think about this recipe! Cheers to recipes that celebrate you!
Recipe Hack:
Melt the chocolate in the microwave. Melt the chocolate for 30 second intervals until melted. No need for double boiler! Less work and less clean up!
Here is were to get candy eyes:
Watch how to make this awesome candy recipe: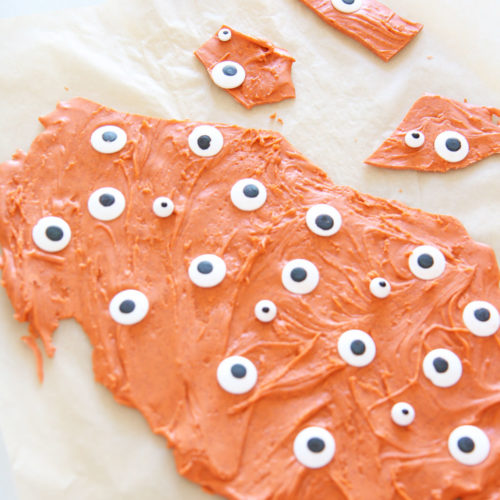 Pumpkin Spice Halloween Chocolate Bark
Ingredients
11 ounces white chocolate chips
1/2 teaspoon pumpkin spice
7-10 drops orange food coloring
small pinch salt
15-20 candy eyes
Instructions
First, melt chocolate in microwave for 30 second intervals until melted.

Next, mix in rest of ingredients and pour onto a parchment paper lined sheet pan.

Now, spread chocolate out and add the candy eye balls on top.

Finally, refrigerate for 20 minutes and then break into pieces and enjoy!
If need any modifications to this recipe just comment below or email! I love helping change the recipe!
My Favorite Ways To Add More Gratitude In My Life: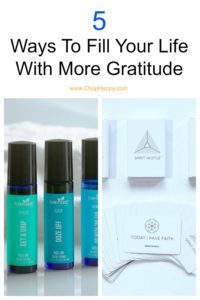 Totally Recommend This Food Processor:
Check Out This book! It changed my life and keeps me centered:
ANY QUESTIONS OR COMMENTS? COMMENT BELOW 🙂
With a grateful heart and an amazing tummy – Jay
(Visited 492 times, 1 visits today)
Subscribe for tasty, free recipes!