Easy, creamy, and cheesy tortellini mac and cheese is the ultimate comfort food hug! I am obsessed with creating stick-to-your-ribs comfort food recipes. This one might take top prize! This recipe for mac and cheese is even more fun because no béchamel sauce is needed–just 3 simple ingredients to comfort food dinner time.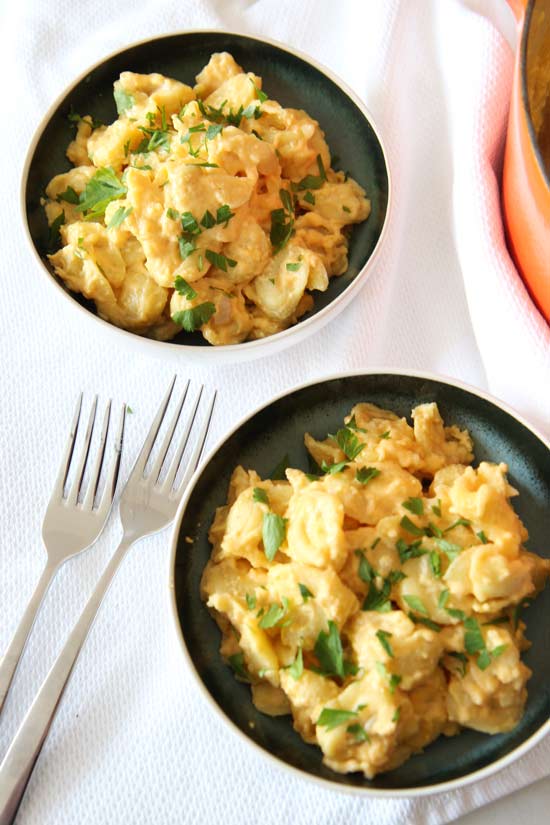 I chose tortellini because I wanted to make this recipe over-the-top decadent. Tortellini does the trick with the addition of cheese stuffed inside the pasta. I would almost call this a recipe hack because of the 3-ingredient technique trick. No matter what you call it, in the end, you get gooey, comforting mac and cheese.
When I tested this recipe, I had Tom bring this to work. He had our friends Amy and Natasha try this. They are foodies, so I knew they would tell me if it really is as good as the original. They all thought it was amazing and could not believe it was just 3 ingredients.
This Recipes Hack (no flour/pasta cooks in milk):
This is a one pot hack. You literally boil the pasta in the milk. The sauce is firmed because the milk thickens as reduces and the starches from the pasta thicken the sauce. Less groceries and no roux needed fun!
Mac and Cheese Tip: You can use regular pasta. Just up the cooking time to 10 minutes. Also, feel free to add bacon, scallions, or any fun addition to this recipe.
I hope you love this easier way to make mac and cheese and that it makes your comfort food world smile with tasty yums!
For more easy, happy comfort food recipes, check out our Pinterest Page!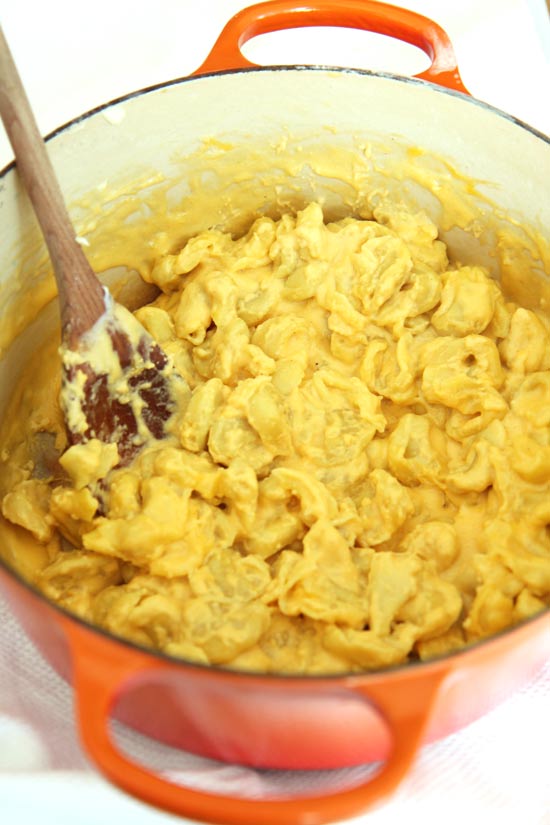 Happy eating, and I am always so grateful to cook with you!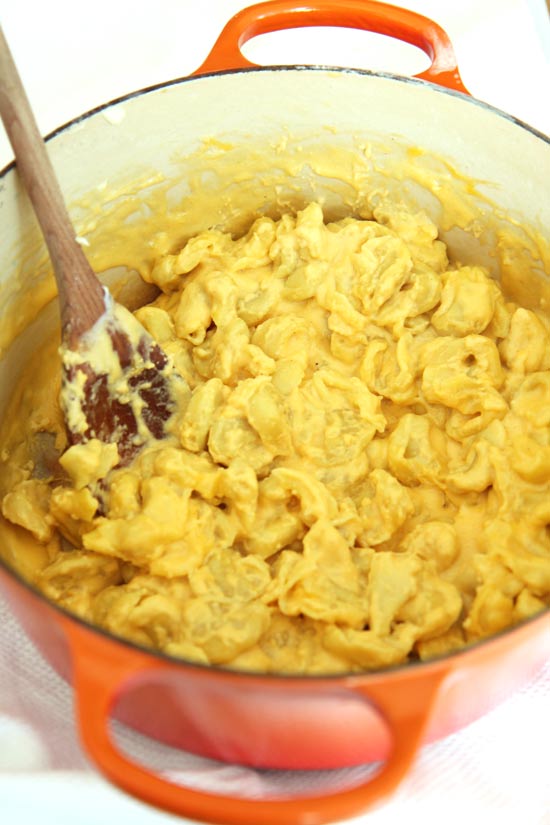 3 Ingredient Tortellini Mac and Cheese
Ingredients
2 packages frozen tortellini
4 cups milk
2 cups cheddar cheese
Instructions
Heat the milk on medium high heat.

Next, when the milk boils, add the frozen tortellini, and stir for 8 minutes.

Finally, add the cheese and stir until combined.

Enjoy!
MAKE THIS WITH THE MAC AND CHEESE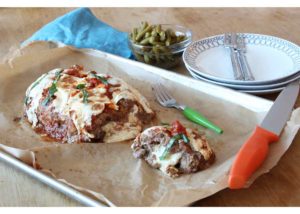 Your Dash Of Gratitude:

ANY QUESTIONS OR COMMENTS? COMMENT BELOW 🙂
With a grateful heart and an amazing tummy – Jay
This book changed my life and it is how I elevated my home cooking:

(Visited 4,635 times, 1 visits today)
Subscribe for tasty, free recipes!