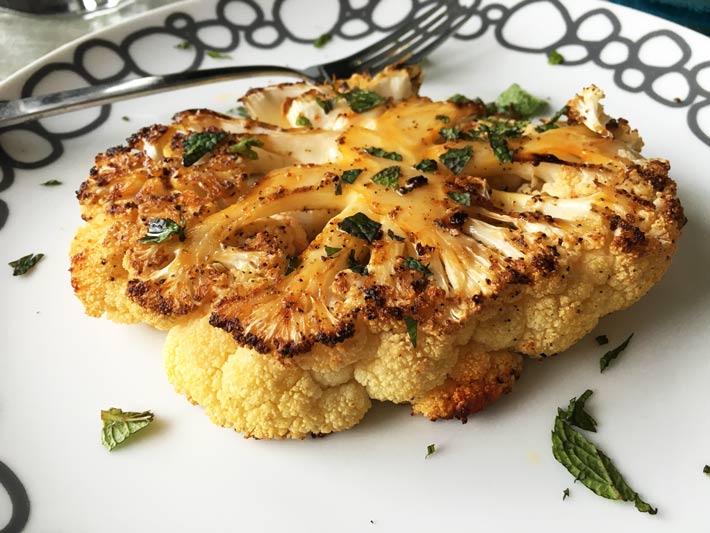 I picked for you 3 quick cauliflower main dishes that will rival any weeknight dinner. These are the types of recipes I think about at 6 am and crave all day. I hope you share my love of them, too!
Cauliflower is one of my favorite vegetables because it has a hearty and subtly sweet flavor that is so versatile. I nominate it as the meatless Monday ingredient of the year for its amazing ability to be roasted, become rice, or just stand on its own.
Ready to get your cauliflower groove on?
---
First of all, I am officially obsessed with Mexican cauliflower rice. Not only is it quick and easy, it's really versatile! There's sweetness from the tomatoes, smokiness from the cumin, citrus-y brightness from the lime, and subtle heat from the jalapeno.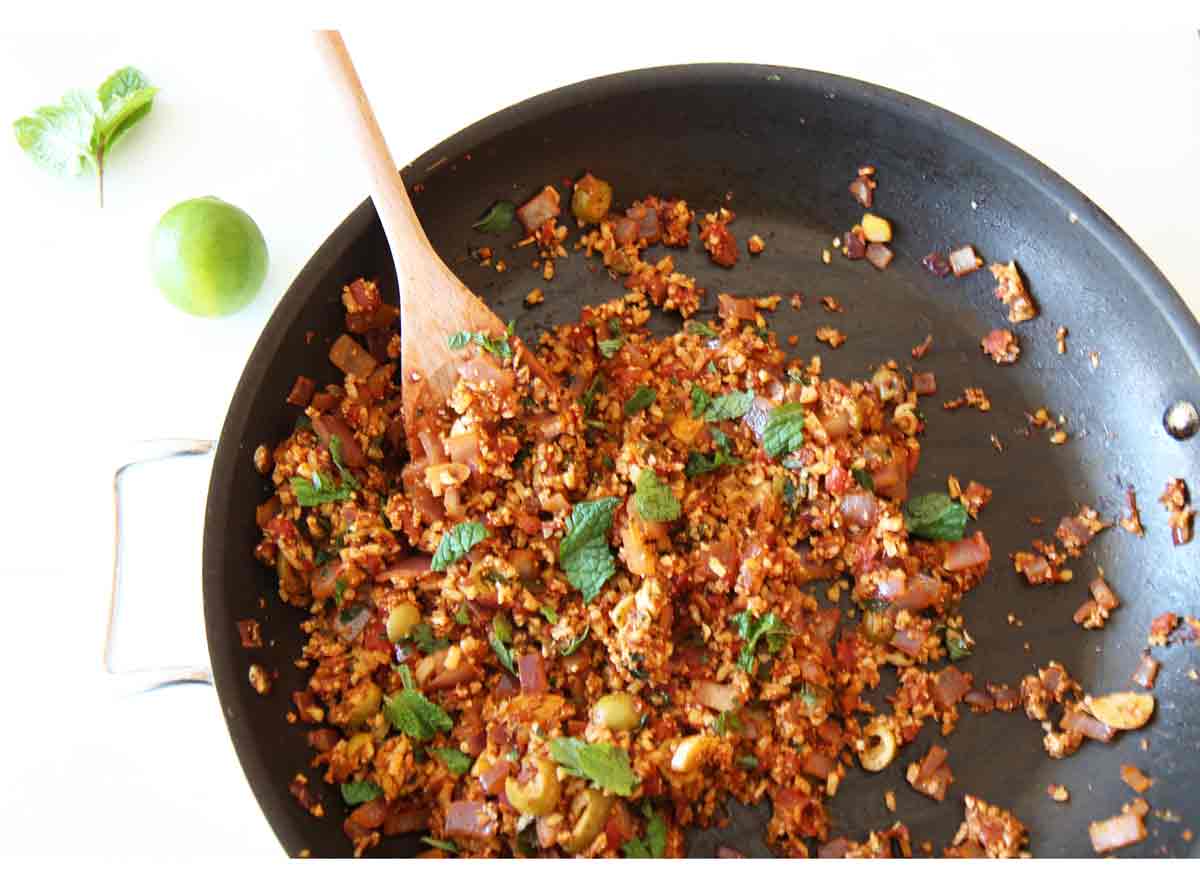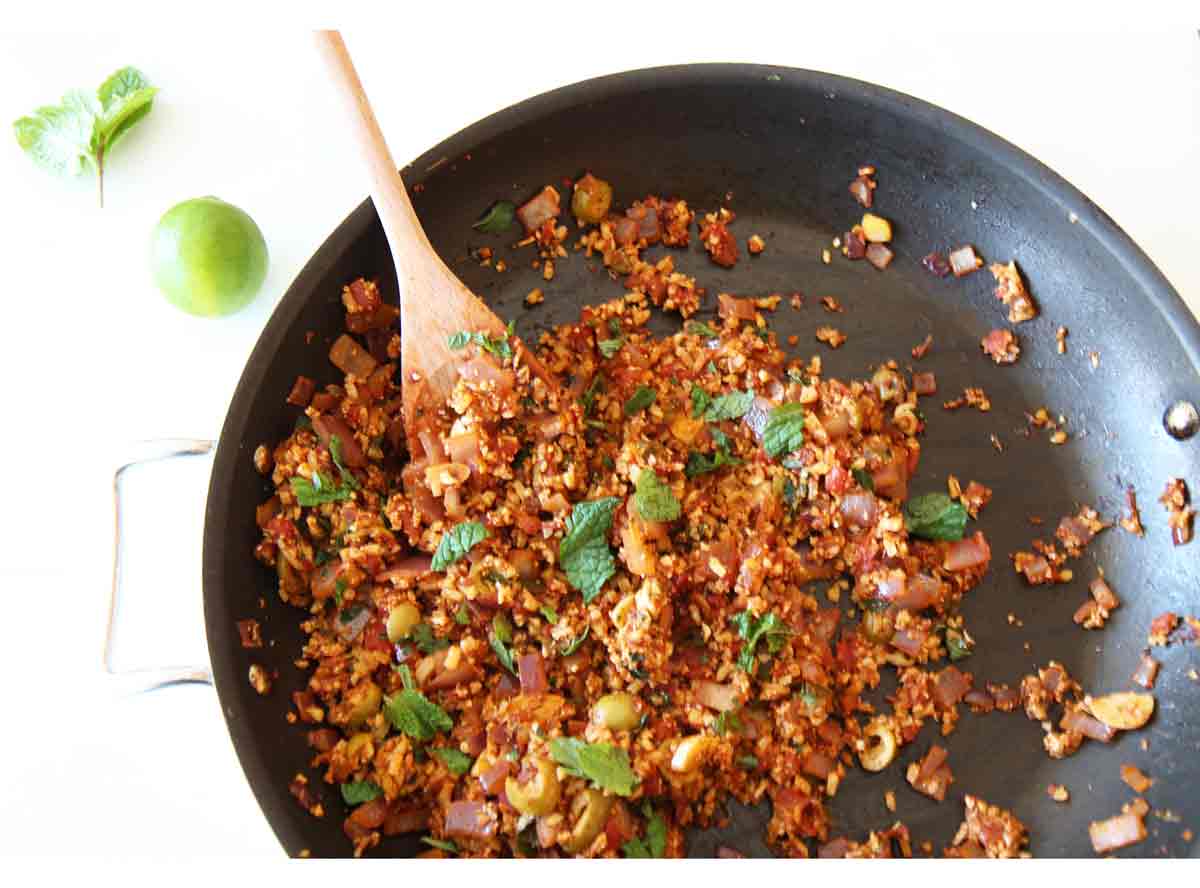 ---
Get ready to not miss the meat! Not only is this quick and easy, it's almost not even a recipe it's so simple. Usually my version of a meatless meal is called potato chips LOL! Then my life changed when I had a roasted cauliflower steak. Also it's so hearty, smokey and so satisfying for dinner.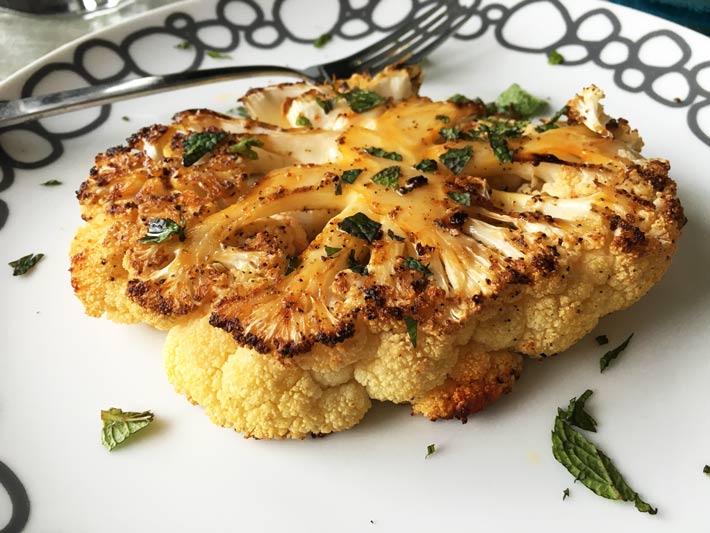 ---
The cauliflower rice is perfect for absorbing all that you add to it and surprisingly does not get mushy. Also it has a light and fresh taste that rice doesn't give you. You can use this recipe as a base or add lots of proteins like leftover chicken, shrimp, or tofu.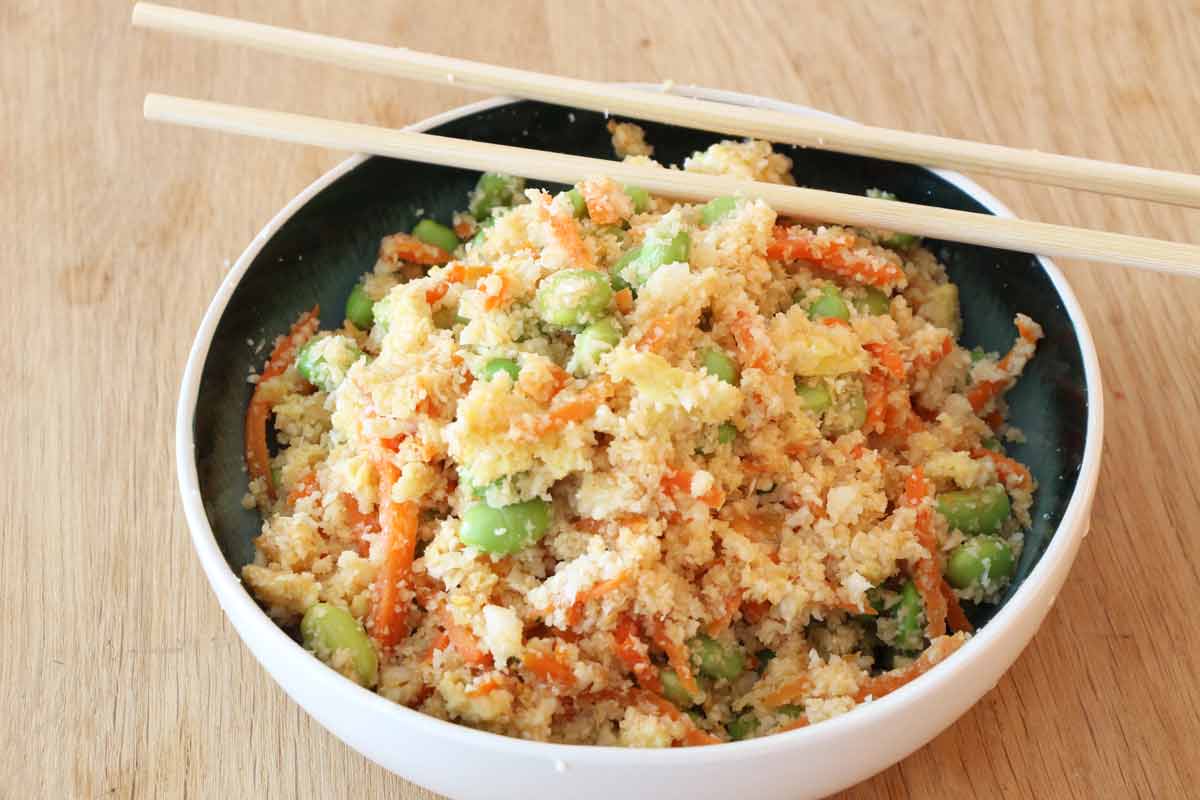 ---
Need Help?: I am so excited to hear how your cauliflower dinner goes and if you have any questions about these recipes,
I am here to help. Just comment below and we can work on your menu together!
---
Here is Your Dash of Gratitude:

---
I am so Grateful for you and hope you are doing awesome today 🙂
With a grateful heart – Jay
---
(Visited 1,304 times, 1 visits today)
Subscribe for tasty, free recipes!