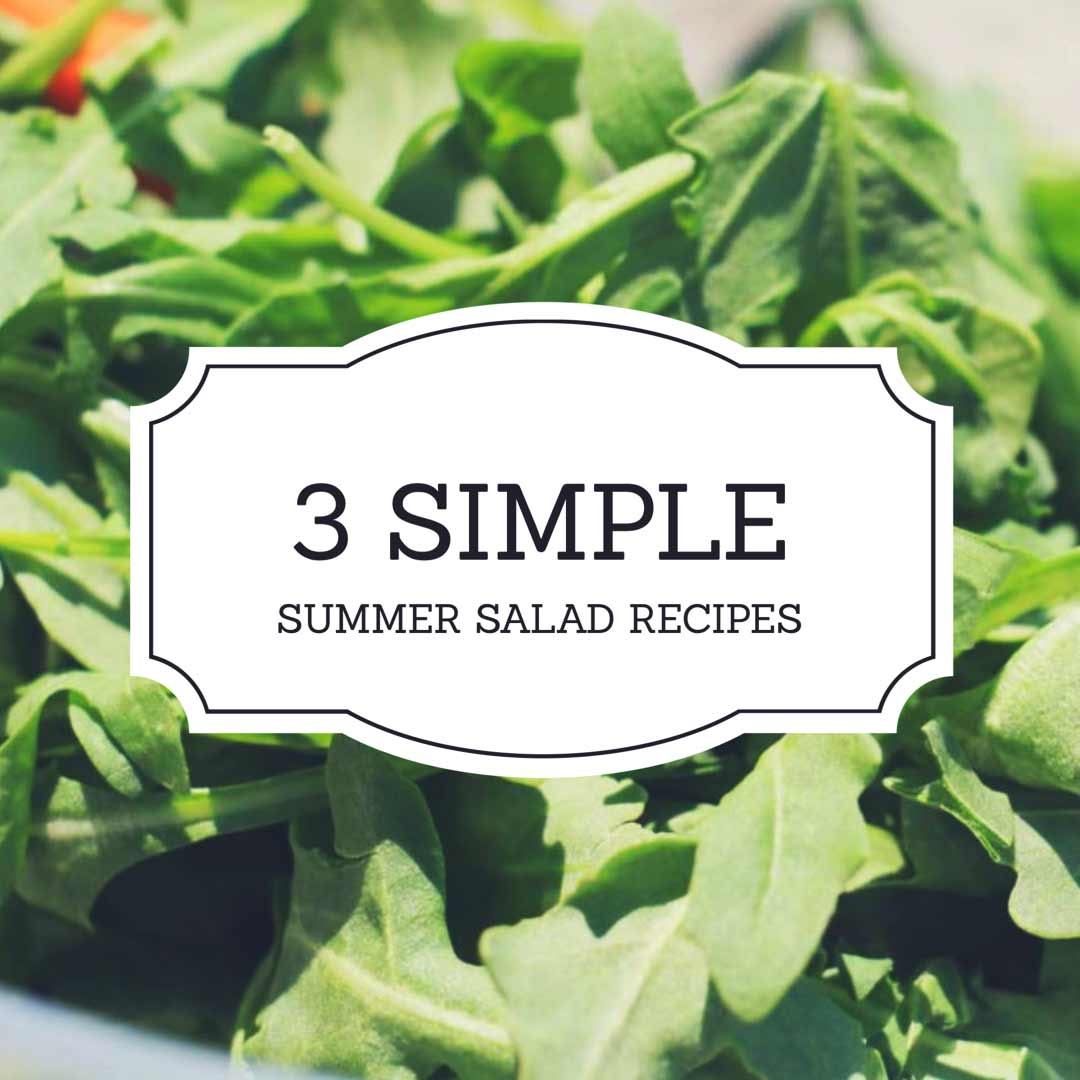 ---
Three Simple Summer Salad Recipes
Summer salad can be so much fun, because of the many fresh colorful ingredients you can use. Even though I'm a bacon crazed cook – salad also is comfort food to me too. When I lived in New Haven (during school) on a crazy day I would walk to Claire's Corner Copia and get their famous Cobb Salad. Every bite would make me feel happy and like all would be great (I also asked for extra croutons so many times they called me the Crouton Man lol)! 
To me salads can be more exciting then just lettuce and dressing. Also to create a great salad you don't have to cook a million things – it can be simple easy fast and fabulous! Check out my family and friends' top picks for summer salads 🙂
Summer Salad Recipes
---
(Visited 417 times, 1 visits today)
Subscribe for tasty, free recipes!