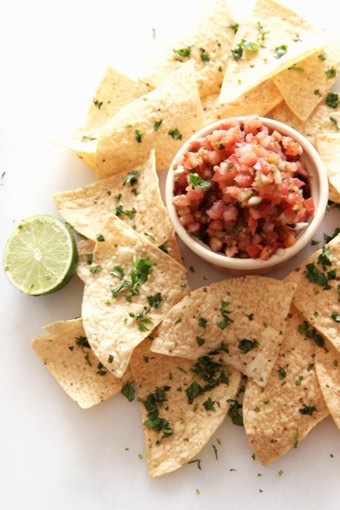 Imagine sitting down at a Mexican restaurant, and those hot and crunchy tortilla chips hit the table. You automatically get a rush of happiness, and all is right with the world as you munch on your chips.
Now imagine making these tasty chips at home. The best part is that there is very little work involved in making this snack, so you no longer have to worry about eating dry chips from the bag or making them from scratch and not having them taste like the restaurant.
With no need to make it from scratch and just 2 extra ingredients, this will tip provide a world of difference. Let me know what you think!
Get your salsa ready because your chips will be ready in less than 5 New York minutes!
---
 Here is Your Dash of Gratitude: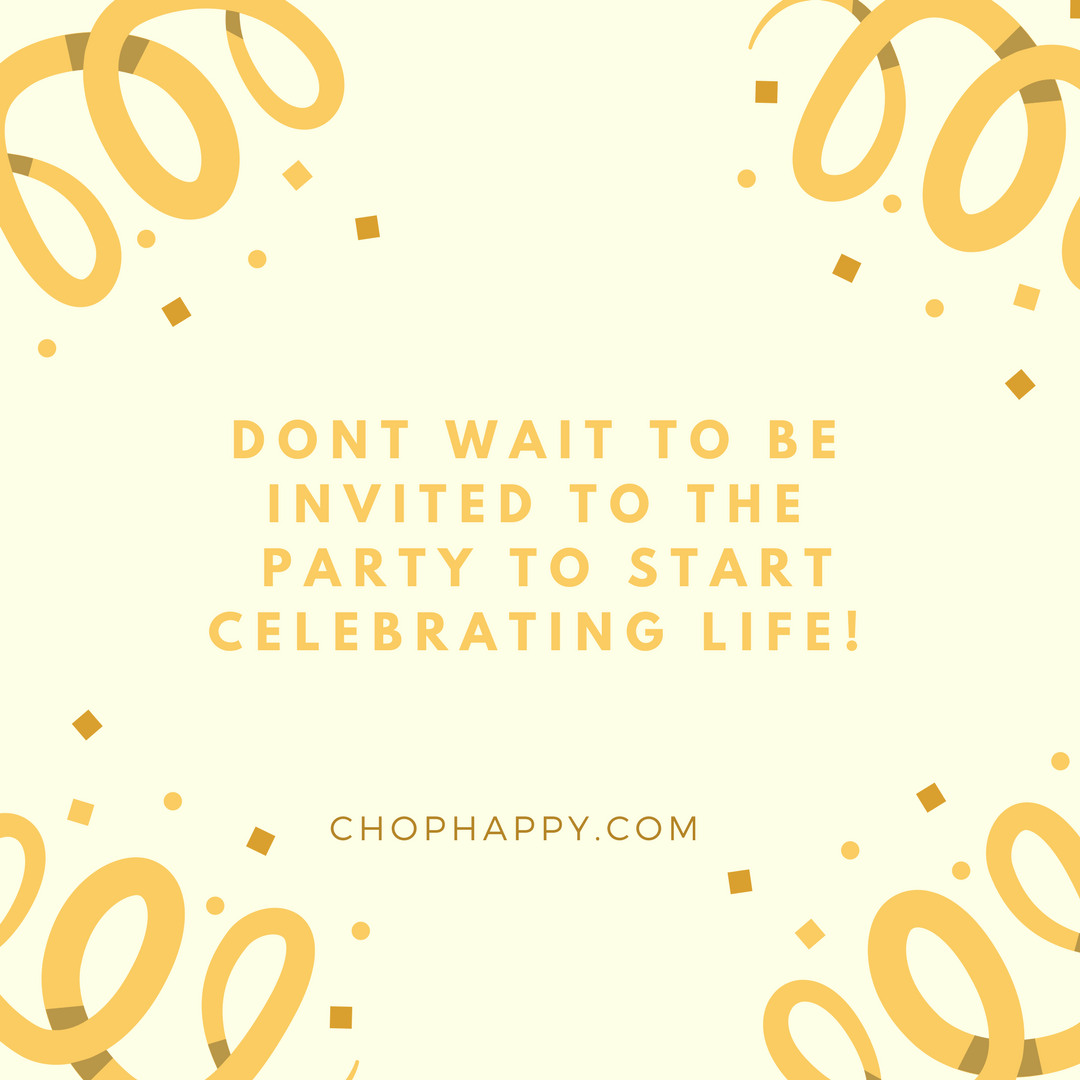 ---
I am so Grateful for you and hope you are doing awesome today 🙂
With a grateful heart – Jay
---
(Visited 1,587 times, 1 visits today)
Subscribe for tasty, free recipes!
Reader Interactions