All these cookbooks books changed my life and made me a better cook! I hope these spark gratitude and joy for you! Dream big and never give up! This post contains Amazon affiliate links!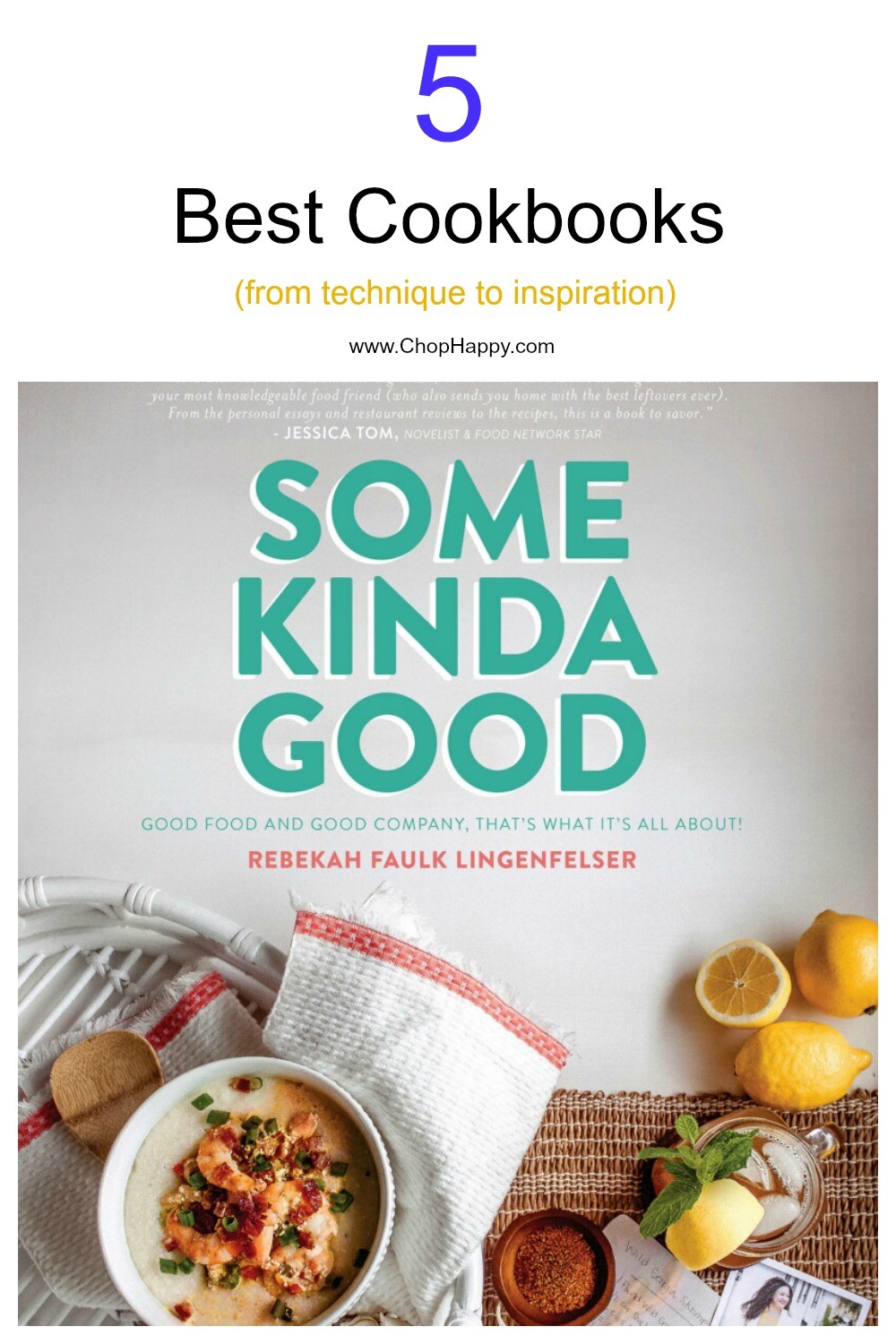 My favorite way to shop all my favorite stores and you get paid:
This book changed my life! Each chapter teaches you how to take your cooking to the next level. One of the best things I learned was about seasoning all the way through. She talks about the different times you should let things sit so salt can go all the way through (not just the surface). I sat my ribeyes overnight, my cabbage for 20 minutes, and lots more fun stuff. She has so many tips and recipes to practice. The best part is its fun and easy to follow. I totally recommend this book!
This is the book teaches you how to filet a fish to how to cooking perfect steak. This is from the Harvard of cooking schools and it is so fabulous. You learn proper technique and never need a recipe again. Make perfect fish, fabulously creamy sauces, and cook everything to perfect crispy yum. Definitely get this book.
Comfort food can be healthy and decadent! This book allows you to have all your southern favorites all the time without the guilt. Lara Lyn is such an amazing person. When she was in NYC we got to hang out with her and her husband. Her passion for cooking is so inspiring! She is so passionate about super easy healthy Gluten Free recipes. She has an amazing story about how she became such an amazing healthy cook. Definitely cook your way through this book.
Look up any ingredient and this book tells you what will be the perfect culinary match. This is such a fabulous way to learn how to cook! Every time you cook look up ingredients in recipe and soon you will be cooking fun new dishes. This book is so amazing!
I had the honor of being on Food Network Star Season 14 with Rebekah. We had an instant connection. She is such a light of happiness, love, and gratitude. Rebekah love her home state of Georgia, cooking, and her family. This book is more of a memoir then cook book (there are awesome recipe at the end). Rebekah has overcome allot and learned so much. It is so amazing to learn how she went from lifes road blocks, dreaming to be on TV, and then to Food Network. Buy this book and be inspired!
Sending you gratitude and thankfulness! Hope these books help make you smile and brighten your day!
Slow Cooker 2 Ingredient Meatballs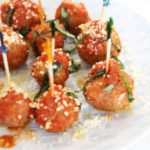 Cooking Tools I Recommend:
1. Awesome Crock Pot!
2. A Compact Zoodle Maker that fits in the Draw:
I am so Grateful for you and thankful to get to cook with you! Any questions about this recipe or any others feel free to comment below. May every day be happy comfort food day!
With a grateful heart – Jay
My Favorite way to add a little more gratitude to my life: 
(Visited 940 times, 1 visits today)
Subscribe for tasty, free recipes!