50 Recipes That Get Dinner on Table On The Busiest Day!!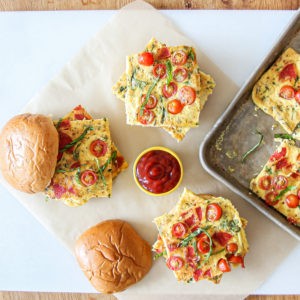 Slow Cooker Chapter so dinner cooks itself and less clean up
No Cook Chapter is for the days you are just too exhausted to turn on the oven.
Sheet Pan Chapter so all you do is throw out the tinfoil and eat a great dinner
No Bread Chapter for the times your Gluten Free friends show up and want to cook once and everyone be happy.
Super Grateful for you to check out my cookbook. It was a dream come true and I am so excited!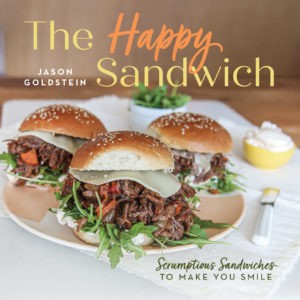 50 Sandwich Recipes with fun tips and happy quotes!
5 Chapters: slow cooker, sheet pan, grilled cheese, no bread, no cook sandwiches!
Grateful quotes while we stir, chop, and make your sandwich!
50 Sandwich Recipes That Are Easy and With a Dash Of Gratitude!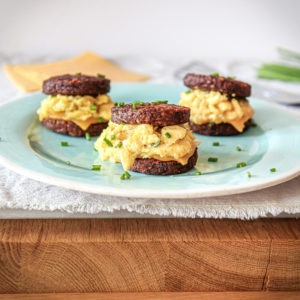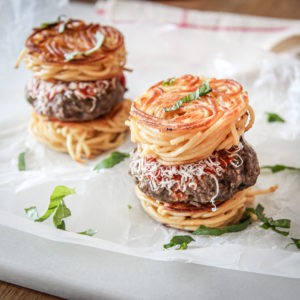 My Experience:
Good Morning America: Christmas Leftovers:
Good Morning America: Double Duty Meals
Weekend Today NBC New York: Onion Soup Brisket: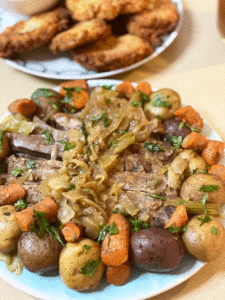 Food Network Star Finalist: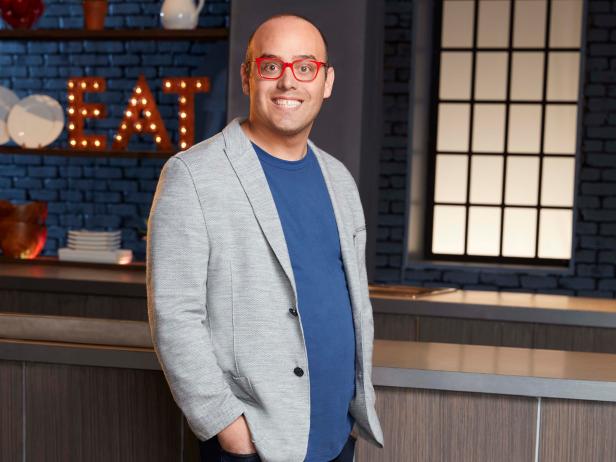 Food and Wine Festival with Chris Valdez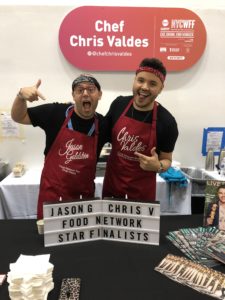 Good Morning America: Live Cooking Demo of Bacon Burgers
Food Network Star Finalist Season 14
Food Network Star Salvation
Good Day NY: Live Demo of Mashed Potato Pancakes
Weekend Today NY: Live Demo Mac and Cheese, Slow Cooker Wine Fondue, Slow Cooker Brisket
The Chew: Recipe Appeared on TV and eaten by hosts
The Kitchen (Food Network): Featured as Burger Club
Recipes Included In: Food Network Magazine, Food Network App, Parade Magazine, Parenting Magazine, New York Post, The Daily Meal, Forbes, UPROXX, Jerusalem Times, Kitchn, and more

(Visited 166 times, 1 visits today)
Subscribe for tasty, free recipes!