With just a blender – you can make better peanut butter then you get at the store!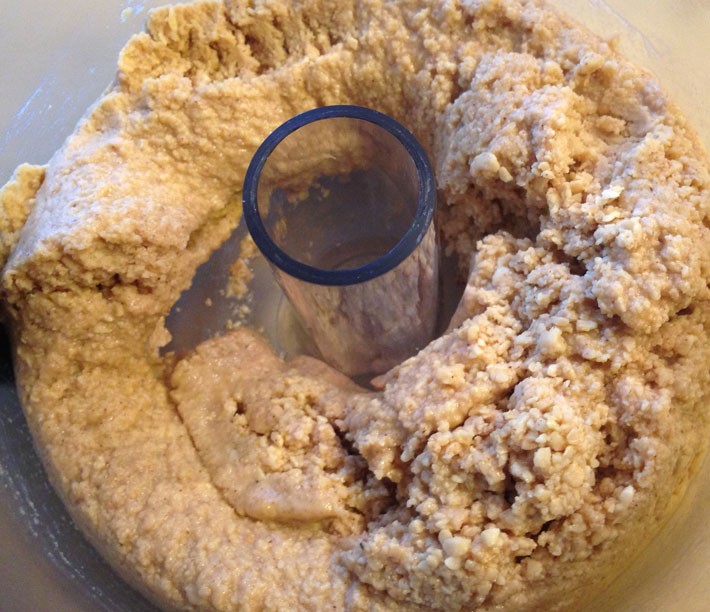 I promise this will make you the envy of all parents, friends and co-workers when you tell them you made a homemade Peanut Butter sandwich.  They will either think you're crazy or an amazing Chef!
It will be our secret that you dropped it all in the blender and pulsed away. Plus most important you can read all the ingredients on your peanut butter!
Homemade Peanut Butter
---
Ingredients
1 lb bag of unsalted roasted peanuts (approximately 2 1/2 cups)
2 Tablespoons of peanut or vegetable oil
1 Tablespoon of honey
A pinch of salt
(optional) 1 teaspoon of ground cinnamon
---
 Instructions
Put all the round beautiful roasted peanuts in a food processor or blender.
Turn on high for 2 minutes.
It should look like wet sand on a summers day in the Hamptons as you dream of hanging out with the great Ina Garten. Now the fun part!
 Add the oil and honey into the peanut mixture
TIP: Put the oil in first. It will lubricate the spoon so that when you put the honey in, it will slide right into the pool with the peanuts and oil.
Add salt and cinnamon and get ready to do the blender dance!
Blend all ingredients for 2 more minutes until it looks like peanut butter
Ready to serve!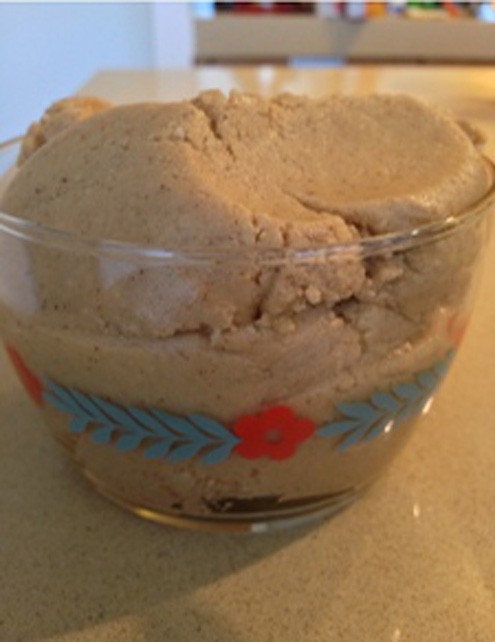 ---
If it looks like peanut butter, smells like peanut butter and tastes like peanut butter – it is your very own homemade peanut butter! Give it a try and share pictures of your tasty creation 🙂

With a grateful heart and a yummy tummy – Jay
(Visited 435 times, 1 visits today)
Subscribe for tasty, free recipes!