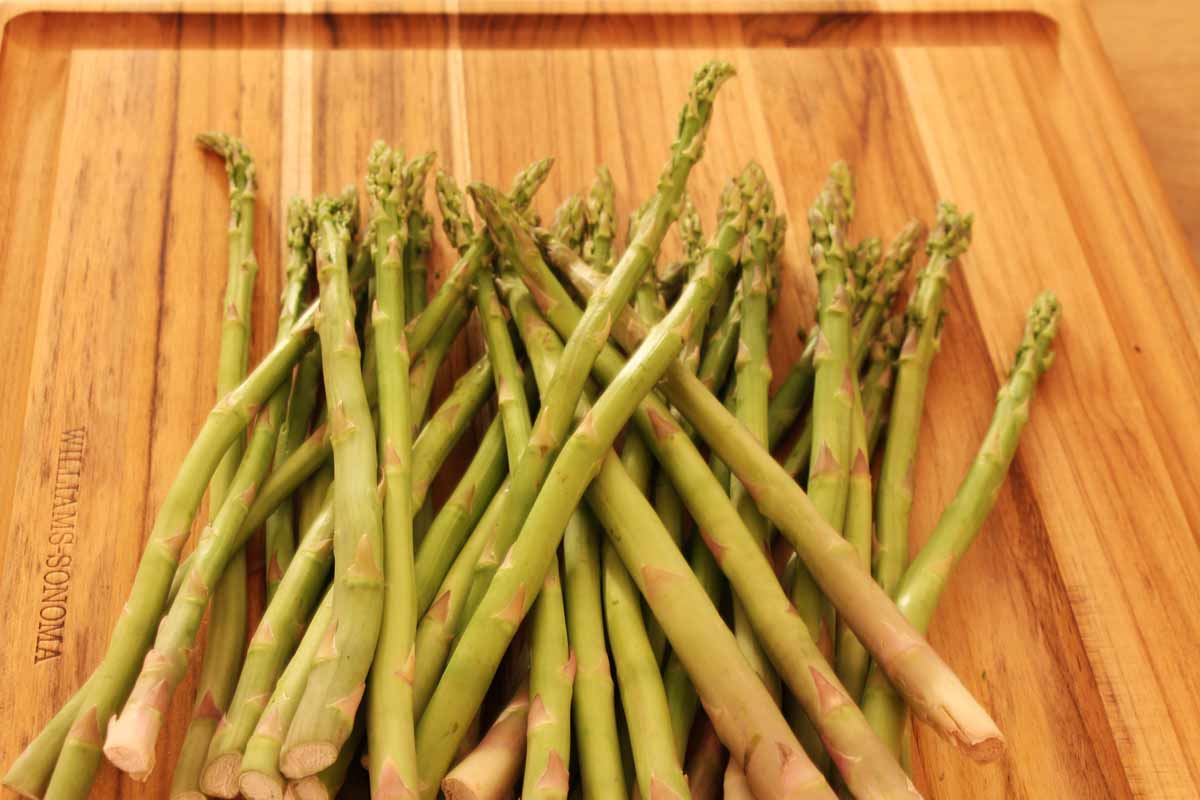 When it comes to veggies or any meal, quick and yummy is always my motto. One of the easiest tips for being happy and excited when you cook is in the prep work. Always cut and measure everything before you start cooking. 
Asparagus is one of my favorite greens. With this crazy easy technique in the video using just your hands, prep is so easy. 
TRY OUT MORE TIPS WITH ME ON YOUTUBE
---
Any questions about this tip or cooking in general, I will absolutely answer with excitement. 🙂
With a grateful heart – Jay
---
(Visited 503 times, 1 visits today)
Subscribe for tasty, free recipes!