All these books changed my life and brought gratitude into my  life! I learn the most in tough times and also go to these books for inspiration to stay grateful in them. ! Dream big and never give up! This post contains Amazon affiliate links!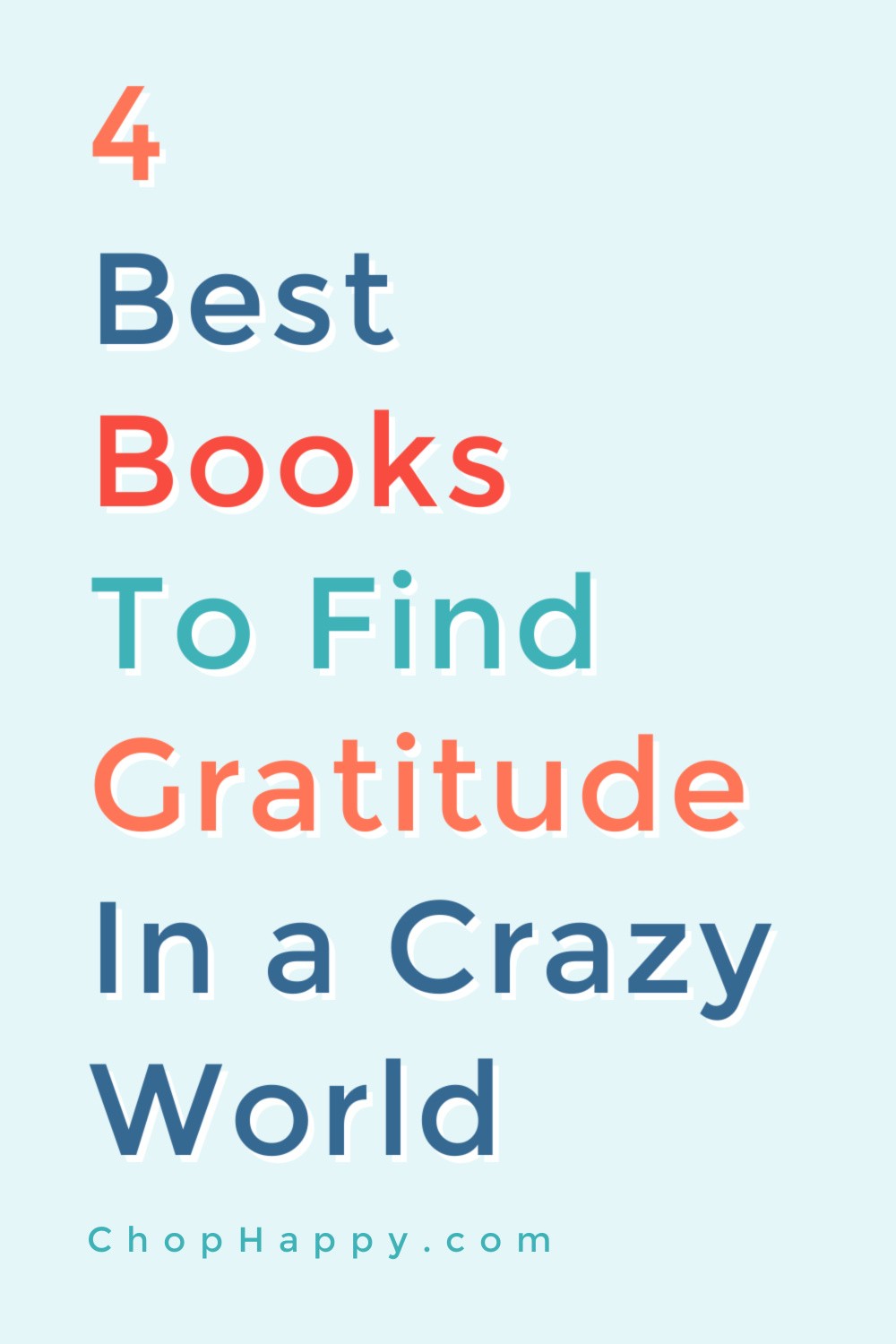 This book is life changing! Our minds lets us believe that there is a limit to our joy. Also, we tell ourselves stories about what might be true that holds us back from our happiness. This book have 4 agreements we give ourselves to have more joy in life. I love this book and hope it gives you gratitude no matter what is going on in the world.
This book is filled with daily quotes to guide you through a more grateful day. My mom gave this to me for a holiday gift and I love it! Every day of the year has a quote and a story. In the morning open up the page to that date and read the quote first thing in the morning! This will make every day start with sunshine even on a cloudy day!
Two super amazing spiritual leaders met to discuss joy! This is like being in the room with them and being part of the conversation. Also, what amazing insights in how to find joy in the everyday! I found it so remarkable how this book makes everything they say applicable in everyday life. I hope this book lights a spark of joy in you!
If you watch my cooking videos I have allot of energy! Centering myself and being in the now gets even harder because I live in NYC.
Sending you gratitude and thankfulness! Hope these tools help make you smile and brighten your day!
Slow Cooker 2 Ingredient Meatballs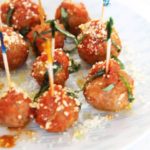 Pasta Tools I Recommend:
1. Awesome Crock Pot!
2. A Compact Zoodle Maker that fits in the Draw:
I am so Grateful for you and thankful to get to cook with you! Any questions about this recipe or any others feel free to comment below. May every day be happy comfort food day!
With a grateful heart – Jay
My Favorite way to add a little more gratitude to my life: 
</
(Visited 534 times, 1 visits today)
Subscribe for tasty, free recipes!