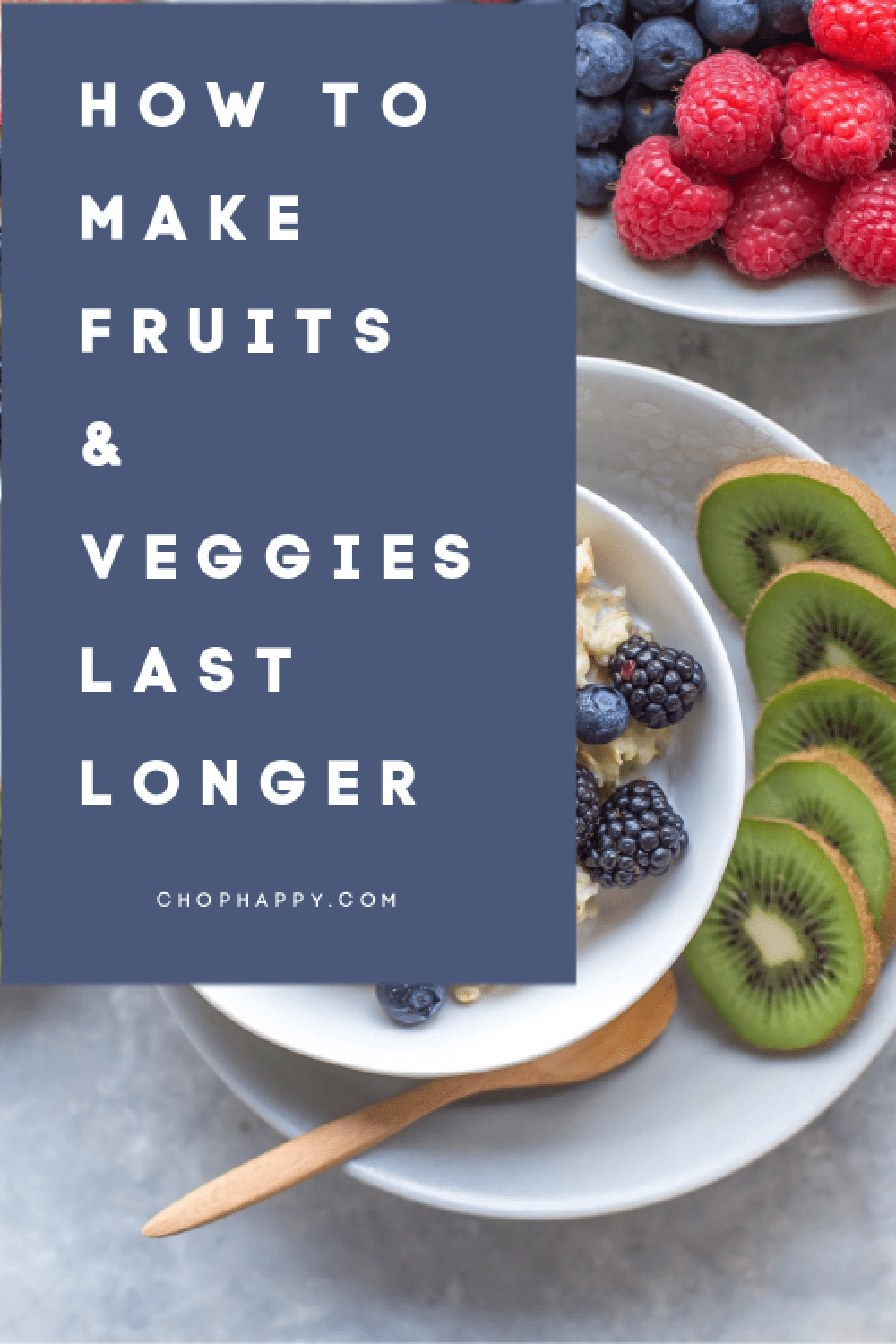 This post contains affiliate links!
Fresh fruits and veggies always make a recipe taste better. The hidden benefits are also amazing.
According to the Huffington Post:
"Veggies and fruits (both fresh and frozen) are loaded with vitamins, minerals, fiber, and antioxidants, which have been shown to protect against chronic diseases such as heart disease and cancer."
"They are also low in calories, making them a great choice for your waistline."
"Choosing a colorful assortment vegetables is best, as different benefits exist in the different color spectrum."
So go crazy and add fresh veggies and fruits in your diet!
3 Products I Recommend So Veggies Last Longer:
1.  Rubbermaid Freshworks Produce Saver
(approximately 477 4 1/2 star reviews on Amazon)
2. Green Bags Keep Veggies and Fruits Longer
(approximately 2,887 4 1/2 star reviews on Amazon)
3. Freshness Saver Balls
 (approximately 361 4 1/2 star reviews on Amazon)
I am so Grateful for you and thankful to get to cook with you! Any questions about this recipe or any others feel free to comment below. May every day be happy comfort food day!
With a grateful heart – Jay
My Favorite way to add a little more gratitude to my life: 
(Visited 129 times, 1 visits today)
Subscribe for tasty, free recipes!