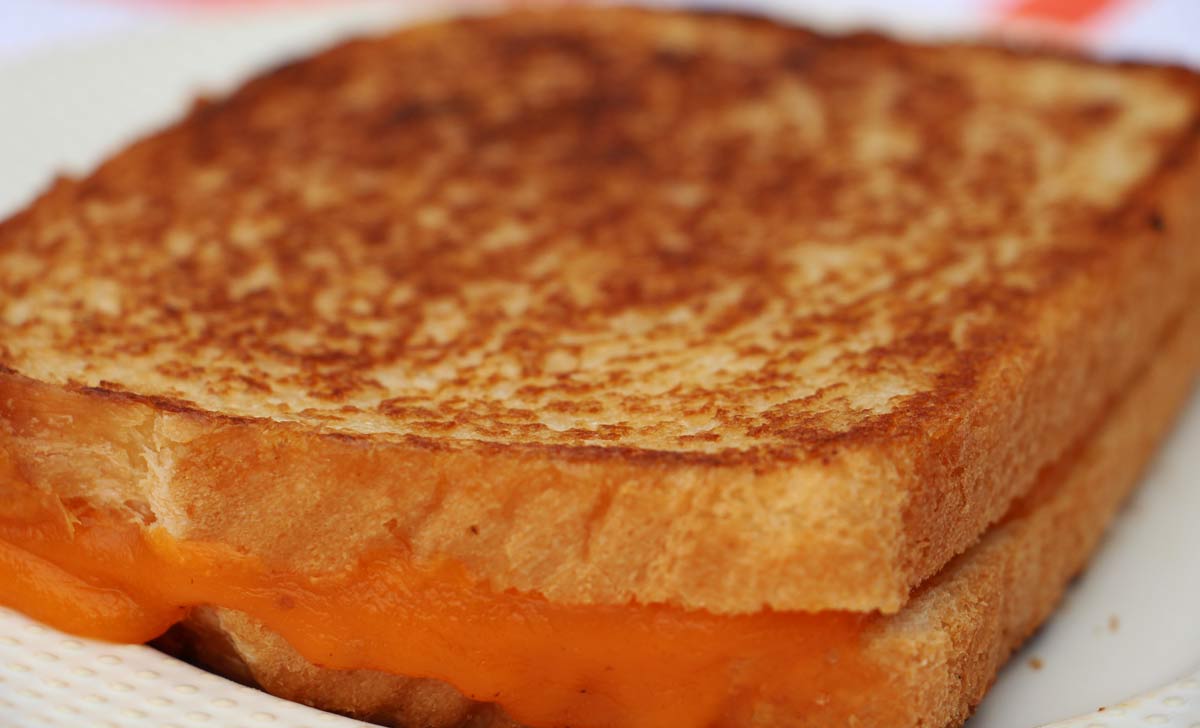 Now I love butter on everything even my tooth brush (um I might have gotten too excited lol). But believe it or not restaurants and grilled cheese masters do not use butter to brown the bread. Check out what they use to make the bread cook more evenly and get toasty brown.
---
Let me know if these tips help you out. 🙂
With a grateful heart – Jay
---
(Visited 565 times, 1 visits today)
Subscribe for tasty, free recipes!