This is a very common question because there are so many people who do not like cilantro. I am a huge fan, but my imaginary "best friends," Ina Garten (from Food Network) and Daphne Oz (from The Chew), don't like it, and if they ever came over, I still would want to wow them with yummy dishes.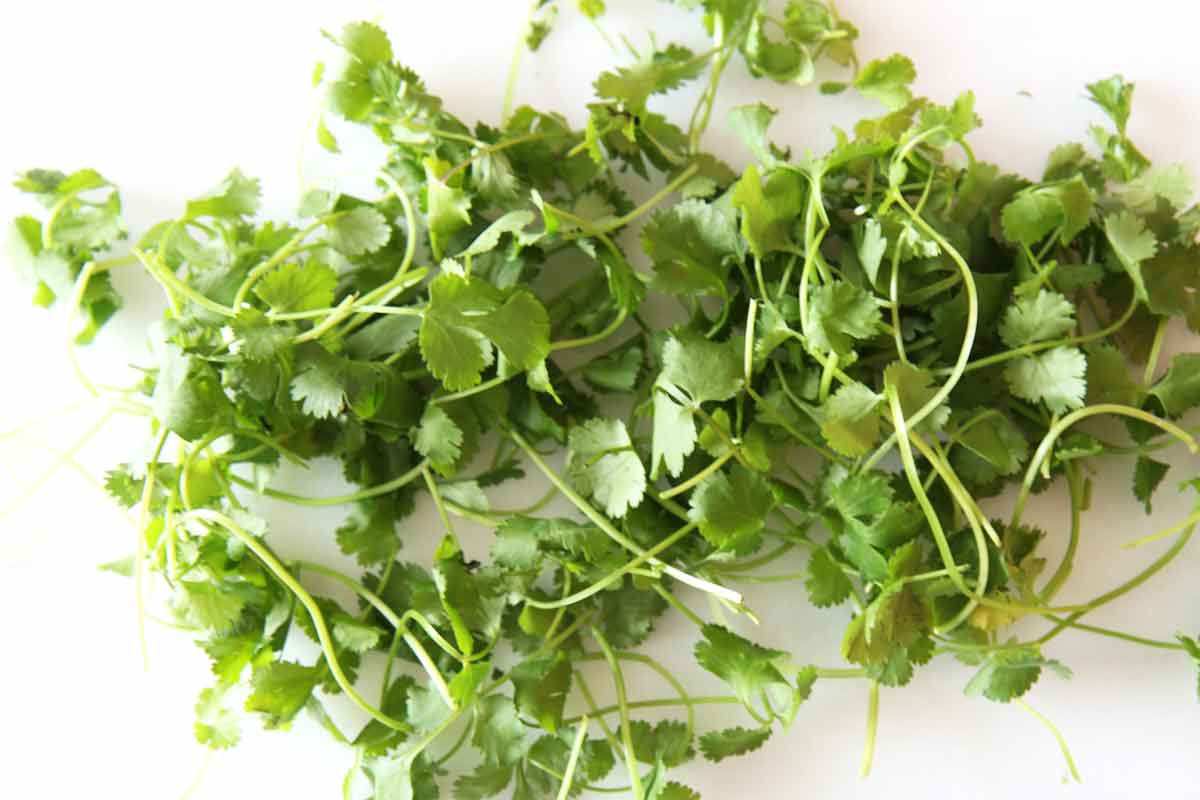 A lot of people who like cilantro say it tastes like grassy lime. People who don't like cilantro say it tastes like soap.
So I figured out a great substitute for any recipe so that you don't end up with soap in your mouth! I am so excited for you to try this and see what you think!
Do you like cilantro? Comment below, and tell me what you think it tastes like!
---
---
 Here is Your Dash of Gratitude: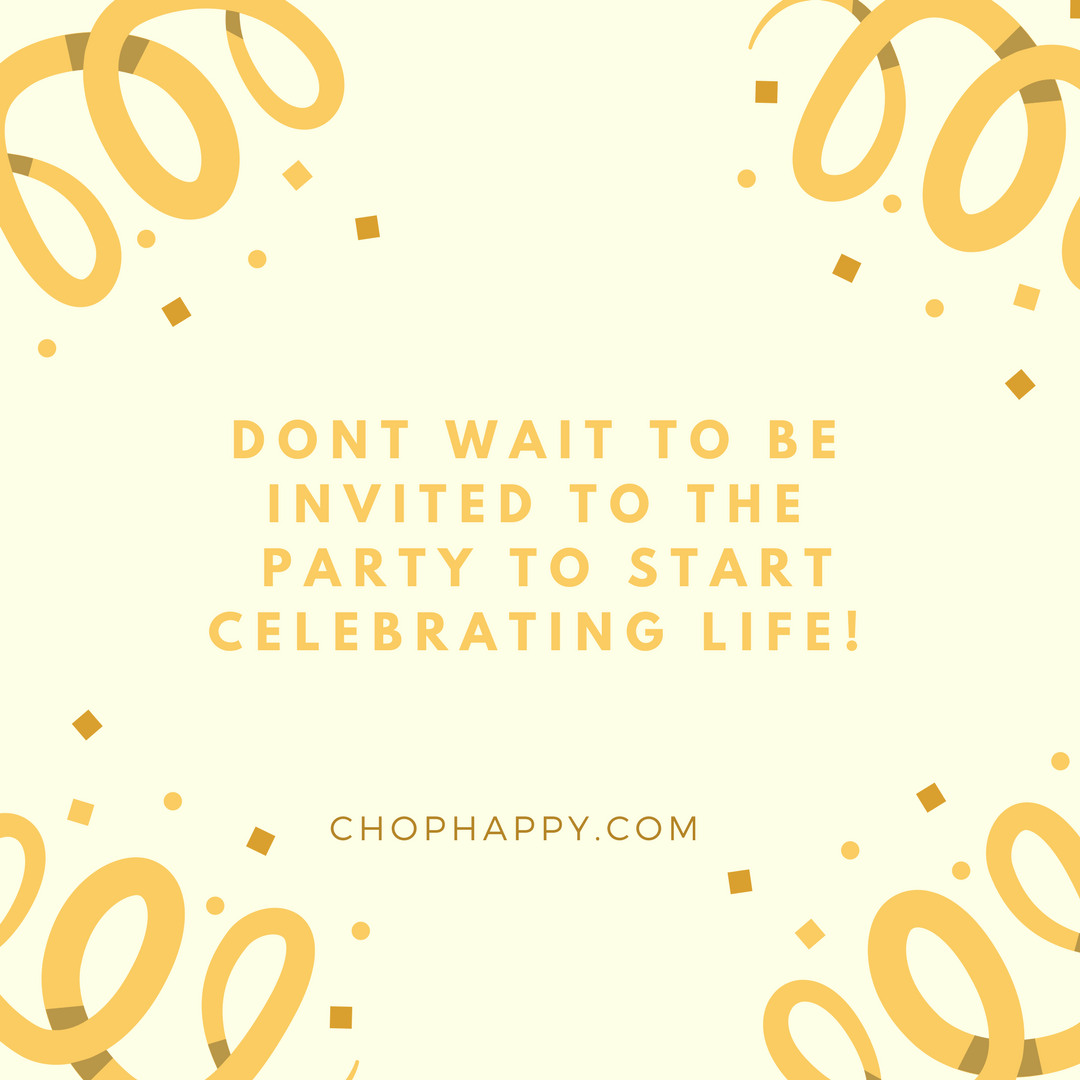 ---
I am so Grateful for you and hope you are doing awesome today 🙂
With a grateful heart – Jay
---
(Visited 1,499 times, 1 visits today)
Subscribe for tasty, free recipes!