Ever make potato salad or mashed potatoes and felt the potatoes were not seasoned enough? Well here is the solution. Every year for Thanksgiving my sister would ask me to bring mashed potatoes and they would always be missing something.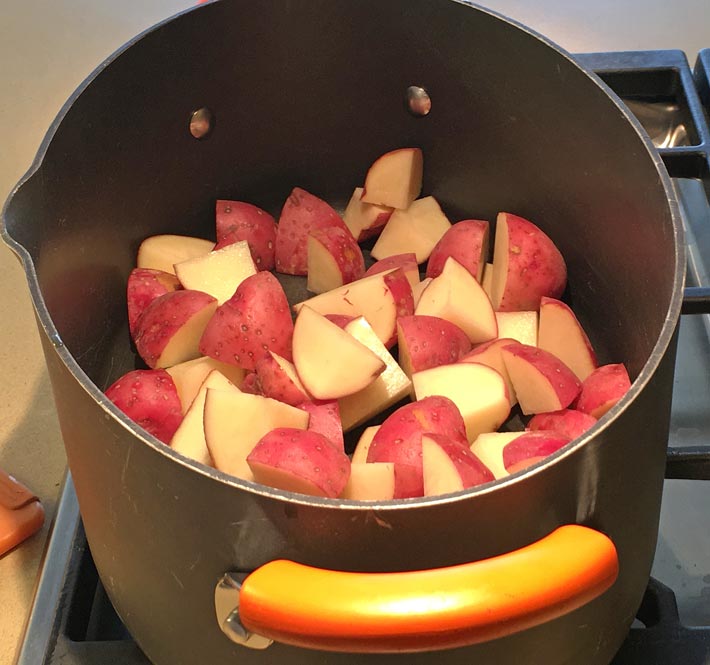 One holiday season I decided to make this the year of epic mashed potatoes. I asked a chef I knew who works at an uber fancy restaurant what the key was. She had the most amazing answer. Easy and perfect mashed potatoes. I now use it anytime I boild potatoes. Check Out the video for this amazing cooking hack!

Give it a try and let me know if this tip helped you out. 🙂
With a grateful heart – Jay
---
(Visited 1,167 times, 1 visits today)
Subscribe for tasty, free recipes!