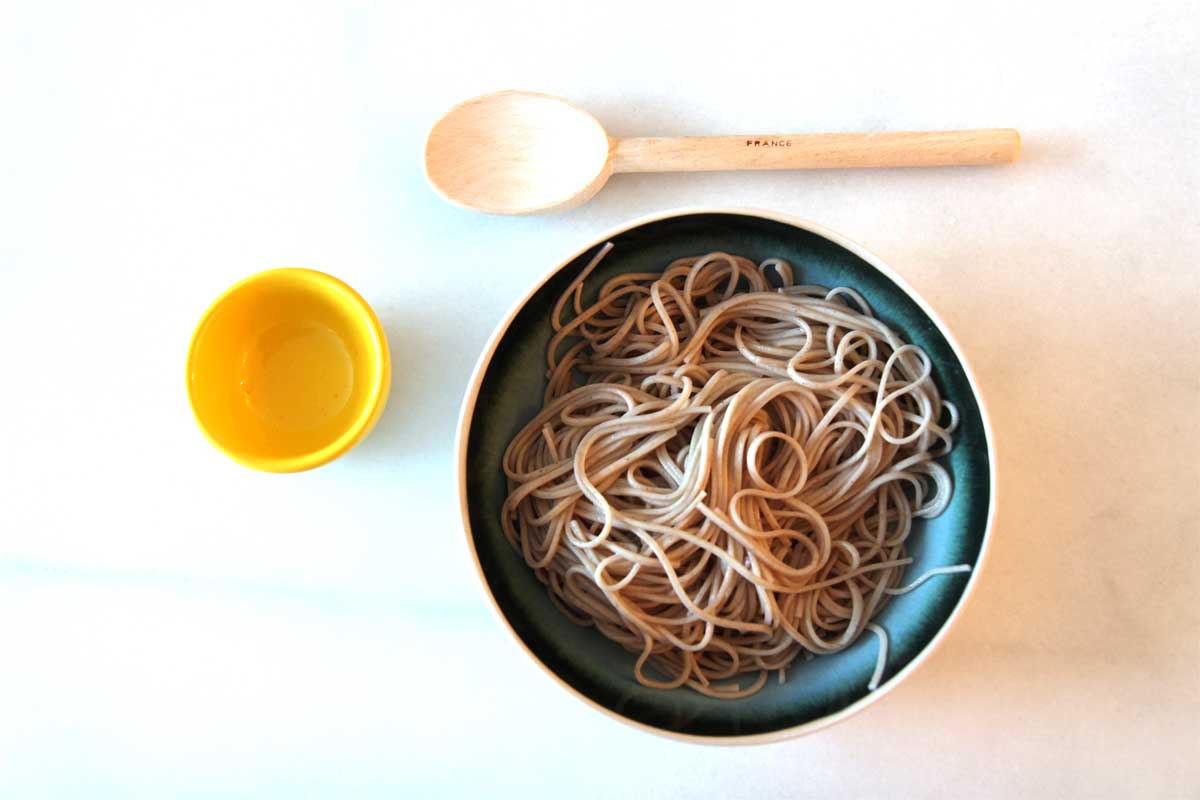 Hi fabulous fellow home cooks! Not only are soba noodles tasty but super duper quick to cook. They are also amazing hot or cold.
This pasta from Japan is gluten-free, nutty-tasting, and a fun new dinner to change things up.
There are a couple of tips and cooking hacks that make this easy noodle even easier and fool-proof. I am so excited for you to see the 4 quick tips!
---
Things to Do with Soba Noodles:
– Mix cold soba noodles with salad dressing and leftover chicken
– Stir fry veggies and mix with soba noodles for hot vegetarian dinner.
– Make a pasta salad by mixing tomatoes, onion, scallion, cucumbers, and ranch dressing.
---
 Here is Your Dash of Gratitude: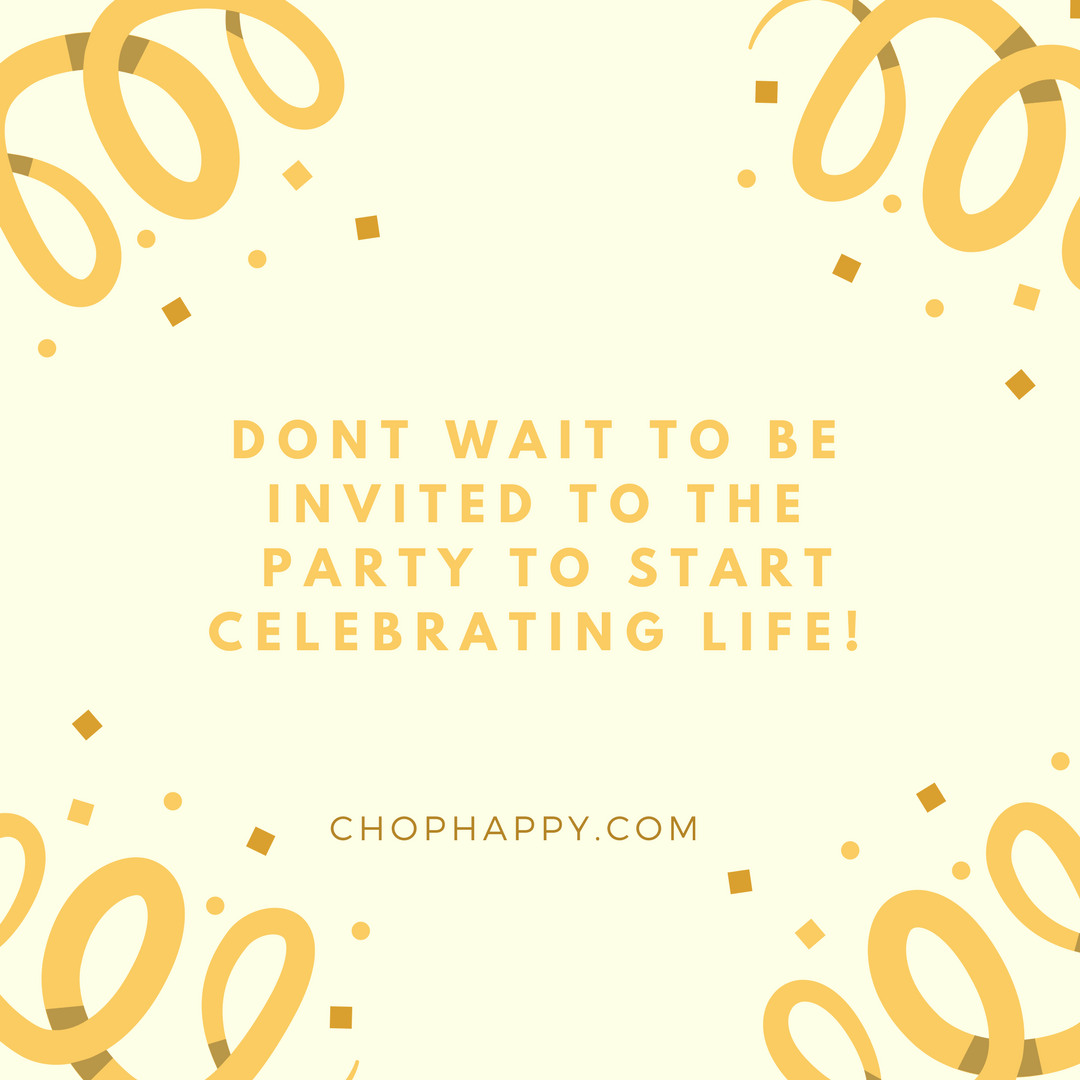 ---
I am so Grateful for you and hope you are doing awesome today 🙂
With a grateful heart – Jay
---
(Visited 520 times, 1 visits today)
Subscribe for tasty, free recipes!