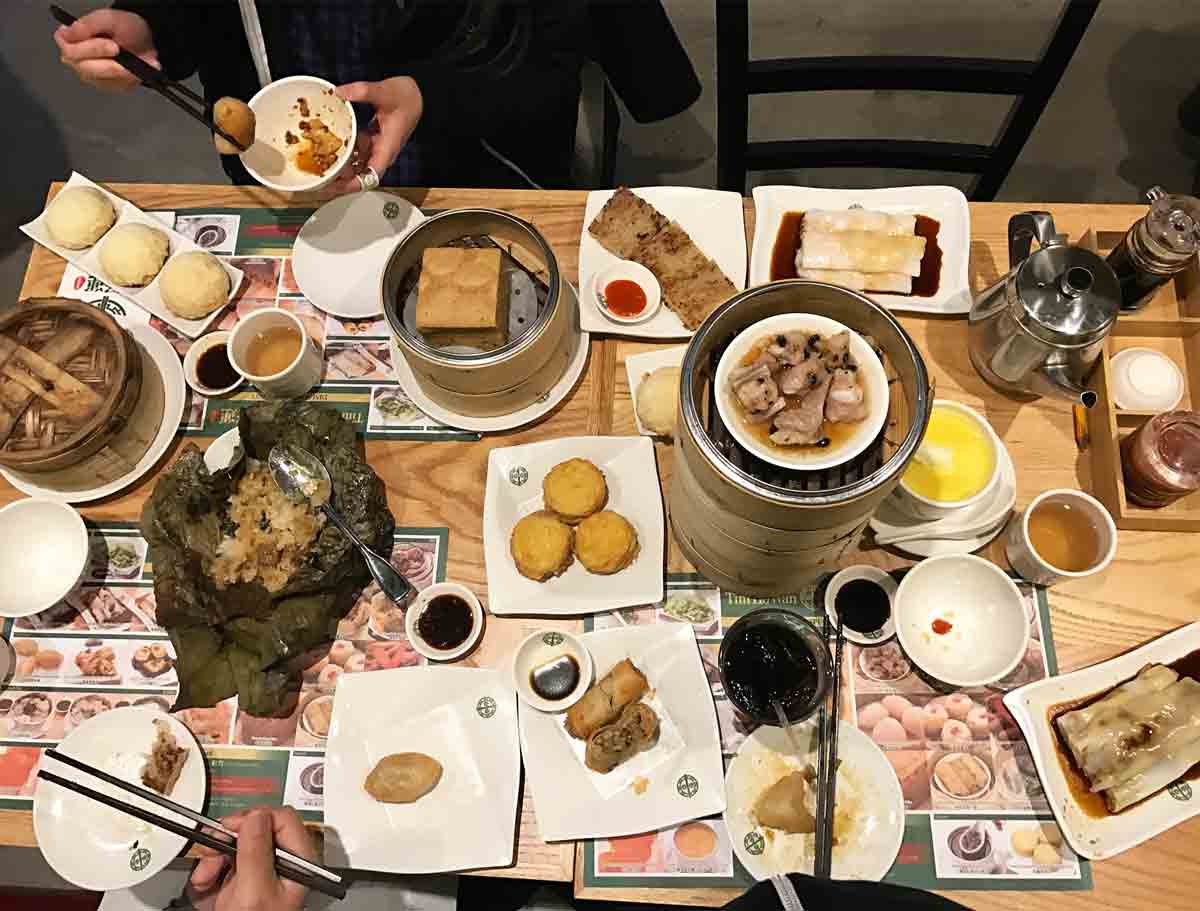 NYC has lots of restaurants but when a famous NYC must eat opens up shop, Tom and I put on our stretchy pants and start eating. Hong Kong-based Tim Ho Wan is the cheapest Michelin-starred restaurant in the world and it recently opened an NYC outpost. I've actually been to the one in Hong Kong and thought the Big Apple location was just as amazing. The wait is long but so worth it!
If you ever make it to New York, make sure you check this place out. I hope you get a chance to eat almost the whole menu like I did. 
Watch the video and see all the tasty treats I ordered! Also we give you the inside scoop on  dim sum that are exclusive just just to NYC. 
---
 Here is Your Dash of Gratitude: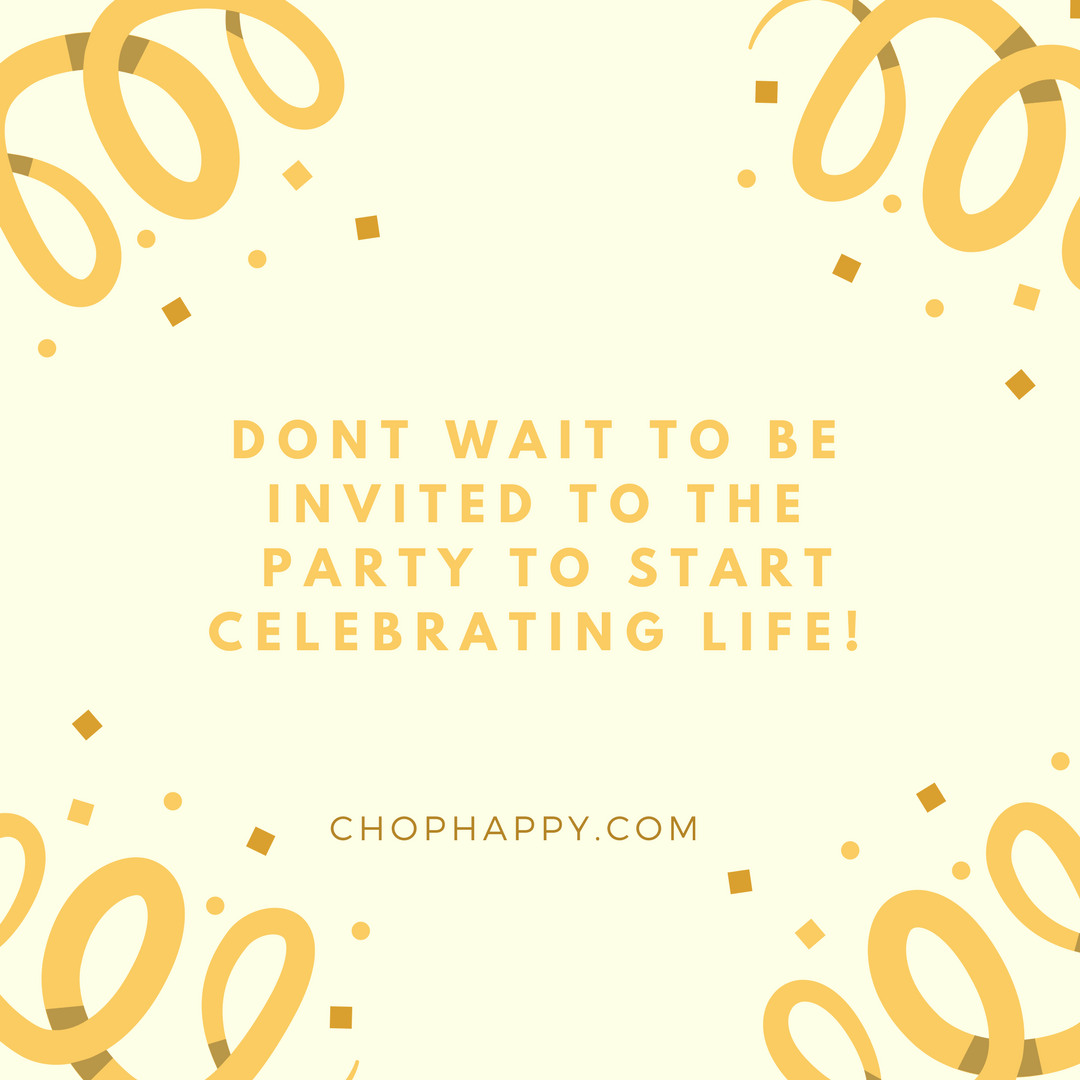 ---
I am so Grateful for you and hope you are doing awesome today 🙂
With a grateful heart – Jay
---
(Visited 1,700 times, 1 visits today)
Subscribe for tasty, free recipes!