Most Expensive Foods Your Can Buy On Amazon: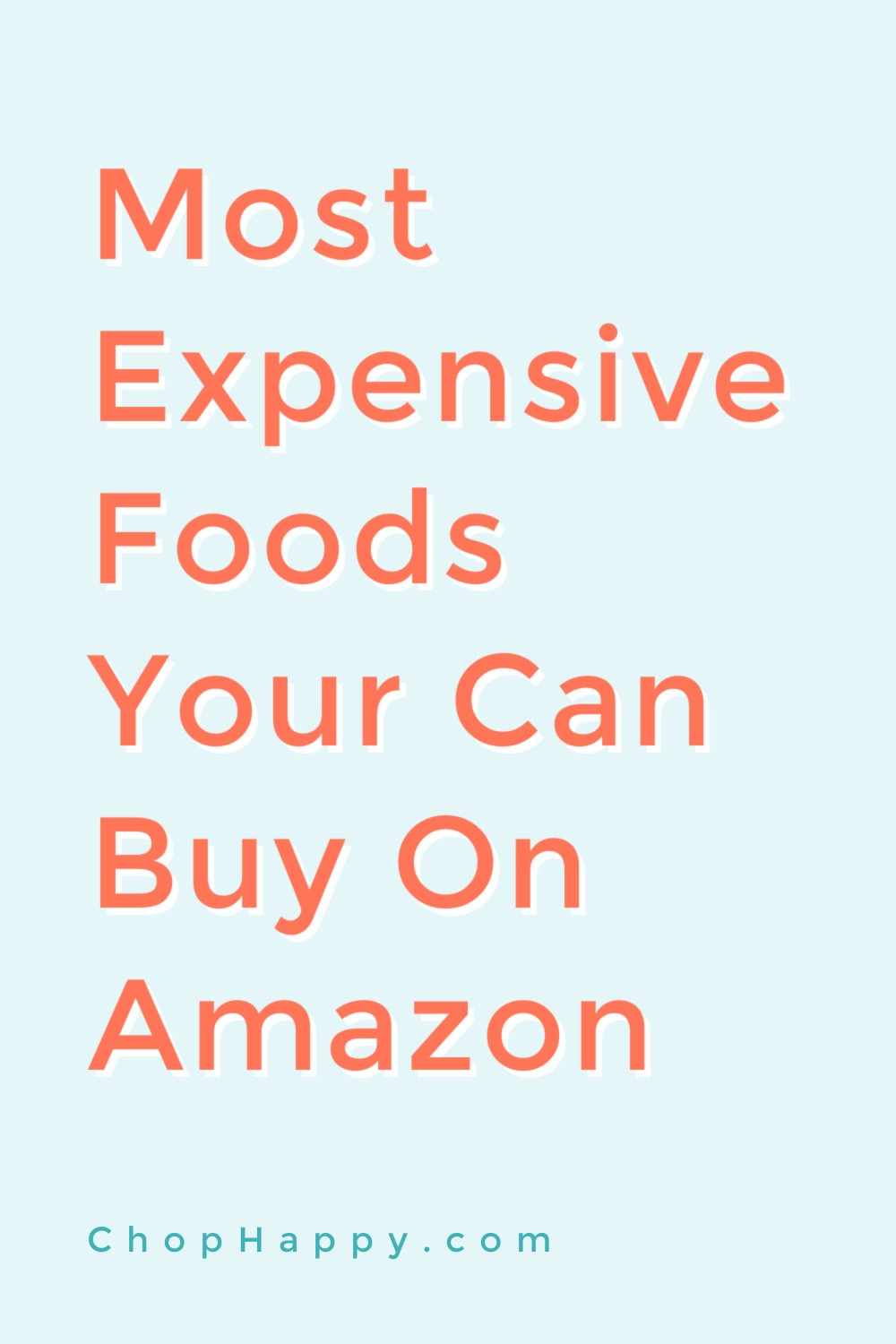 MARKY's Caviar – Special Selection of Extra Fine Almas Osetra Sturgeon Caviar for Someone Special.
Almas Osetra Caviar is one of the best and most prestigious foods in the world! It has exquisitely rich, aromatic, fresh and nutty flavor with that fabulous and famous burst of the sea. 
Rich Marbling
Delectable Flavor and Buttery Tenderness
Japanese Wagyu beef
tender and juicy
perfectly aged and hand trimmed
This partial skim-milk cheese is aged for at least 22 months and has a beautiful appearance. It has a sweet and nutty taste with a hard texture
The milk is recognized as the sweetest in this region. This cheese is great as a first course and as a snack.
This is awesome organic olive oil! Definitely not for salad dressings but an amazing finishing oil for a fancy occasion!
This is Genuine saffron that is perfect for paella, rice, and more. It is considered the most expensive herb in the world!
Product Brand: Schmidhauser – Country of Origin: France
80 lbs whole wheel
Original – The original marshmallow sandwich since 1917, MoonPies have been proudly baked at the Chattanooga Bakery for over 100 years. A Kentucky coal miner asked for a tasty treat as big as the moon for his lunch pail, and our bakery in Tennessee has been satisfying big, hungry appetites ever since.
Delicious – Each Single Decker MoonPie is made with a large marshmallow sandwiched between two big crisp graham crackers. We don't stop there, our graham cracker and marshmallow sandwich is then layered with a delicious coating of chocolate, to create the ultimate marshmallow pie.
Imported from Itlaly
– Finest Fresh White Truffle – HARVEST IN UMBRIA AND TUSCANY, ITALY
– They ship every Monday straight from Italy. It usually takes 48 hours to arrive to US customers
– The King of Truffles
This is not your ordinary vinegar! This is probably the most expensive salt you will serve to your family! Also the salad dressing will be older then everyone at the table!
This is the most expensive ham in the world! Iberico pork melts in your mouth with salt buttery yum! This is not your typical ham sandwich!
Sending you gratitude and thankfulness! Hope these gifts help makes your friends and family happy!!
Slow Cooker 2 Ingredient Meatballs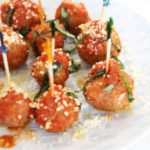 I am so Grateful for you and thankful to get to cook with you! Any questions about this recipe or any others feel free to comment below. May every day be happy comfort food day!
With a grateful heart – Jay
My Favorite way to add a little more gratitude to my life: 
(Visited 171 times, 1 visits today)
Subscribe for tasty, free recipes!