Keep your cell phone clean while in the kitchen with this easy cheap cooking hack! No more washing your hands every time you want to check the recipe on your cell phone.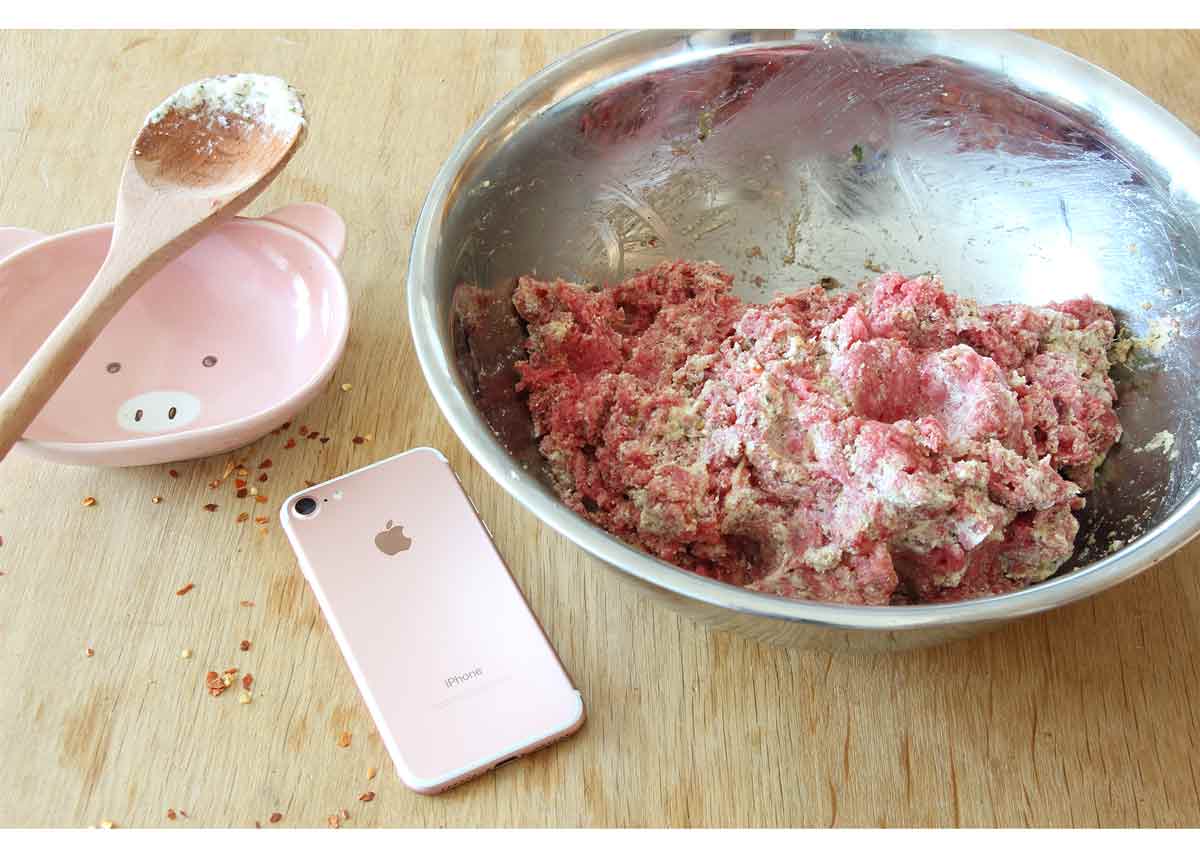 Even though I make my recipes dozens of times, I still need to scroll through my cell phone to make sure I have every step covered. I often do this while in the midst of mixing meatballs or rolling out dough. I end up washing my hands every single time which can be a nuisance, and my phone still ends up dirty.
Do the following, and it is bound to keep your phone spotless and cooking less work!
Question for My Fellow Home Cooks: When cooking something new, do you use your cell phone, iPad, or laptop? Or do you print out the recipe?
---
Here is Your Dash of Gratitude: 
"There is always sunshine above the clouds. Learn from the bad and be in the moment when it's good."
---
I am so Grateful for you and hope you are doing awesome today 🙂
With a grateful heart – Jay
---
(Visited 1,093 times, 1 visits today)
Subscribe for tasty, free recipes!