If you thought a potato chips couldn't taste better, think again! Get ready for this fun trick to wow your family and friends with this customizable snack or appetizer!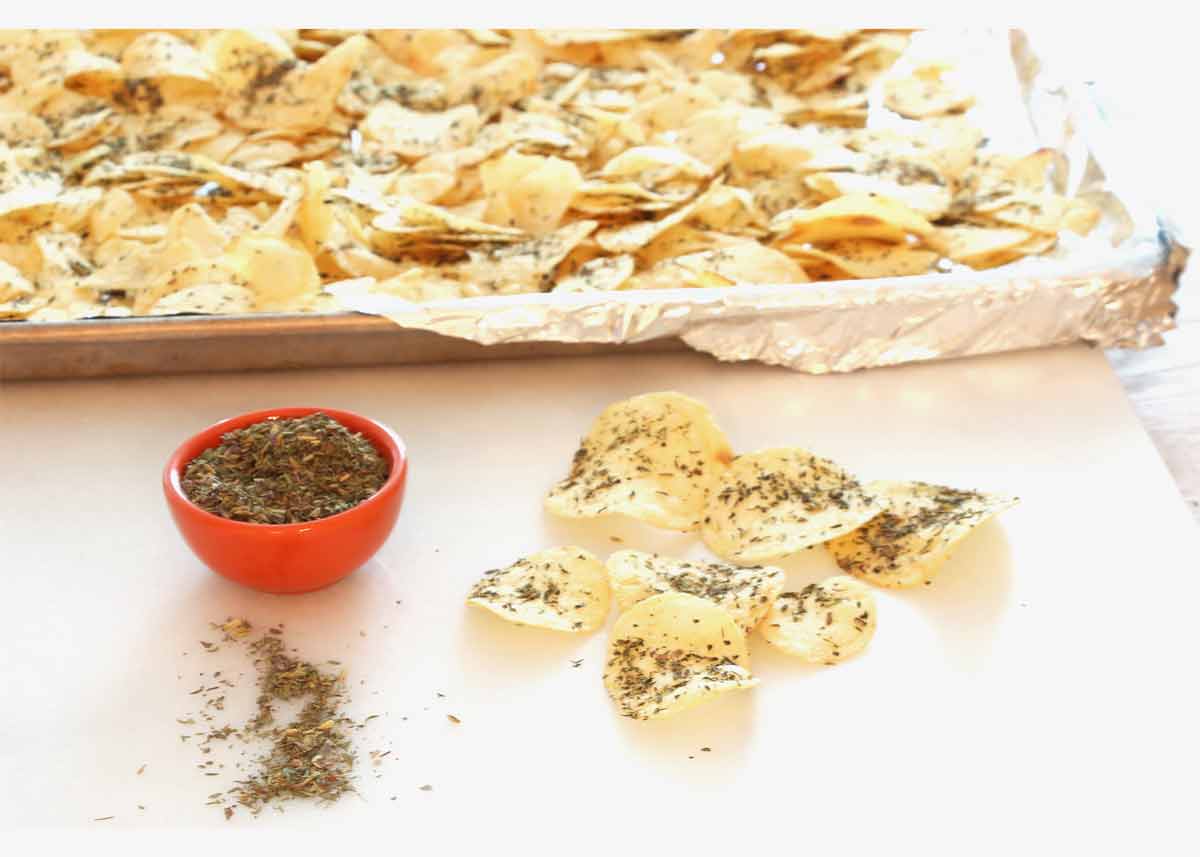 I must confess the recipe starts with a bag of store-bought potato chips (I know, I know, but I can't be Martha Stewart all the time!). The recipe also requires Herbs de Provence. If you've never used this, you're going to be wow-ed. It's a mixture of light, fragrant herbs that you can also use on chicken, fries, fish, and roasted veggies. I'm excited to hear what you guys think! I'm also looking forward to see if you have ever used this cooking hack.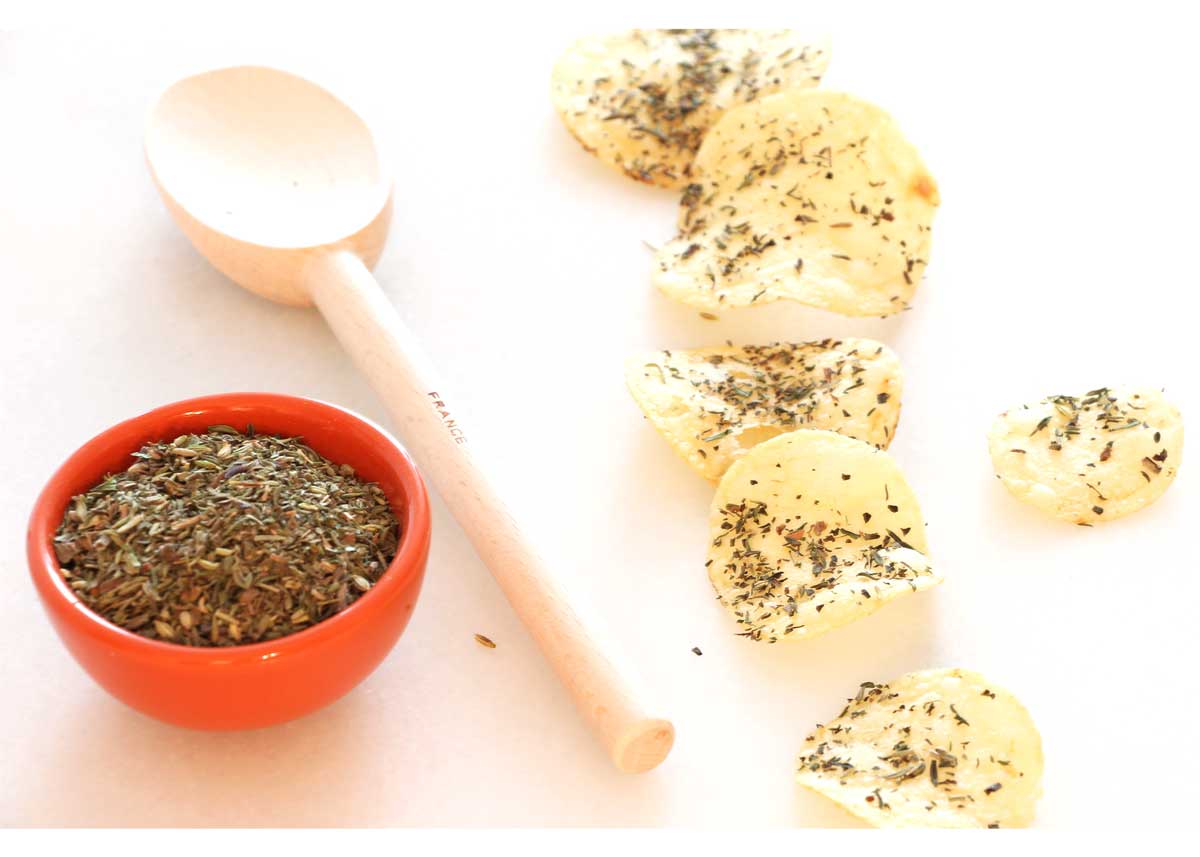 Why Herb de Provence Is So Tasty: The woodsy, calming flavors of rosemary, marjoram, and my favorite, lavender, are included in this spice blend. It adds a subtle flavor, which I find to be common in many French dishes.
Technique Tip: After you watch how to make these potato chips, you can make them your own liking simply by switching up the herbs. It's so easy, and the sky's the limit on how many different flavored potato chips you can make!
---
YOUR DASH OF GRATITUDE:
"Throw kindness around like confetti."
---
ANY QUESTIONS OR COMMENTS? COMMENT BELOW 🙂
With a grateful heart and an amazing tummy – Jay
(Visited 807 times, 1 visits today)
Subscribe for tasty, free recipes!