Change your Italian recipes to OMG delish!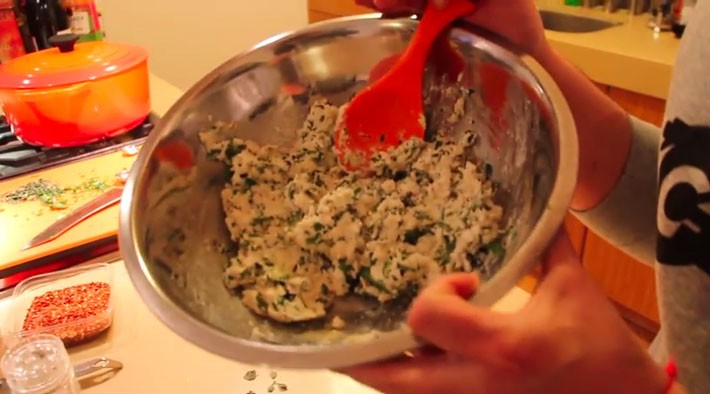 Recipe Hack / Cooking Tips:
Use Whole Milk Ricotta: The whole milk is creamier and less paste like. This allows it to melt into the meatballs or meatloaf with a silky texture.
Do Not Buy Expensive Ricotta: The ricotta is the secret star. I buy store bought ricotta because it melts in to accompany the meat. If you were making ricotta dip were it is all about the ricotta then buy fancy cheese.
Things you will need:
My secret ricotta mixture makes
Meatballs soft, juicy and award winning! (1/2 cup of Italian glue and 1/2 cup bread crumbs, instead of milk soaked bread in a meatball recipe)
Eggplant Rollatini sizzles, applauds and rolls into your heart (use the whole recipe of Italian Glue)
Baked Ziti that is better then any Italian restaurant and almost as good as Grandmas! (use the whole recipe of Italian Glue)
---
Italian Glue Recipe
Any recipe calling for ricotta, use this mixture to make the recipe win Best Eats! I love this because it's packed with a tornado of sweet, spicy, and an oregano flavor punches. I am so elated to share the secret with you and hope you use this and make magic with your recipes!!!
Ingredients
15 oz fresh ricotta
1/4 cup chopped fresh basil
1/4 cup chopped parsley
1 tablespoon of ground fennel
1/2 teaspoon of red pepper flakes
2 tablespoons of chopped fresh oregano
3 cloves of garlic minced or grated
3 tablespoons of parmesan cheese
1 teaspoon of salt and a couple turns (1/2 teaspoon) of fresh black pepper (Best Friends Forever!)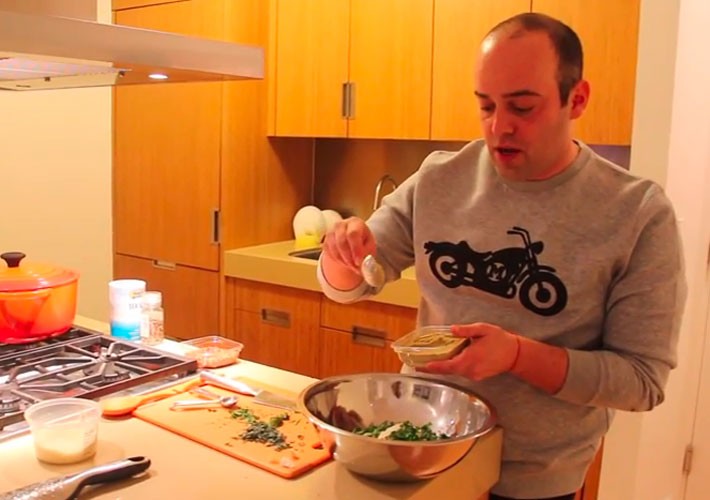 ---
Instructions
Mix all of these wonderful Italian fragrant ingredients and get on the Vespa of great recipes!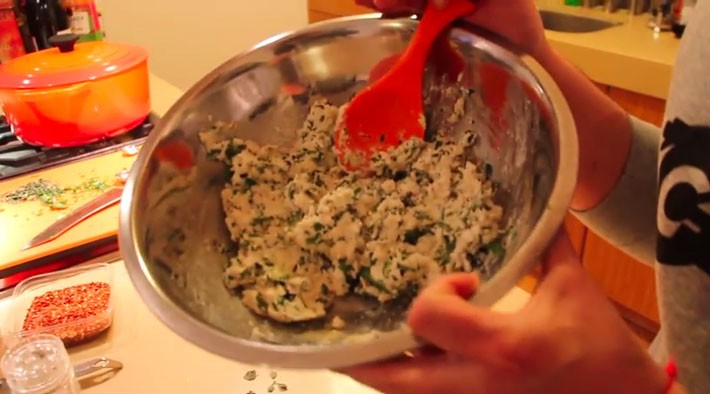 ---
Chow Bella! Give it a try and share pictures of your tasty creation 🙂
With a grateful heart and a potato chip amazing tummy – Jay
(Visited 1,775 times, 1 visits today)
Subscribe for tasty, free recipes!