Check out these easy to make ahead recipes!
Thanksgiving is my favorite holiday ever! I am sooo obsessed with the sides and here are the best most simple ones that are sure to impress the pants off your guests. Ok I must confess I actually am not a huge fan of turkey. So what I do is take a small piece of turkey and the whole plate is filled with potato wonderfulness. Click around the awesome recipes and watch my how-to videos so that you can feel grateful and smile at a job well done.
What is your favorite side?
Who does the cooking in your family?
Is Thanksgiving your jam too?
Finally I want to just tell you how grateful I am for you guys and helping me live out my dream to help others Chop Happy! I love making recipes for you guys and wish you all the greatest holidays ever!
---
Veggies, Soup and Stuffing with a Thankful Attitude 🙂
(Click on images below for the recipes)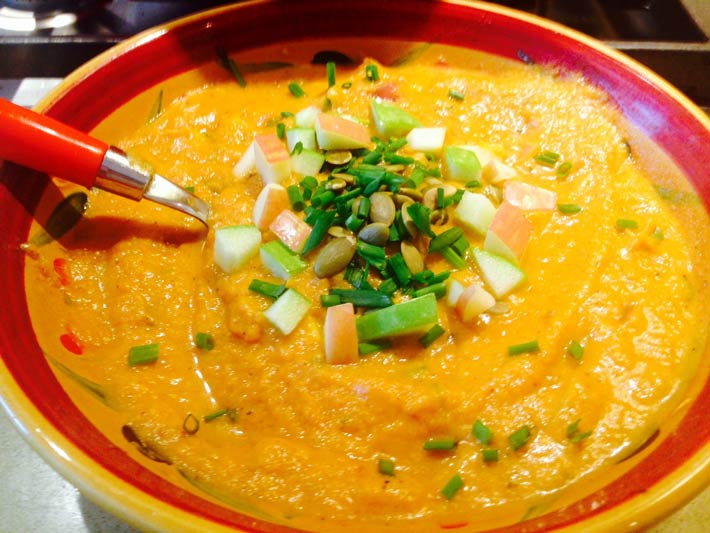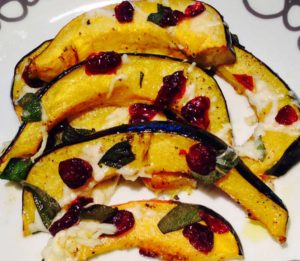 Citrus Kale and Pomegranate Salad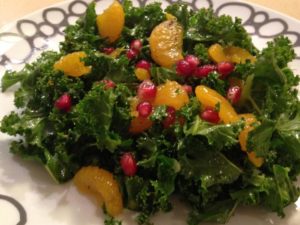 ---
One Potato, Two Potato, Three Potato and Radishes lol 🙂

(Click on images below for the recipes)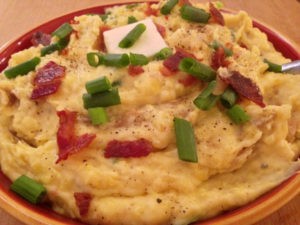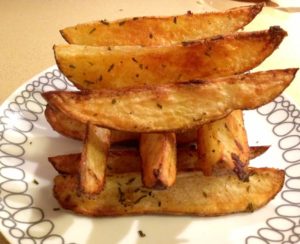 Parmesan and Sage Hassleback Potatoes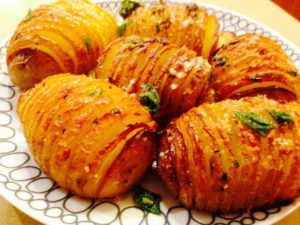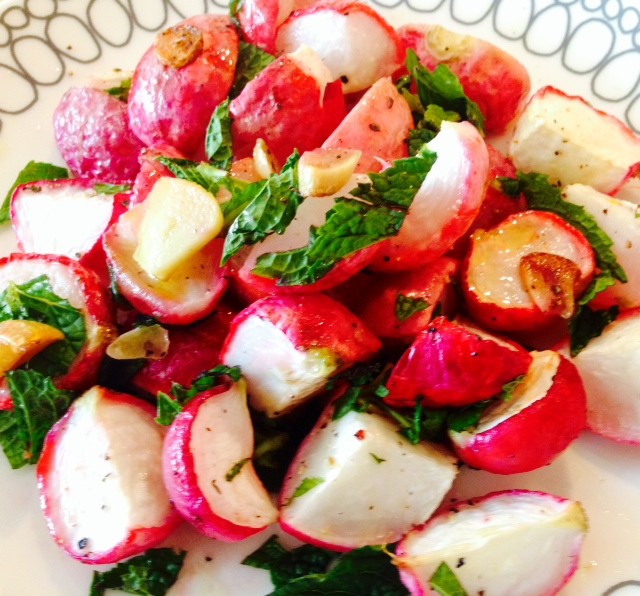 ---
Noshes for While You Wait for the Turkey 🙂
(Click on images below for the recipes)
Homemade Parmesan Potato Chips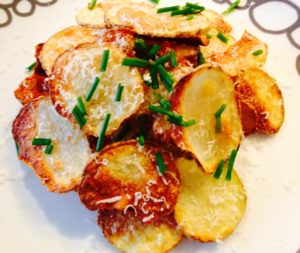 Honey Drizzled Smoked Salmon Crostini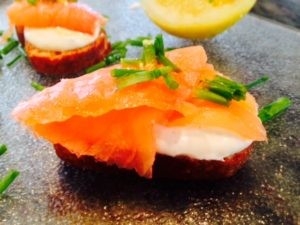 Parmesan Pumpkin Seed Crackers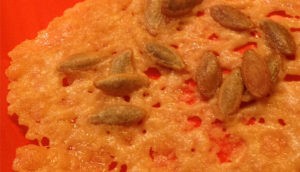 ---
What is your favorite side dish? I would love to hear all about your tasty creation! 🙂
With a grateful Thanksgiving heart and an amazing grateful tummy – Jay
(Visited 714 times, 1 visits today)
Subscribe for tasty, free recipes!