Extra cheesy way to have a Halloween party idea!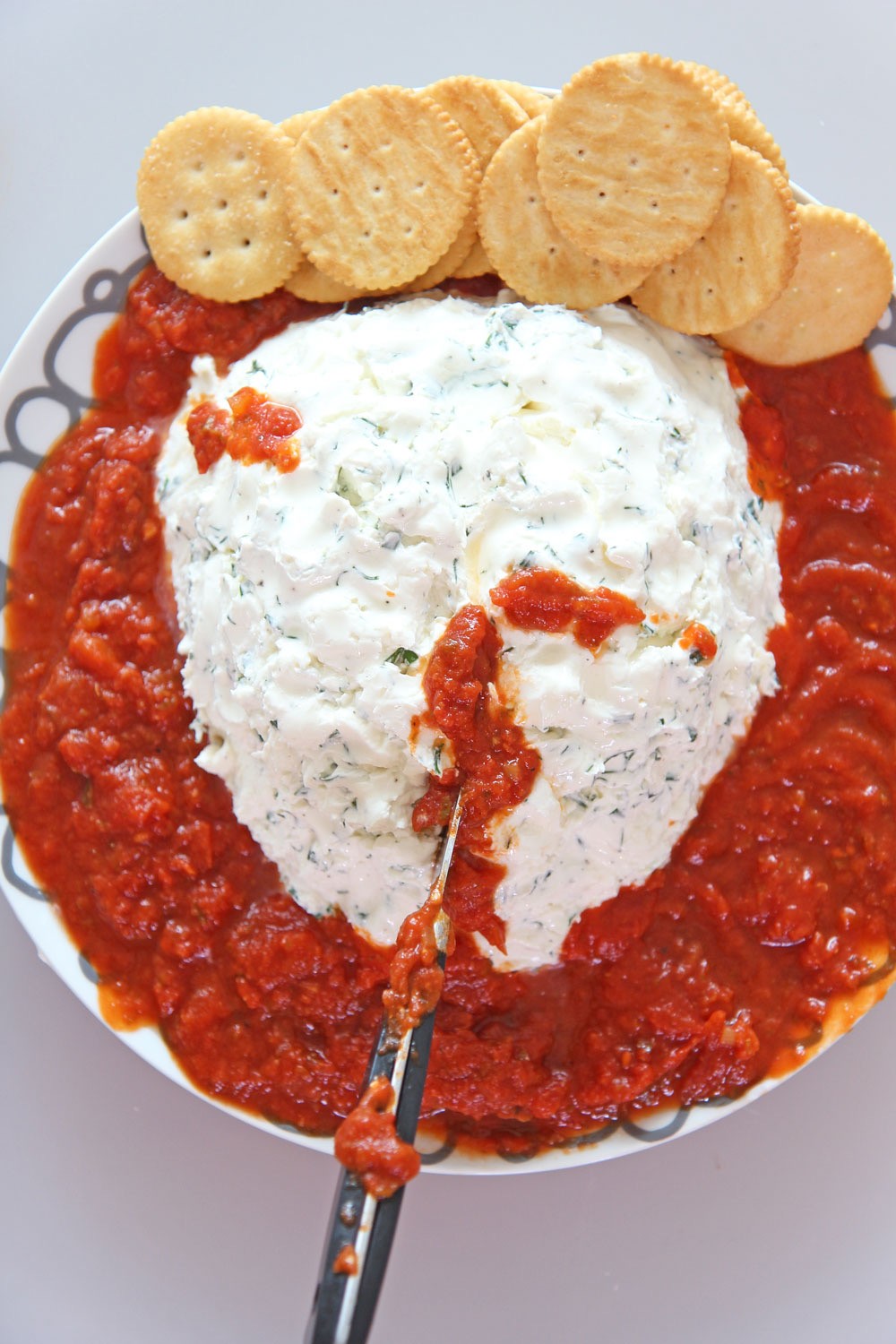 Sometimes we are working so hard to get our dreams we forget to have fun! Don't take yourself so seriously all the time. This is what I try to tell myself when I get overwhelmed. Get cheesy in life!
What are you going to celebrate this week. A promotion, that it is Thursday, or even just because? Comment below and I am sending you happy vibes!
This recipe was actually in the
NY Post
for an article they wrote on my
Scary Halloween Party Ideas!
This was so fun and literally cheesy. I took old school nostalgic cheese dip Mama Goldstein would make and made it Halloween fun. If you do not have the
brain mold
dont worry. Just mold it on a parchment paper lined sheet pan like a brain. Then carve curves to look like a brain. If using the
mold
then make sure you spray with cooking spray so comes out easy like video below! Hope this recipe makes you smile and bring celebration fun into a busy week. Cheers to recipes that celebrate you!
Things You Need For This Recipe:
Your Favorite Tomato Sauce
A Steak knife
Watch how to make this easy Halloween recipe: 
Halloween Brain Cheese Dip Recipe
Ingredients
12 ounces cream cheese
1 cup feta (crumbled)
1 cup sour cream
2 garlic cloves (grated)
1 teaspoon salt
1 teaspoon pepper
1 handful dill (chopped)
2 tablespoons chives (chopped)
1 lemon (juice)
Extra Ingredients
1 can of cooking spray
1 cup tomato sauce
crackers
Instructions
First, combine all ingredients (except cooking spray, crackers, and tomato sauce) in a bowl and mix to combine.

Next, spray mold with cooking spray and place cheese mixture in it (If no mold place on parchment paper lined sheet tray and shape to brain shape).

Now, Place mold in fridge overnight.

Next, take out of the mold and place cheesy brain on a plate (see video above). Then put knife in middle mold and pour tomato sauce around brain.

Finally, serve with crackers and have an awesome Halloween!
If need any modifications to this recipe just comment below or email! I love helping change the recipe! What other recipes would you like to see on Chop Happy! I love suggestions! Also check out my Instagram so you can see what recipes are coming up soon!
My Favorite Ways To Add More Gratitude In My Life: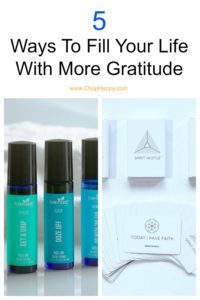 Totally Recommend This Food Processor:
Check Out This book! It changed my life and keeps me centered:
ANY QUESTIONS OR COMMENTS? COMMENT BELOW 🙂
With a grateful heart and an amazing tummy – Jay
(Visited 657 times, 1 visits today)
Subscribe for tasty, free recipes!