It's edible arts and craft, Halloween style! I love how cute (I mean scary lol) these are. What a fun way to have a Halloween night dinner for your kids. The spaghetti makes it look a little more Halloween worm like, but don't worry it's just pasta. I saw this on Pinterest and thought, I have to give it a try.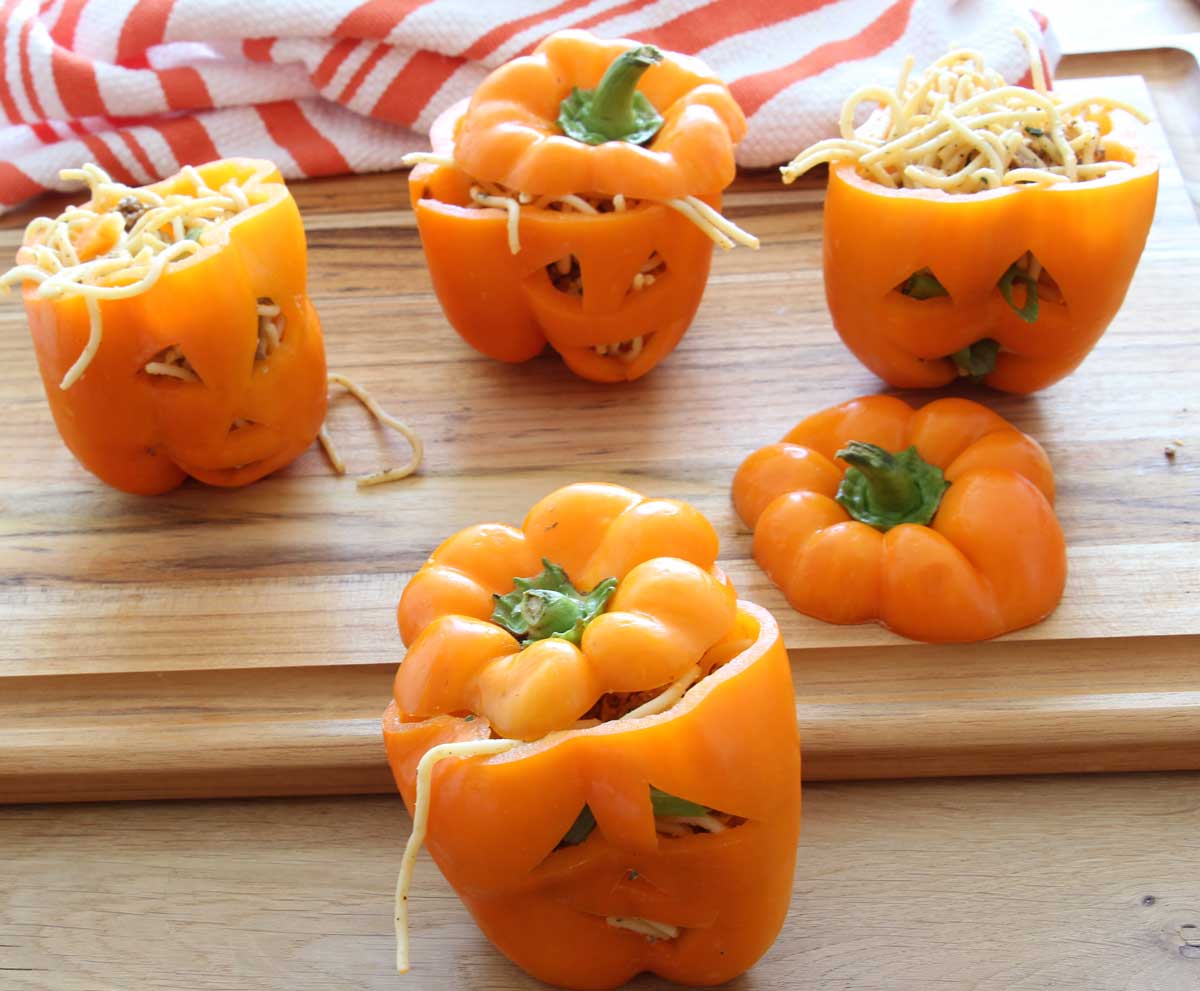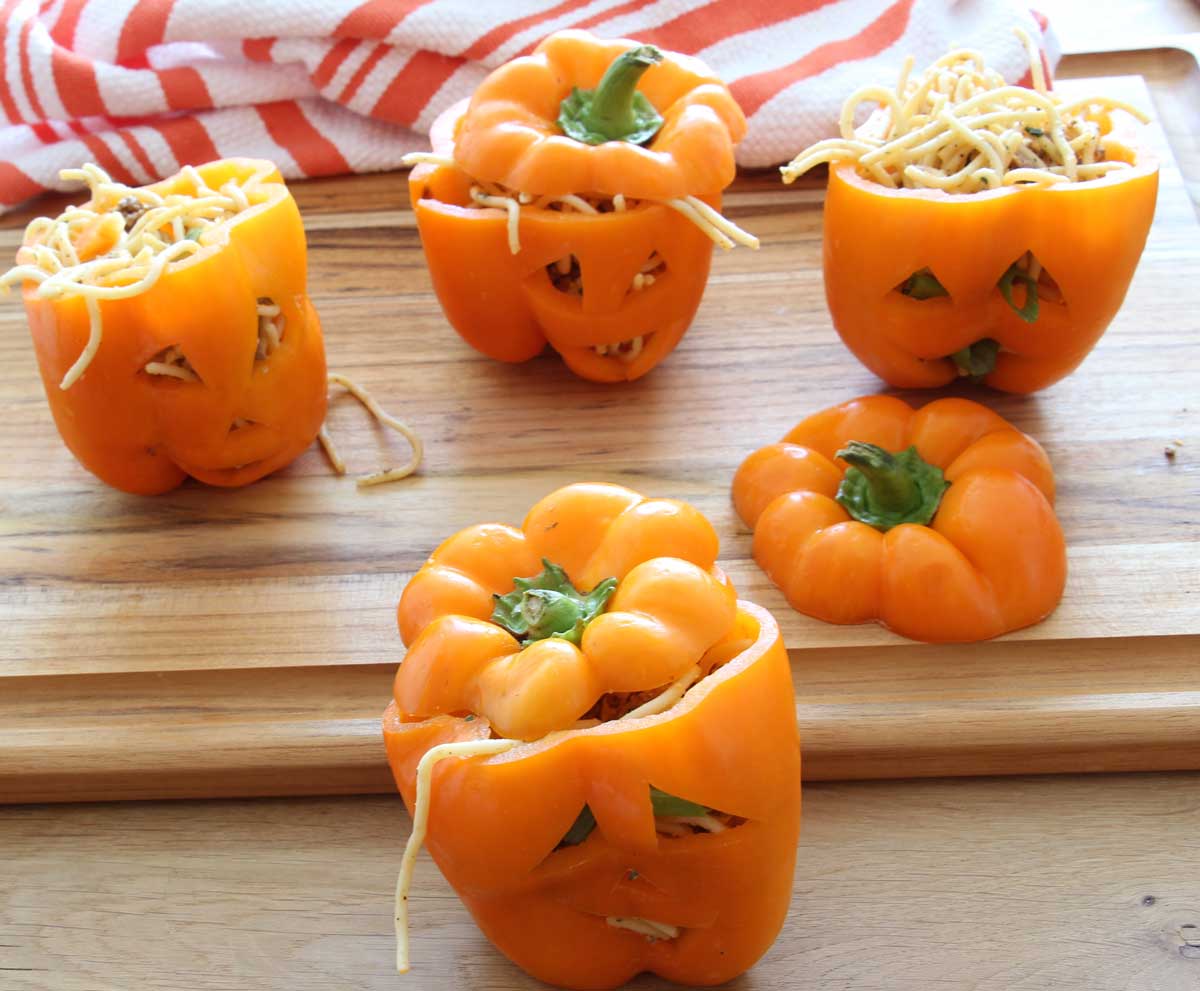 You can have so much fun using all kinds of stuffing for your jack-o-lanterns. You can use your fave stuffed pepper recipe, an awesome rice dish or even a fun Halloween dip!  I don't cook the pepper, but it still keeps its shape if you want to cook it. 
Growing up I actually was not a huge fan of Halloween.  As I got older (especially in NYC were everybody including the adults go crazy) I have become a festive fan. If you are ever in NYC for the Halloween season, check out The Annual Tompkins Halloween Dog Parade (fun family event) or the Village Halloween Parade (potentially not for kids). Both parades are sooo fun 🙂 
Happy Halloween! Here's what you need:
TRY OUT THIS AWESOME HALLOWEEN RECIPE: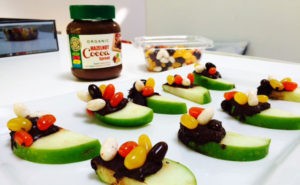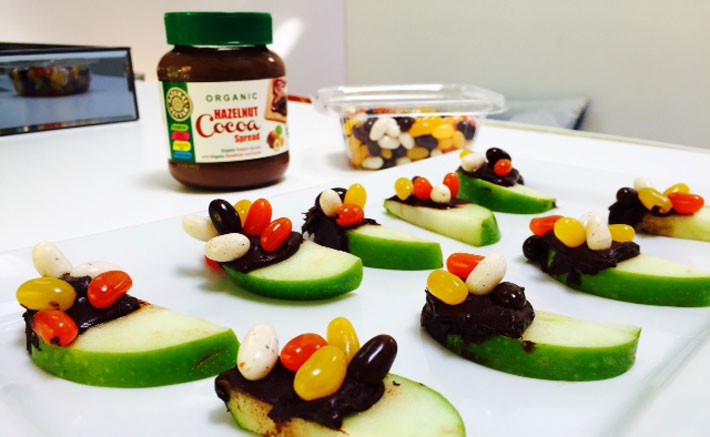 ---
What fun hollowed treats are your favorite? (comment below)
With a grateful heart – Jay
---
(Visited 1,141 times, 1 visits today)
Subscribe for tasty, free recipes!