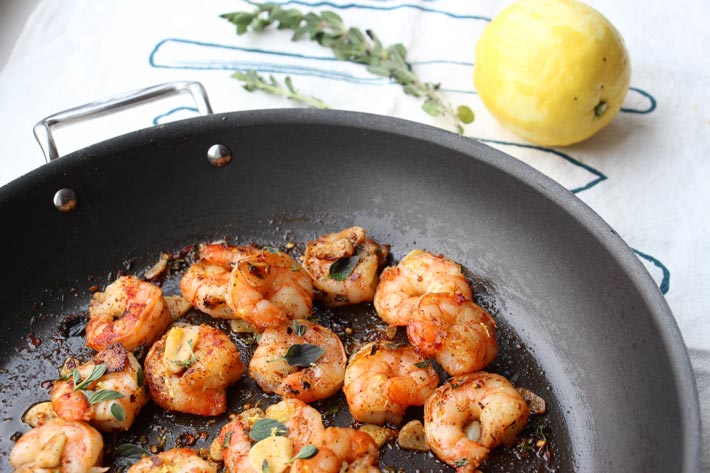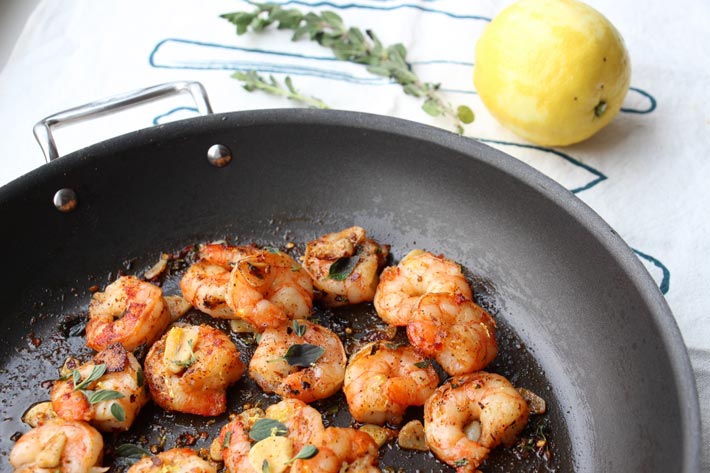 After a long day on the job, you deserve a tasty dinner reward that requires minimal work. When I get home, all Tom, Charlie the French bulldog, and I want to do is sit on the floor in front of the TV and start Operation Netflix. In NYC, it is so easy to order takeout, but the wait for our food is sometimes longer than actually cooking these flavortastic meals.
The 2 dinner recipes below take 10 minutes so you have plenty of "me" time! When making these recipes, you can also make double so that you have dinner for the whole week.
The key to a quick meal is bold flavors with very little ingredients so that there is less chopping and more eating.
Let me know which one your favorite is, and then click here for more 10-minute meals after you make all three below.
---
Each bite will be sweet, spicy, and glorious garlicky love. There is also a rich sauce that is just waiting for a piece of crust bread to soak it up and to be eaten as a reward for an amazing cooking job. You will love this recipe because the shrimp cook bath in the garlic and spicy red pepper for only a couple of minutes. Making this a true quick flavorful dinner. I love to bring the pan right to the table and a simple salad as its BFF on the side. Let me know what you think about this awesome 1o minute meal.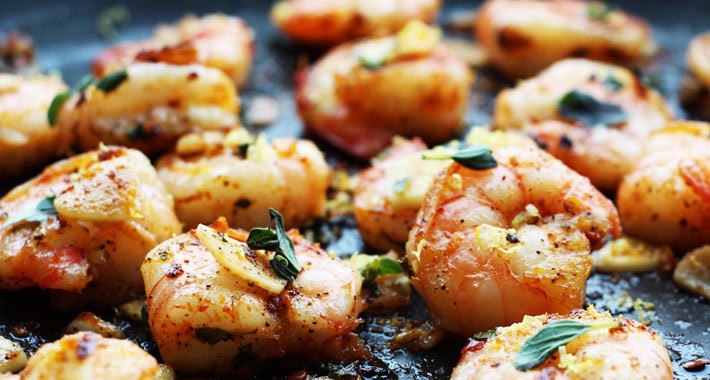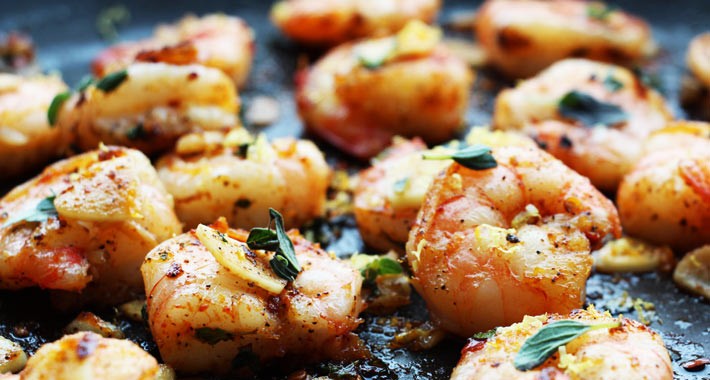 This is as effortless as cooking could get. The scallop dance goes like this: pat dry, shake it with salt and pepper, and put in hot pan and don't touch. This is also a one pot dish. A sweet tomato salad or leftover rice for the scallops to sit on top of would be perfect. Get ready to impress your family but spend very little time in the kitchen.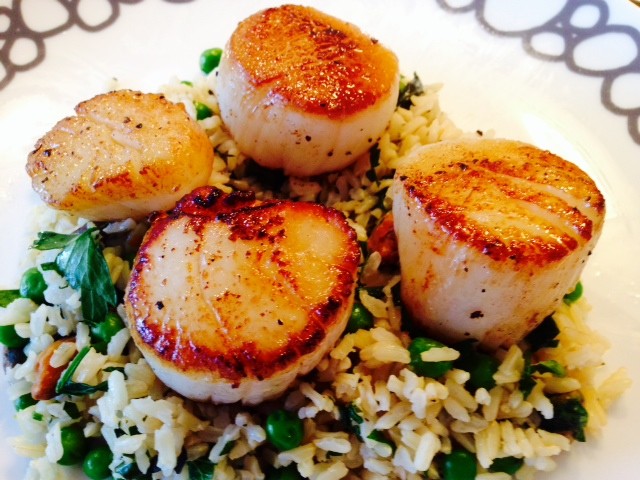 Need Help?: I am so excited for you to make these yummy dinners. If you have any questions,
I am here to help. Just comment below and we can work on your recipes together!
---
Here is Your Dash of Gratitude:

---
I am so Grateful for you and hope you are doing awesome today 🙂
With a grateful heart – Jay
---
(Visited 745 times, 1 visits today)
Subscribe for tasty, free recipes!