I am definitely not a baker and I always use store bought pie dough, until I discovered how easy this recipe was. Literally everything is done in five minutes in a food processor.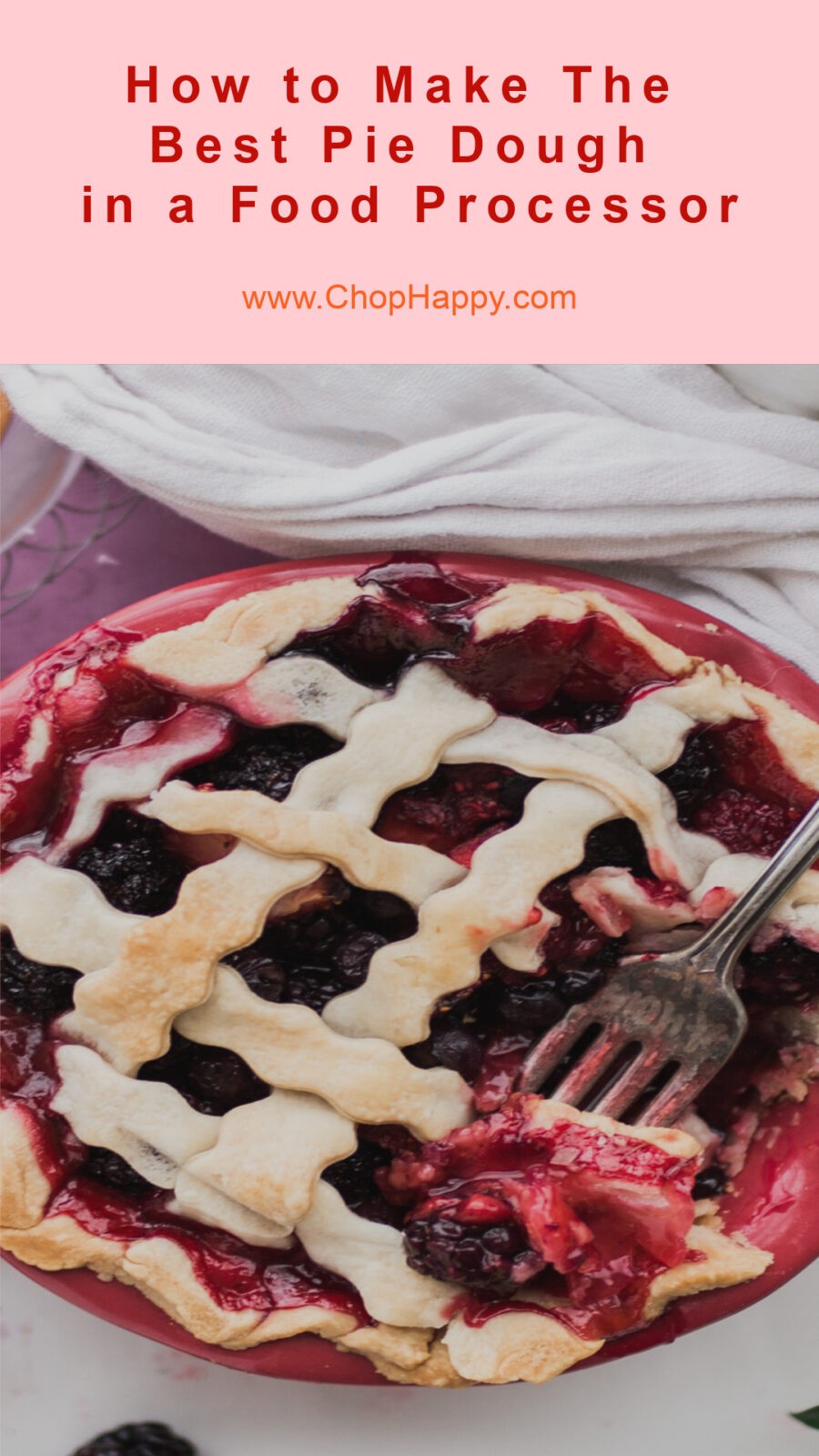 You can make a tart or quiche with this buttery flaky homemade crust. Try this recipe and to become a pie dough champion!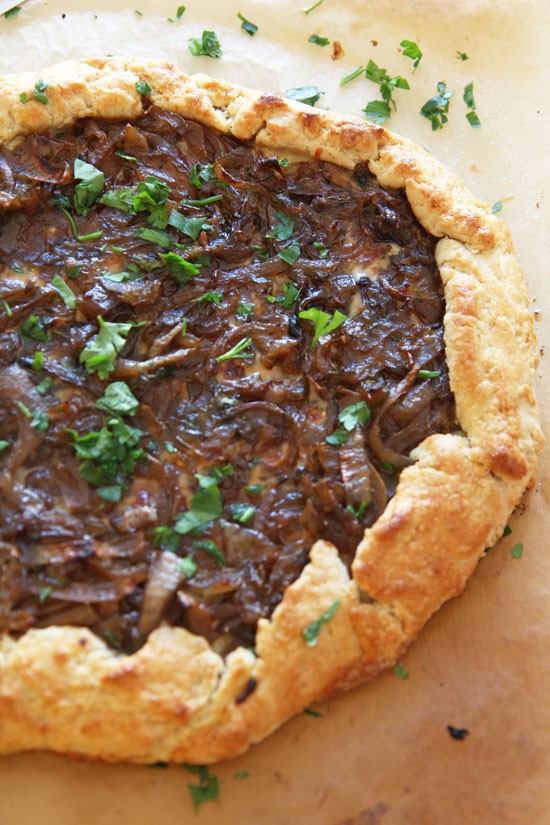 I was getting ready to film my French Onion Soup Pie (coming soon to the blog) and became obsessed with making my own pie dough. I started studying what makes pie dough flaky, fool proof, and easy. A couple of common themes came up:
First, use a food processor. This helps insure that you do not overwork or heat the butter with your hands. Secondly, I also like to place the food processor in the fridge with butter the night before (This is optional and you still get a great pie crust if in a rush). You want the butter to be cold. The reason is, as the pie cooks, the butter steams and creates air pockets. That is what makes the dough flaky.
Also, a teaspoon of vinegar helps prevent gluten formation that gives you a tough crust.
Finally, do not over kneed the dough. When you are done just form a ball and then roll out. The more you work the dough, the more gluten strands are formed. This yeilds a less flaky the crust.  With all of this being said every time I have made this dough it has been buttery and melt in the mouth awesome.
3 Fun Additions To The Pie Dough:
1. Parmesan Thyme Dough: add 2 tablespoons fresh thyme chopped + 1./2 cup Parmesan cheese to the regular recipe.
2. Cinnamon Sugar Dough: Add 3 tablespoons of sugar + 1 tablespoon of cinnamon to regular dough recipe.
3. Gluten Free Pie Dough: Just replace flour with almond flour! You might need to add a couple more tablespoons of cold water.
Check this out!! You get Paid to Shop: 
Watch how to make this easy pie dough: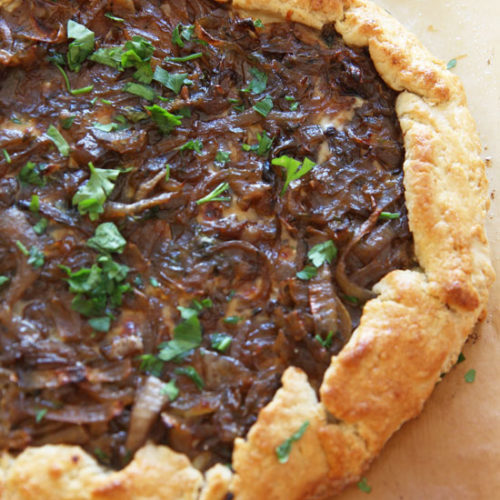 The Easiest 5 Minute Pie Dough
Ingredients
2 sticks cold butter (chopped into slices)
2 1/2 cups flour
1 teaspoon salt
1 teaspoon sugar
8 tablespoons cold water
1 tablespoons vinegar (apple cider or white wine vinegar)
Instructions
First, place the food processor in fridge with butter to get cold.

Next, mix flour, salt, and sugar together.

Now, take food processor out of fridge and add the flour mixture to the food processor with the butter.

Next, add water and vinegar and pulse until the mixture looks like clumpy wet sand.

Finally, take it out and make form into a ball. Use immediately or wrap and freeze for future use.
This book changed my life and it is how I elevated my home cooking:


I can't wait for you to try this recipe!!! Cheers to easy comfort food.  Happy Cooking!
QUICK NO BAKE DESSERT  FOOD RECIPE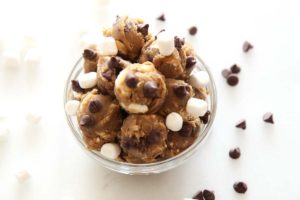 Your Dash Of Gratitude:
                                                                                                                                   
ANY QUESTIONS OR COMMENTS? COMMENT BELOW 🙂
With a grateful heart and an amazing tummy – Jay

(Visited 662 times, 1 visits today)
Subscribe for tasty, free recipes!