Sweet bright broccoli dancing with nutty cheese is the perfect 10 minute dinner!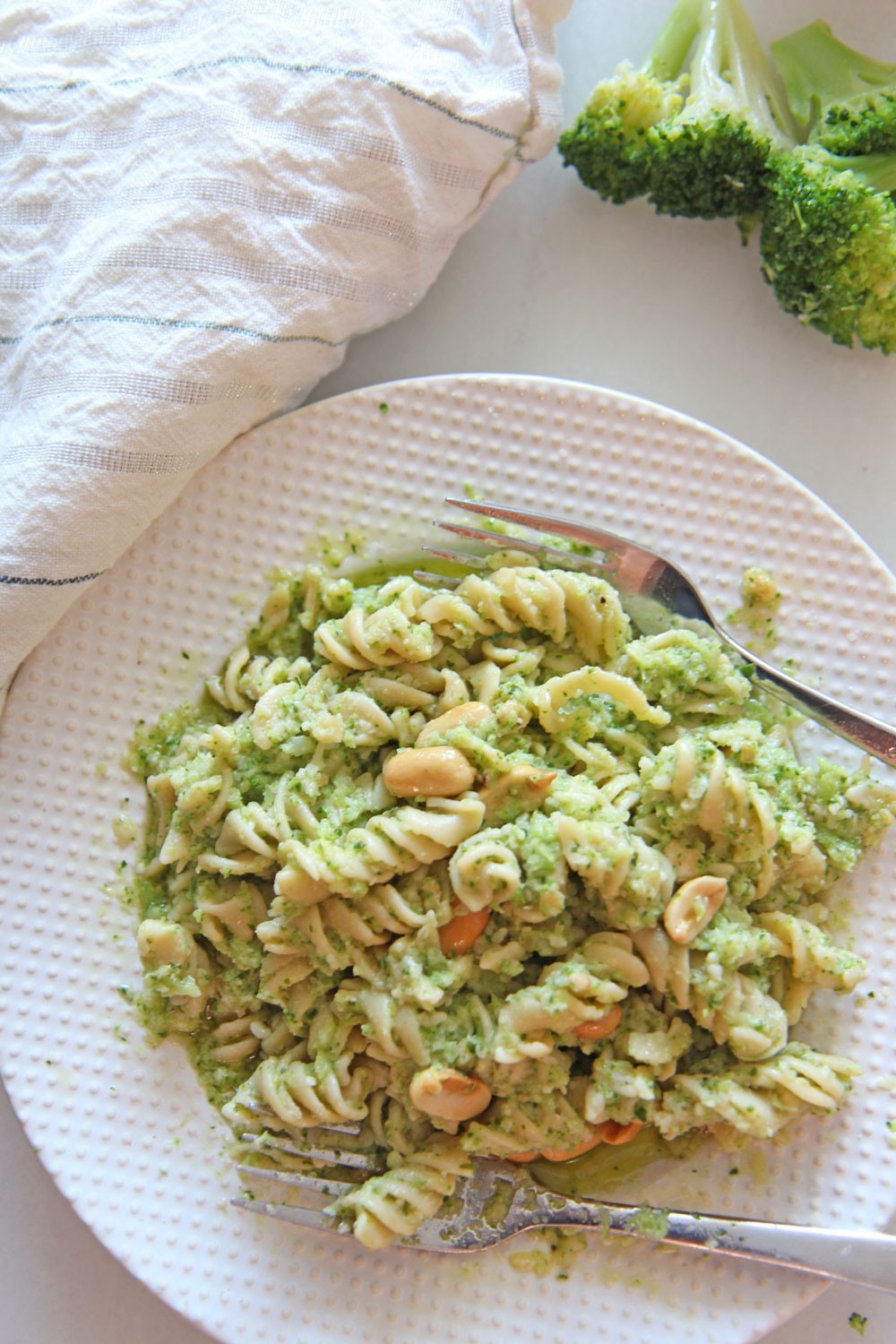 Sometimes gifts come when you least expect it! A co-worker getting you coffee, a smile, or a surprise gift of pasta means something special. These are mini blessings telling you are being cared for and everything will be ok. I was so excited and grateful when my fave pasta brand sent me
Banza
pasta to cook with. There is so much I love about this pasta! First of all, the box is my favorite color, orange. Second, there is tons of protein and its made from chick peas! This pasta has amazing texture and cooks to perfect al dente. This inspired me to make a fabulous veggie pesto.  Using defrosted broccoli saves the step of blanching and shocking the broccoli. I just leave broccoli in fridge over night to defrost. Hope this recipe makes you smile! Cheers to this recipe and celebrating you!
Here is the chickpea pasta I am obsessed with: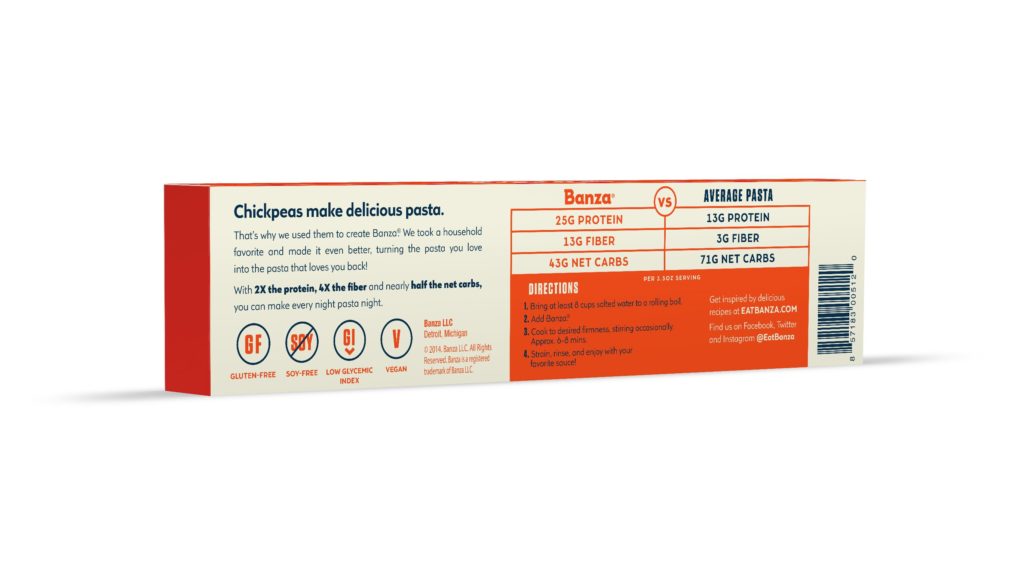 Watch how to make this awesome recipe: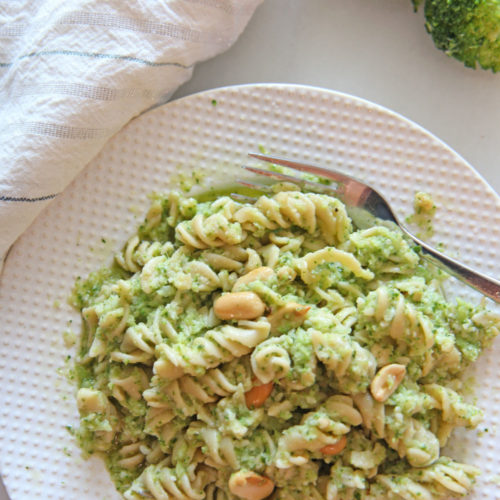 Broccoli Pesto Pasta
Ingredients
2 cups defrosted broccoli
1 handfuls arugula
2 garlic clove
1/3 cup roasted peanuts (small handful)
2 tablespoons red wine vinegar
1/2 cup extra virgin olive oil
1/2 cup Parmesan
1 pound pasta (I used Banza Pasta)
2 tablespoons butter
1 teaspoon salt
1/2 teaspoon pepper
Instructions
First, cook pasta (1 minute less then package instructions) and reserve 1/2 cup of the pasta water. Set aside.

Next, add broccoli, arugula, garlic, peanuts, red wine vinegar, salt and pepper into the blender.

Now, as you blend add in the extra virgin olive oil.

Next, add Parmesan cheese and blend to combine.

Finally add pasta, pesto, butter and 1/4 cup water to bowl and mix to combine!
Totally Recommend This Food Processor:
Check Out This book! It changed my life and keeps me centered:
QUICK NO BAKE DESSERT  FOOD RECIPE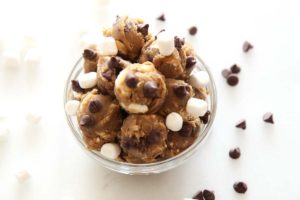 Your Dash Of Gratitude:
                                                                                                                                   
ANY QUESTIONS OR COMMENTS? COMMENT BELOW 🙂
With a grateful heart and an amazing tummy – Jay
(Visited 1,655 times, 1 visits today)
Subscribe for tasty, free recipes!