Sweet charred creamy corn ready in 15 minutes!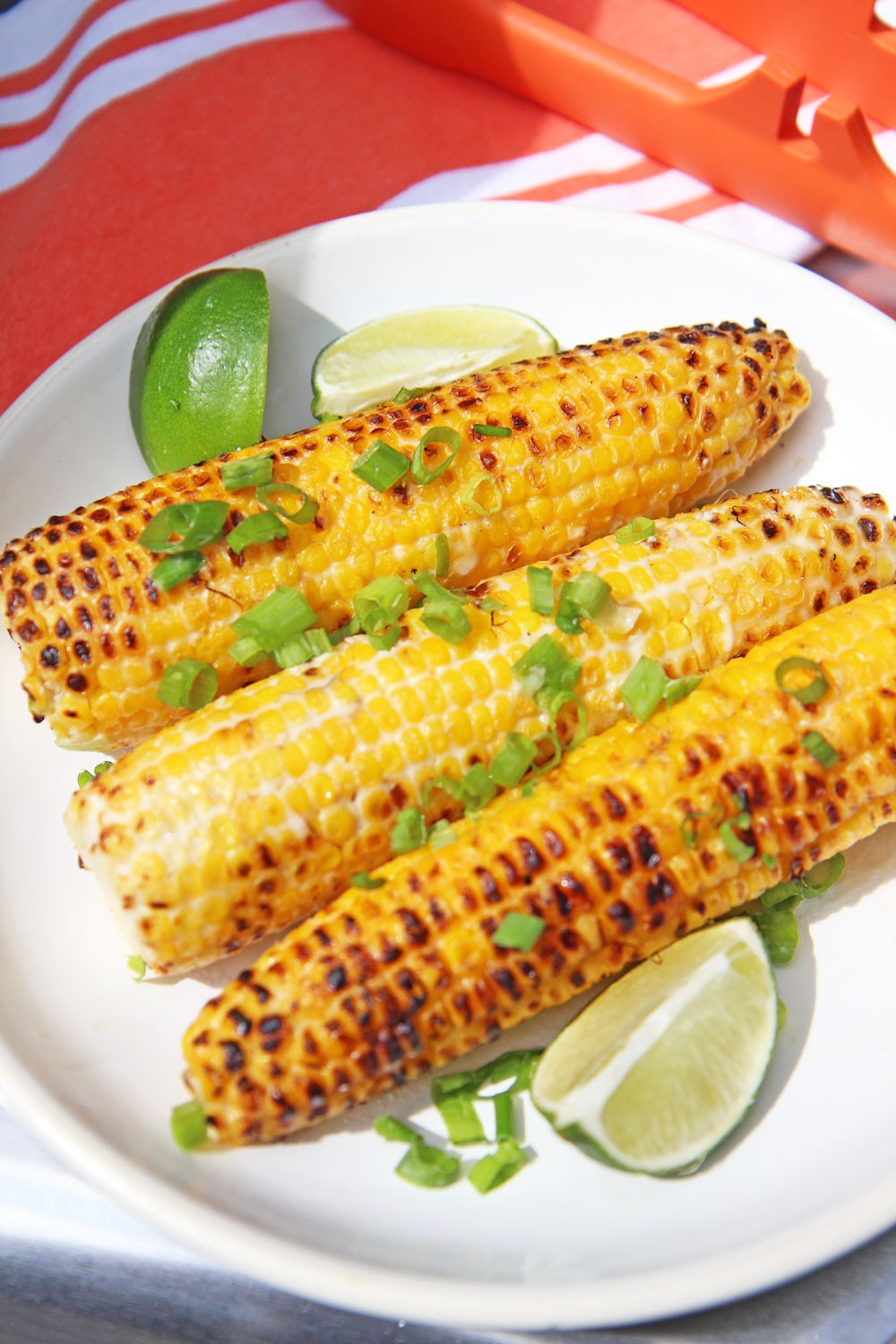 This recipe reminds me to always be grateful for your friends and to tell them how awesome they are! We were in the Hamptons this summer and Tom invited his friends from College to the house. Our friend Chanta wanted to help cook and she decided to make Cambodian Street Corn. I was so intrigued that I watched every step. First of all, it is crazy easy to make. Secondly, it makes it so sweet and fabulous. The true test is Tom does not like corn and he begged me to make this again. I hope you love this recipe and make sure to tell a friend how fabulous they are. Cheers to recipes that inspire and celebrate you!
Watch how to make this awesome corn recipe: 
Grilled Cambodian Street Corn
Ingredients
6 -8 corns on the cob
1 can coconut milk
5 scallions (chopped)
1 tablespoon fish sauce
1/4 cup sugar
1 teaspoon salt
Instructions
First, mix the scallions, coconut milk, fish sauce, sugar, and salt in a bowl.

Next, dip all the corn in the sauce and place on a medium heat grill for five minutes. Turn the corn every minute or so to grill all sides.

Now, dip the corn again in the sauce and grill five more minutes turning every minute to grill all sides.

Finally, dip in the sauce one more time and then place on the platter.
My Favorite Ways To Add More Gratitude In My Life: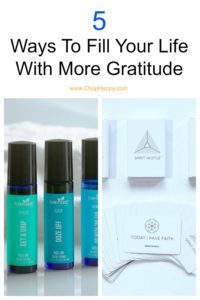 Totally Recommend This Food Processor:
Check Out This book! It changed my life and keeps me centered:
QUICK NO BAKE DESSERT  FOOD RECIPE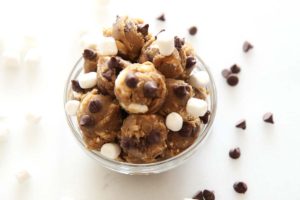 Your Dash Of Gratitude:
                                                                                                                                   
ANY QUESTIONS OR COMMENTS? COMMENT BELOW 🙂
With a grateful heart and an amazing tummy – Jay
(Visited 1,614 times, 1 visits today)
Subscribe for tasty, free recipes!