In NYC, takeout and delivery are available on just about every block. It's hard not to order something; even a simple cup of coffee can be delivered.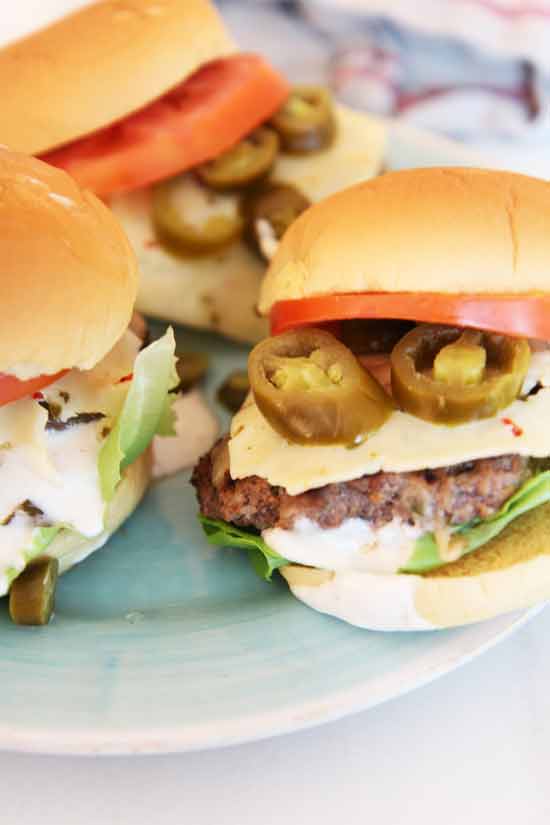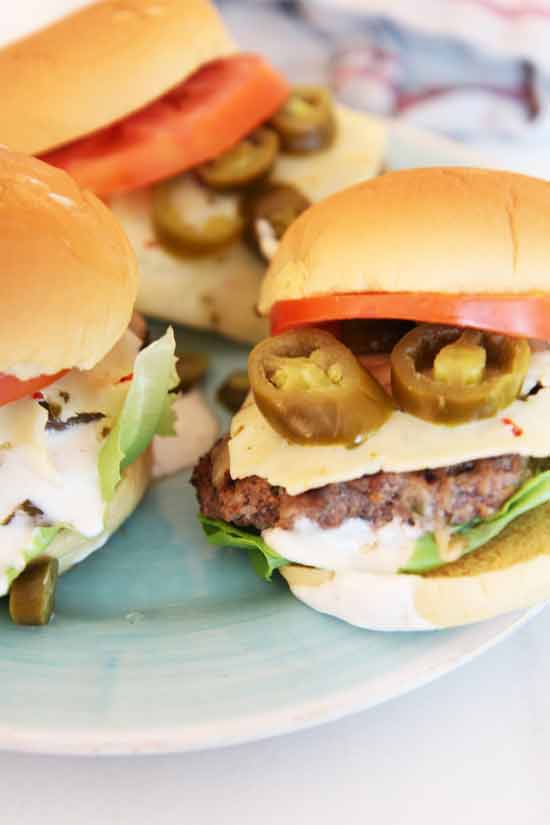 Here, every minute counts so when I get home from a long day, I'm ready for dinner almost immediately. So takeout is so easy and fast but becomes expensive. There is nothing like a homecooked meal, so these recipes will show you how to put a warm, tasty, and smile-worthy meal on the table in just a short amount of time. Here are 3 awesomely fast dinners that will be faster then it takes the take out delivery to home to your door.

Happy Cooking, and I am so excited to have you in Chop Happy Land!
---
Hello, my fellow busy home cooks! This recipe is my go-to when I've forgotten to go to the grocery store and have 15 minutes of energy to cook before I pass out. Easy, cheesy, and filled with pasta smiles. Living in NYC there is a ton of places to get pasta but sometimes you want that quick comfort food hug made at home. Check out this fast recipe!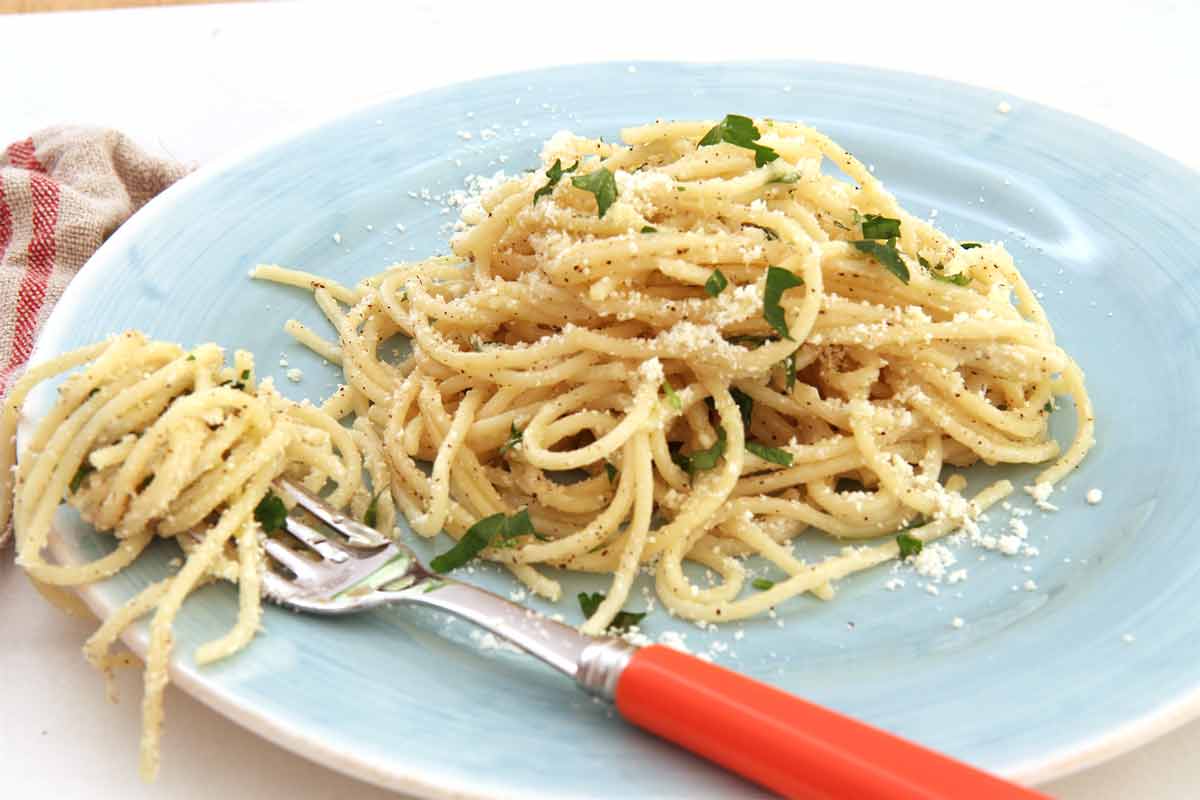 This recipe is so fun because it's a 2-in-1 recipe. There's the potato salad, and then there's also the avocado cream that can be mixed with pasta or zoodles. Your guests are going to think you're a star chef when you bring this out.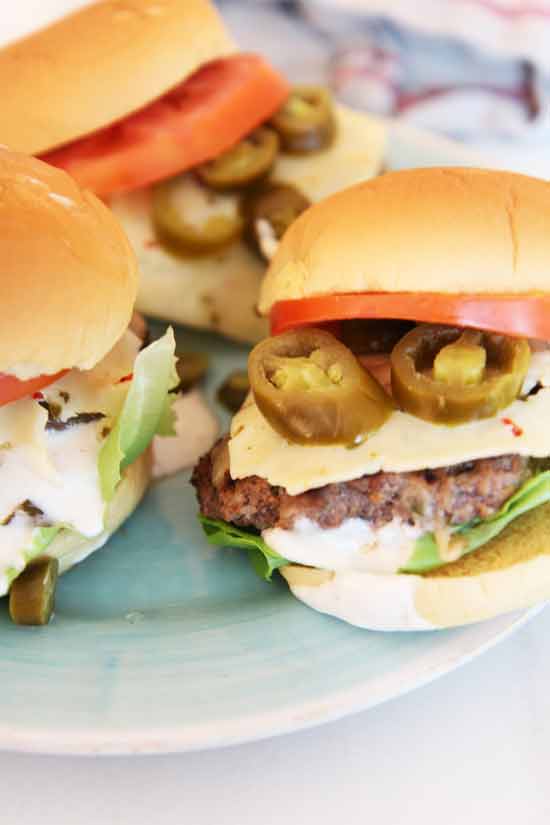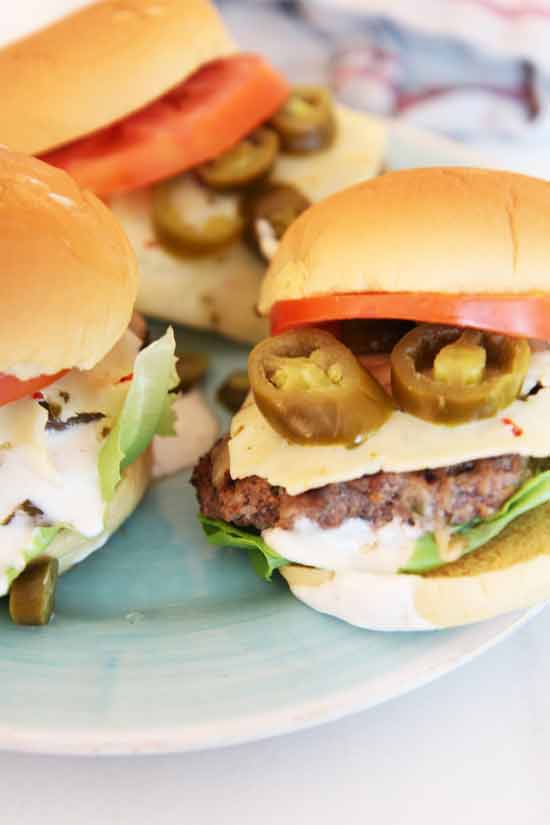 I think one of the top "satisfying to the taste buds" sandwich is definitely a BLT. This hot dog recipe is a BLT with a California twist! What could be better than any food you eat – that has bacon in the name? In my mind,  bacon is totally a vegetable and a basic must have food group.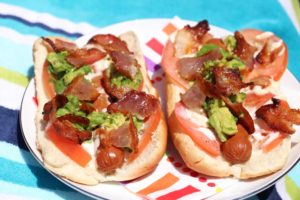 If You have any questions,
I am here to help. Just comment below and we can work on your recipes together!
---
Here is Your Dash of Gratitude:

---
I am so Grateful for you and hope you are doing awesome today 🙂
With a grateful heart – Jay
(Visited 972 times, 1 visits today)
Subscribe for tasty, free recipes!