Making a bagel is so easy with just 3 ingredients you probably have in your pantry.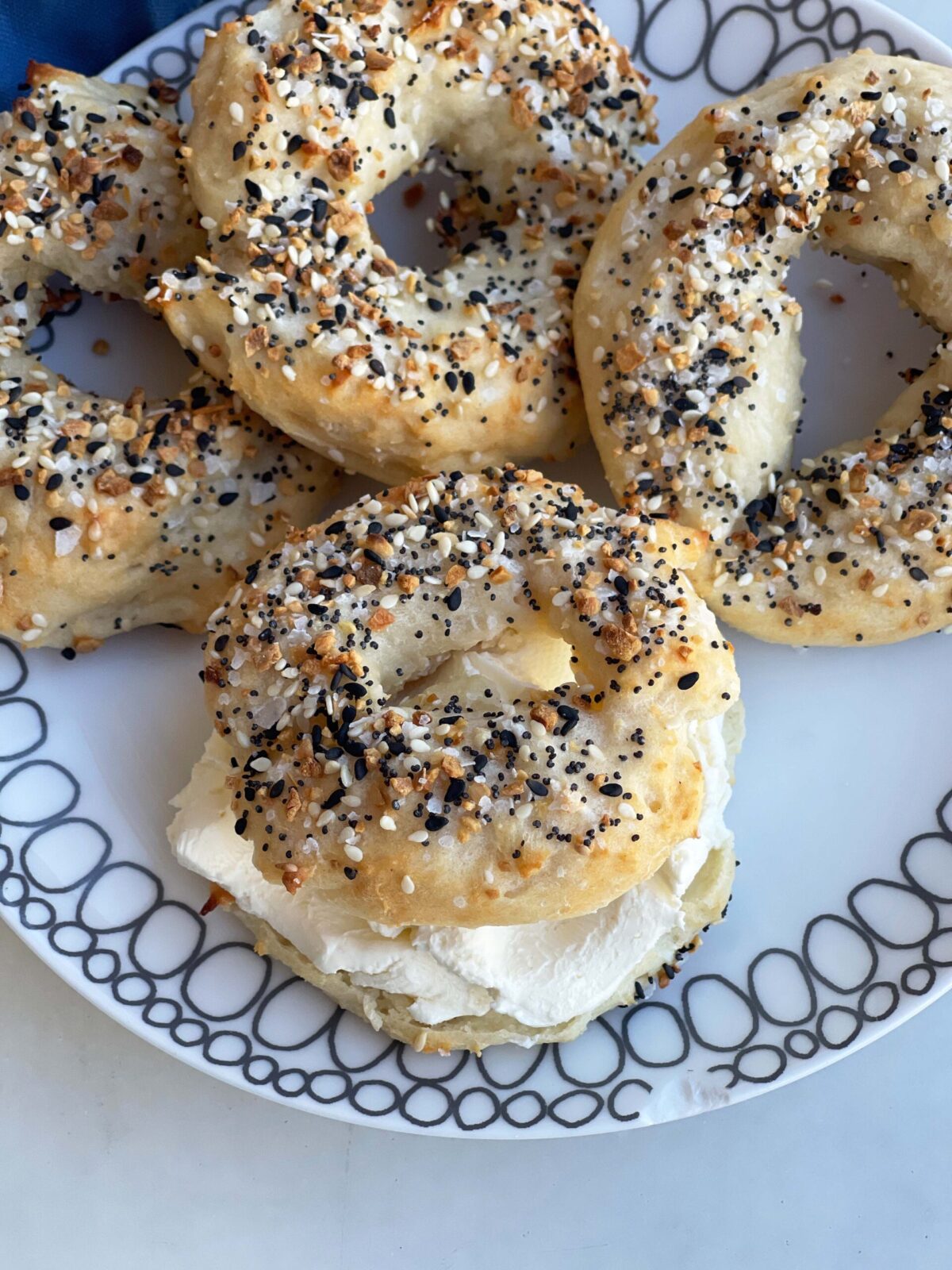 Flour (self rising if you have it), Greek yogurt, and garlic salt is all you need to make bagels at home. These homemade bagels are a fun breakfast or brunch idea for your friends and family. There are 3 keys to making this recipe. First, you should use whole fat Greek yogurt. The more fat content will help make the texture better and also add great background tang to your bagel. Second, not mandatory but if you have self rising flour it will help add more body to the bagel. I never have self rising flour so I use all purpose flour. It still comes out great! Finally, Preheat, your oven. The oven being at 400 degrees makes a huge difference in the crusty bagel exterior. I am so excited for you to try this recipe.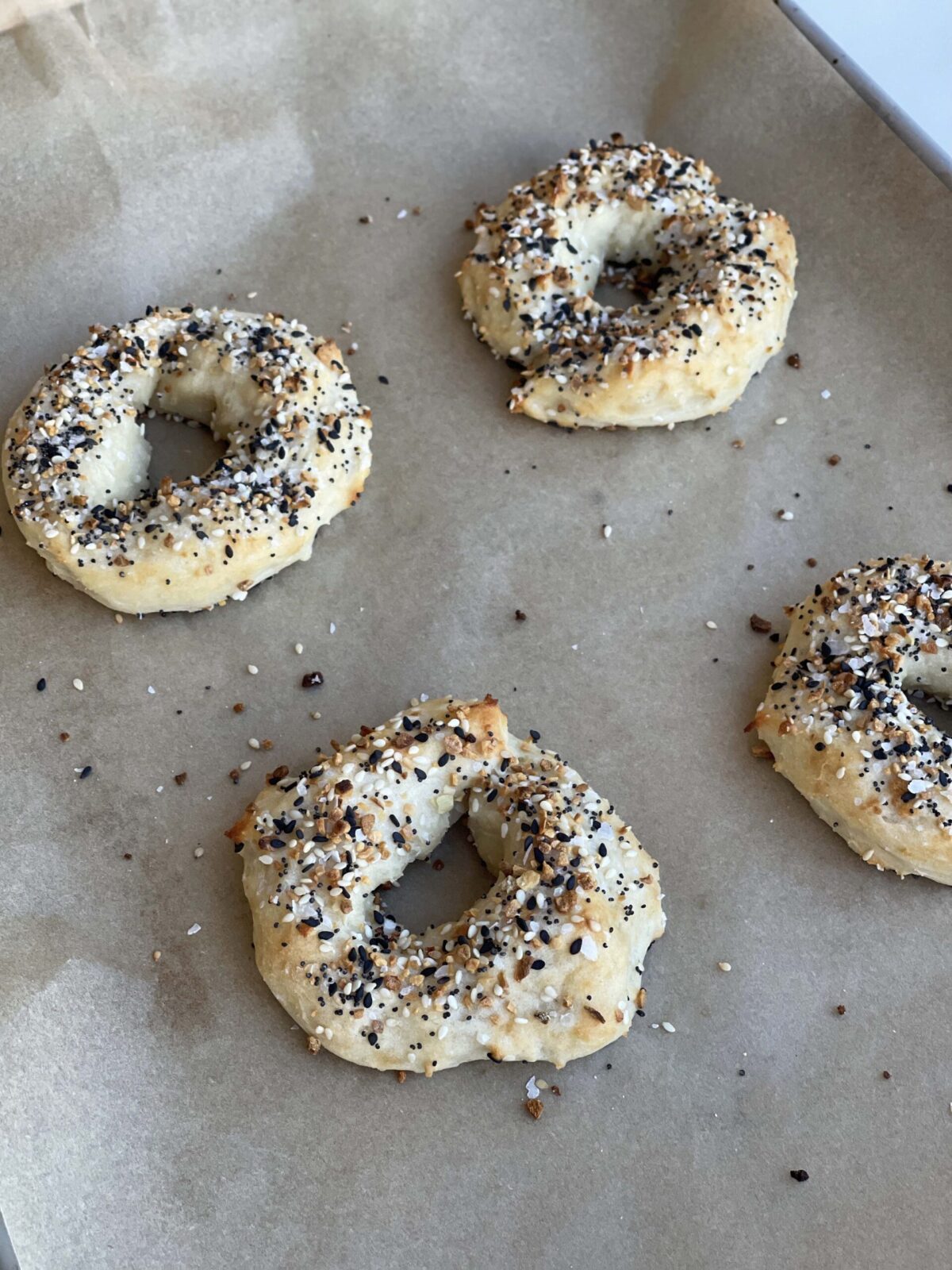 This recipe means so much to me for 2 reasons. First, as a kid me and my dad would go get NJ bagels almost every Saturday. It was always a fun tradition we got to do together. It was a big Goldstein family event on the weekends to eat bagels and cream cheese and sit around the breakfast table to celebrate the weekend! Secondly, I made these bagels on
Food Network Star
. What an amazing There is a second chance for all the finalist to come back and win the show is called
Star Salvation
. I made this for Alex Guarnaschelli. I was so nervous because she was a fellow New Yorker but she loved it and I won the round. This was a personal win too. Winning the round showed me that I can come back no matter what. It has been a lesson my whole life. When y0ur down as you get up figure out the lesson and then never give up. I am so grateful for that experience because it helped me to continue t0 believe in my dreams. Dream big and happy bagel making!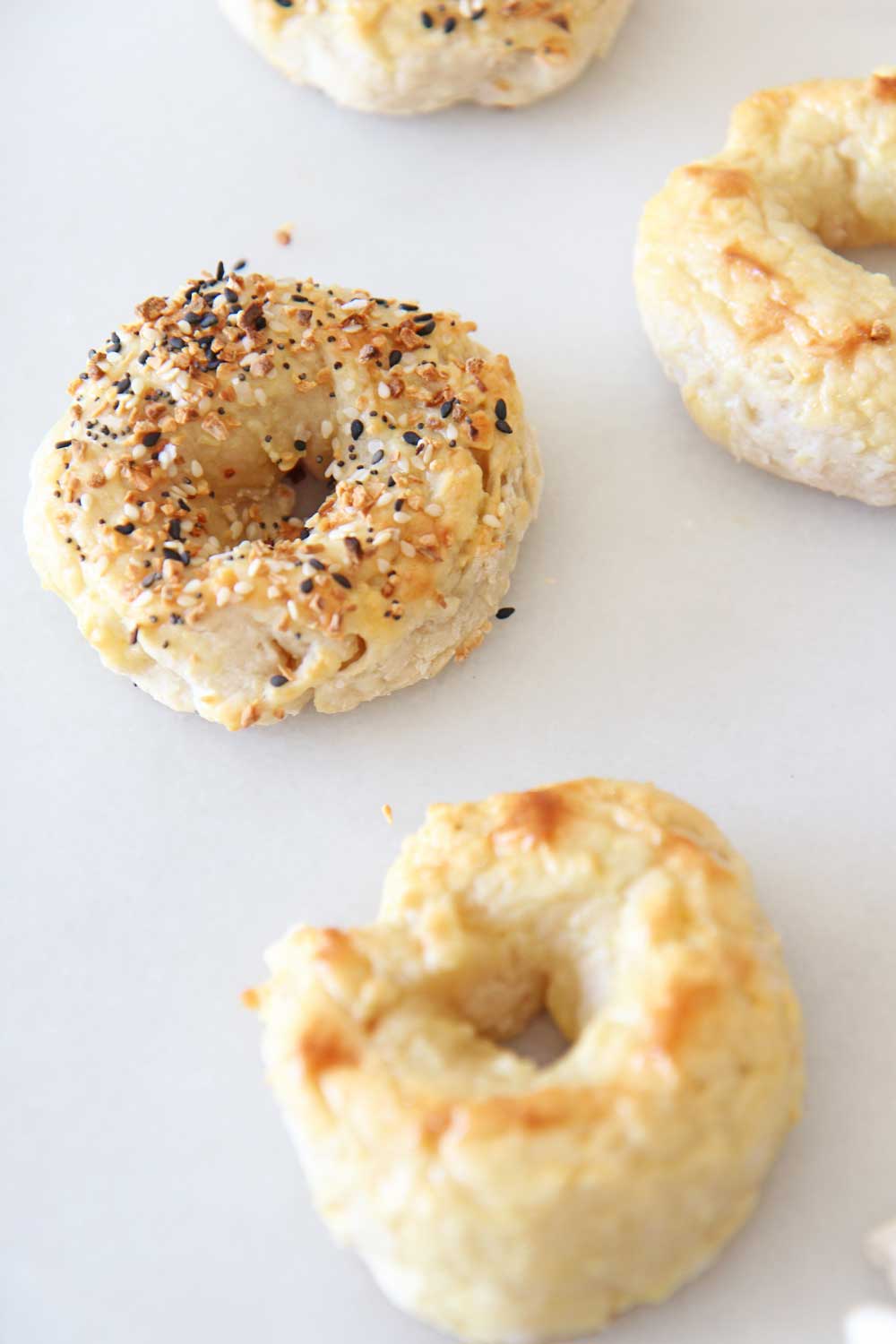 Recipe Hack / Cooking Tips:
Egg Wash: After you assemble the bagels, brush egg on the top to give it a nice crusty shine. Why this works is fun science. Proteins promote browning and eggs are filled with protein. When you add egg to the top of pastry or bagels the proteins heat up and it makes the bagel shine and brown.
Garlic Salt: Garlic salt adds tons of flavor. If you do not have garlic salt just add equal part garlic and salt as a substitute.
Why Salt Is In Most Recipes: Salt is so important in recipes because it's a flavor enhancer. It makes food taste more like themselves. A great tip when making savory dishes. At the end taste your final product. If it does not zing, add a small amount of salt at a time and taste. Continue doing this until you taste it zing. Slowly add salt so you don't over salt.

Things you will need:
Watch This Video On How To Make A Bagel
How to Make a Bagel with 3 Ingredients
Ingredients
1 cup flour (self rising if have otherwise all purpose)
1 cup Greek Yogurt (full fat)
1 teaspoon garlic salt
Optional Ingredients:
1 egg (whisked to make bagel shiny and brown)
3 tablespoons everything bagel seasoning (or favorite bagel topping)
Instructions
Preheat oven to 400 degrees.

First, add flour, Greek Yogurt, and garlic salt to a bowl. Start out by mixing with a spoon. When the dough forms continue mixing by hand.

Next, on a floured board kneed the dough for 30 seconds untill feels smooth.

Now, cut the dough into 4 equal balls.

Next, roll out each ball into a fat rope 2-3 inches thick (see video above).

Now, connect the ends and press together to form a bagel shape.

Next, place on sheet pan, brush egg on the top of each bagels, and sprinkle favorite bagel seasoning (optional).

Finally bake on middle rack for 20 minutes and enjoy!

Other Easy Recipes:
Any question comment below or email! I love helping change the recipe!
My Favorite Ways To Save Money In The Kitchen: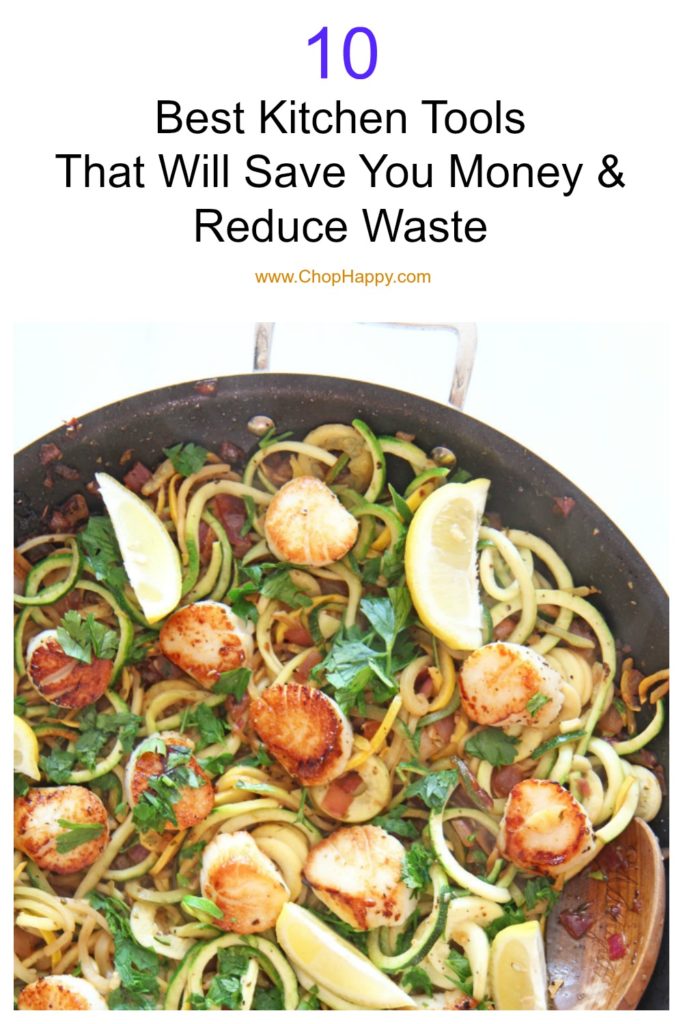 Check Out This book! It changed my life and keeps me centered:
ANY QUESTIONS OR COMMENTS? COMMENT BELOW 🙂
With a grateful heart and an amazing tummy – Jay
(Visited 1,244 times, 1 visits today)
Subscribe for tasty, free recipes!