Sweet butter caramelized onions with no stirring! Just go to work and come home to onion magic!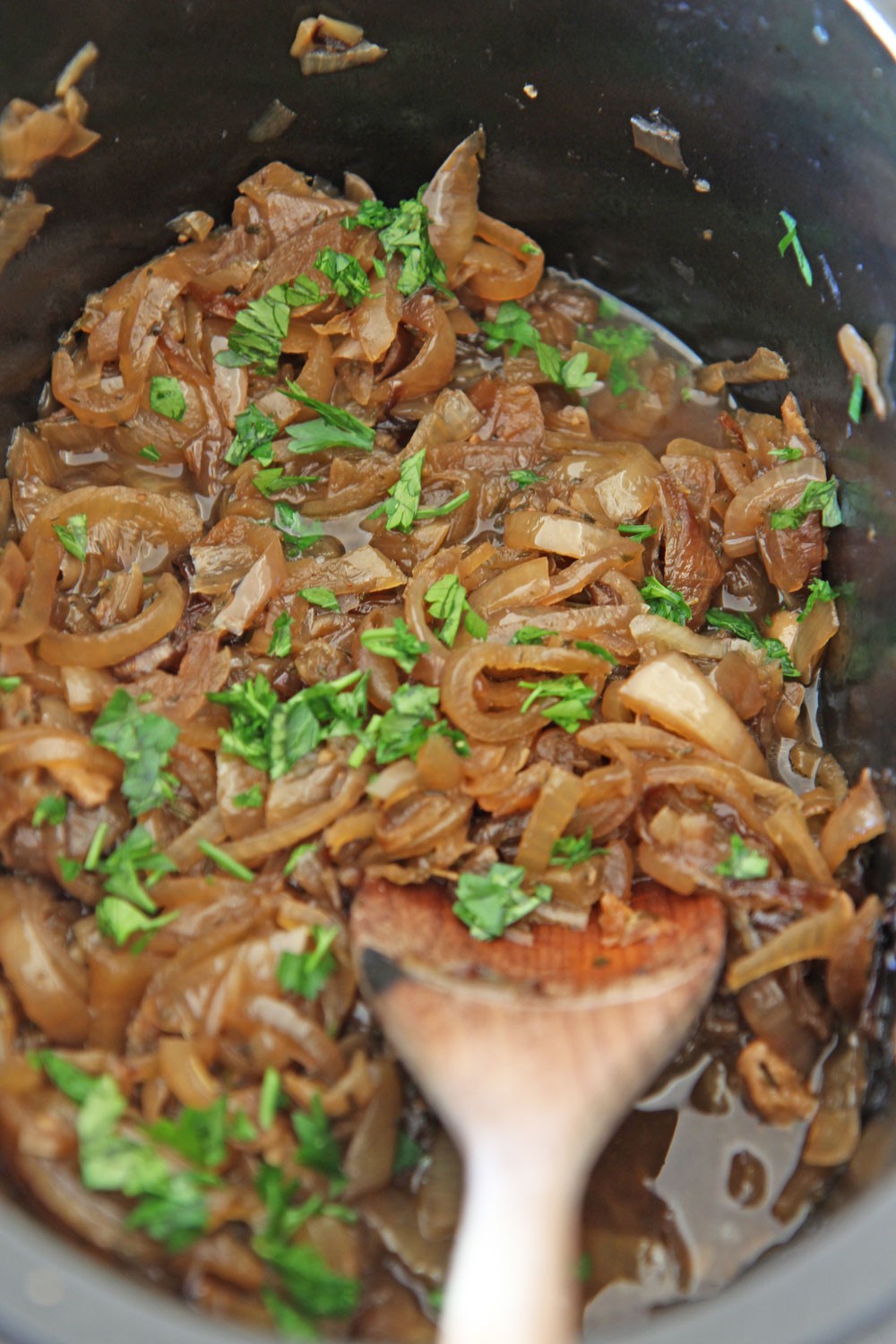 This recipe is dedicated to my Dad.  My Mom tells stories of how French onion soup was Dad's favorite comfort meal. When he finally got to visit France, with every meal he ordered French onion soup (and I mean every meal – even breakfast if he could)! He would have been proud to have known that I made his favorite thing so much easier. Cheers to recipes that inspire and celebrate you!
This Recipes Hack (no work):
Just drop all the ingredients in the slow cooker and stir. That is it! The process of string and checking the onions is no more. I usually make this before work or before bed so I come home or wake up to them all ready for my recipes.
Watch how to make this awesome slow cooker recipe: 
Slow Cooker Caramelized Onions
Ingredients
3 pounds onions
1 tablespoon thyme (chopped)
2 cloves garlic (crushed)
2 tablespoons brown sugar
2 tablespoons butter
1 teaspoon balsamic vinegar
1 teaspoon salt
1 teaspoon pepper
Instructions
First, mix all the ingredients in a slow cooker.

Next, put setting to low for 10 hours.

Finally, mix and they are ready to put on a sandwich, in soup, or grilled cheese.
My Favorite Ways To Add More Gratitude In My Life: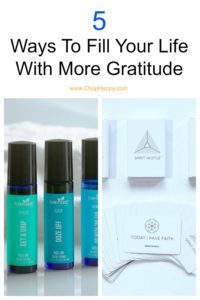 Totally Recommend This Food Processor:
Check Out This book! It changed my life and keeps me centered:
QUICK NO BAKE DESSERT  FOOD RECIPE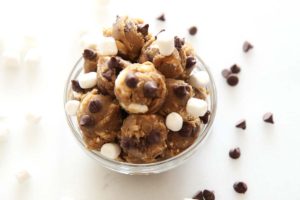 Your Dash Of Gratitude:
                                                                                                                                   
ANY QUESTIONS OR COMMENTS? COMMENT BELOW 🙂
With a grateful heart and an amazing tummy – Jay
(Visited 660 times, 1 visits today)
Subscribe for tasty, free recipes!