This is part crafting and part pasta dinner fun!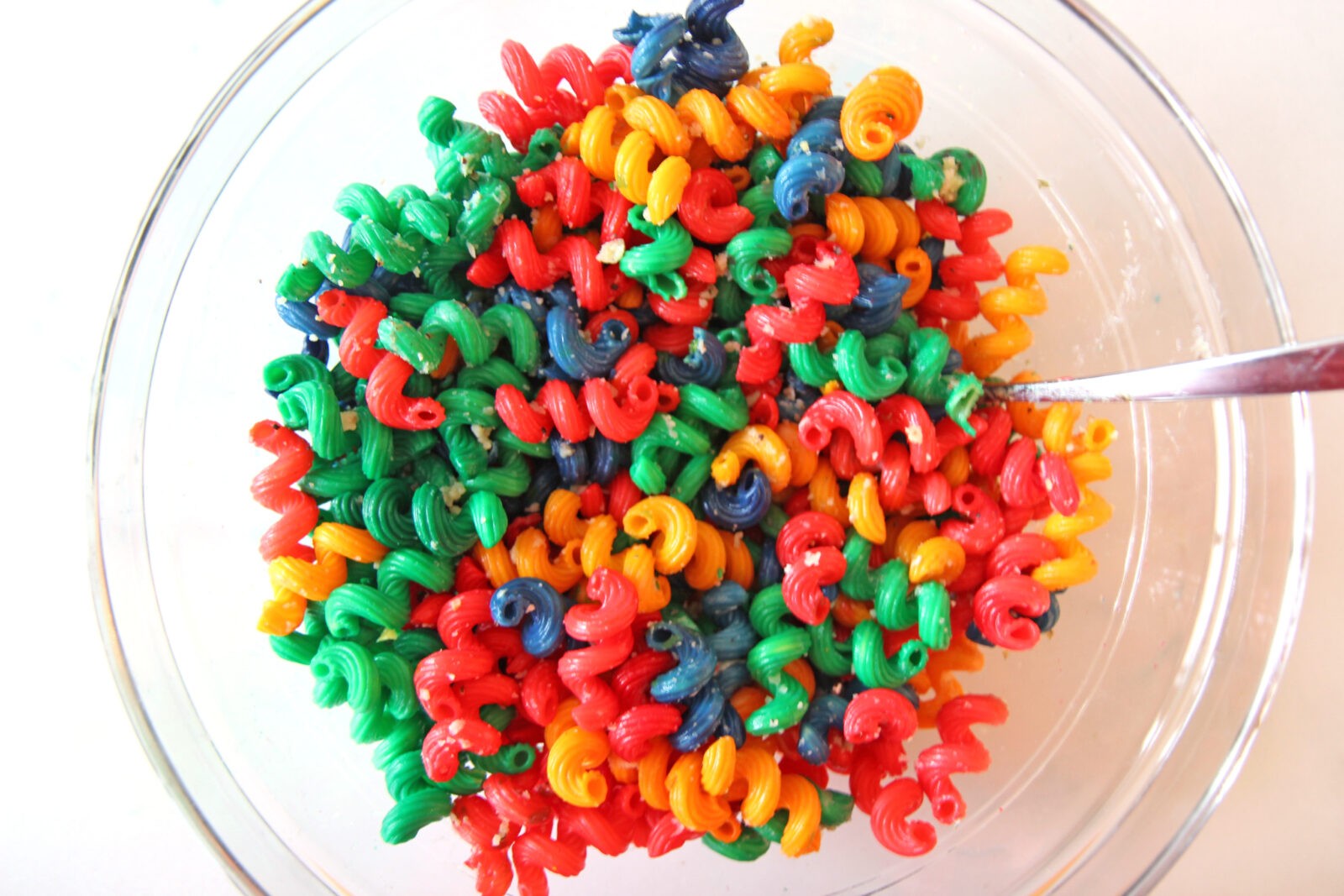 I always love seeing the rainbow. It makes everyone smile! After a fresh rain, a colorful band of possibility stretches across the sky in wonder. Its so beautiful and rare that you cant help but be happy. The rainbow is a reminder that there is possibility and miracles in this world and a little magic does exist. So how rainbows became pasta? I was scrolling through Pinterest and noticed all these rainbow pasta recipes. I had to try it out. It actually is sooo easy and this recipe was born. I use culinary magic of butter and garlic to make this amazingly fun! Hope you look up and see a rainbow today. Happy cooking and cheers to recipes that celebrate you!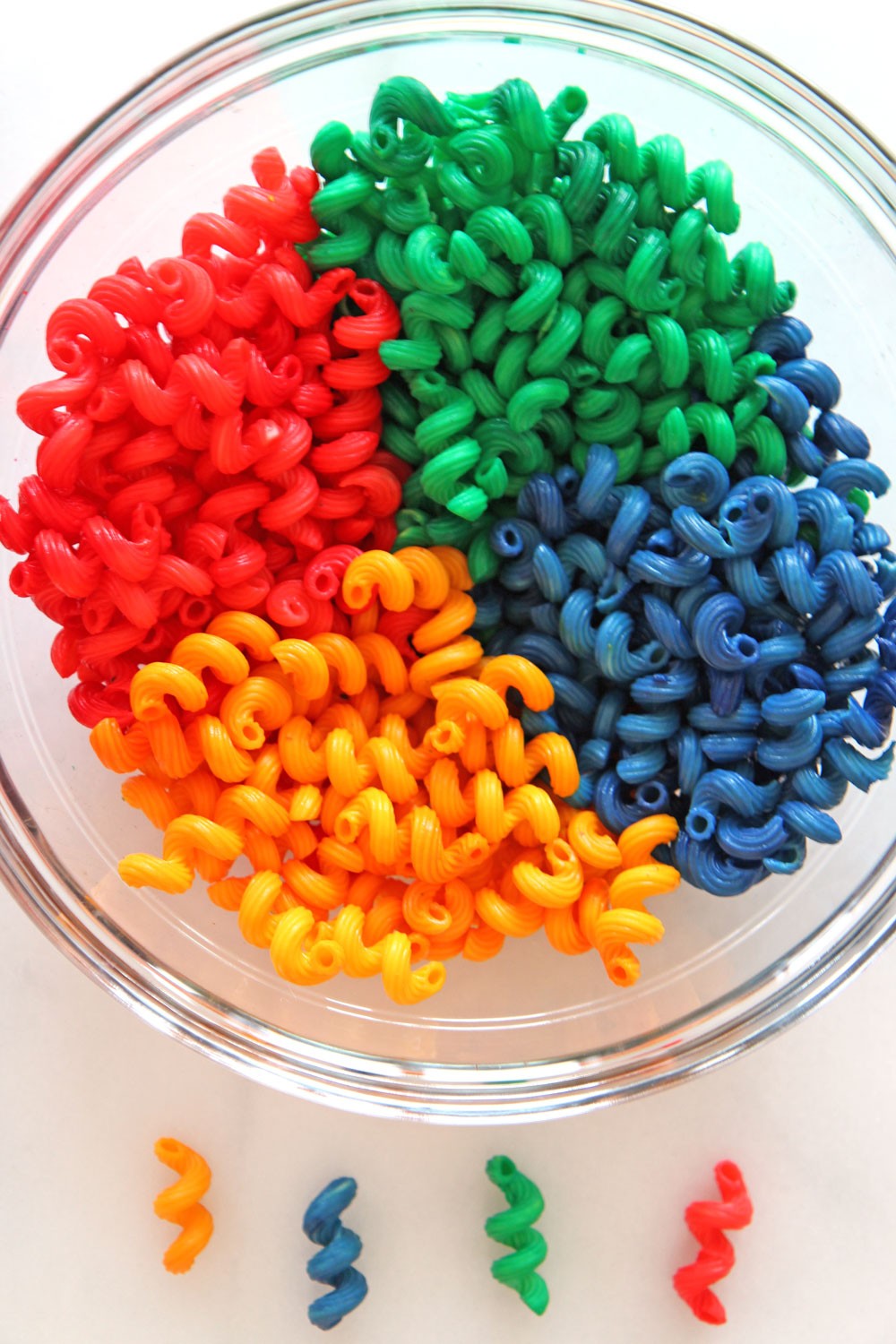 Watch how to make this super easy pasta:
How to Make Rainbow Pasta (w/garlic butter sauce)
Ingredients
1 pound cooked pasta
1 cup water
20 drops red/green/yellow/blue food coloring
1/2 stick butter (melted)
1 teaspoon garlic powder
1 teaspoon oregano
1 teaspoon salt
1 teaspoon pepper
Instructions
First, fill four zip lock bags with 1/4 cup water and 20 drops of food coloring (one bag red, one bag green, one bag yellow, one bag blue).

Next, divide evenly pasta in the bags and mix.

Now, let sit for 1 hour to overnight so color sets.

Next, drain pasta with cold water to get off excess food coloring

Finally, add pasta to bowl with butter, oregano, salt, pepper, and garlic powder. Mix and enjoy!
My Fave Pot To Cook With:
Check Out This book! It changed my life and keeps me centered:
QUICK NO BAKE DESSERT  FOOD RECIPE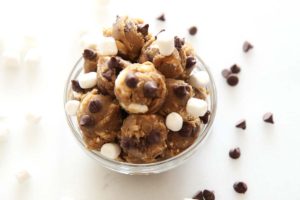 Your Dash Of Gratitude:
                                                                                                                                   
ANY QUESTIONS OR COMMENTS? COMMENT BELOW 🙂
With a grateful heart and an amazing tummy – Jay
(Visited 2,180 times, 1 visits today)
Subscribe for tasty, free recipes!