I literally choose my gym based on how close it was from Trader Joes because I needed a reward for working out lol! I wanted to make a Trader Joe's Copycat Pumpkin Butter Recipe so I can have it all year round and this recipe was a success!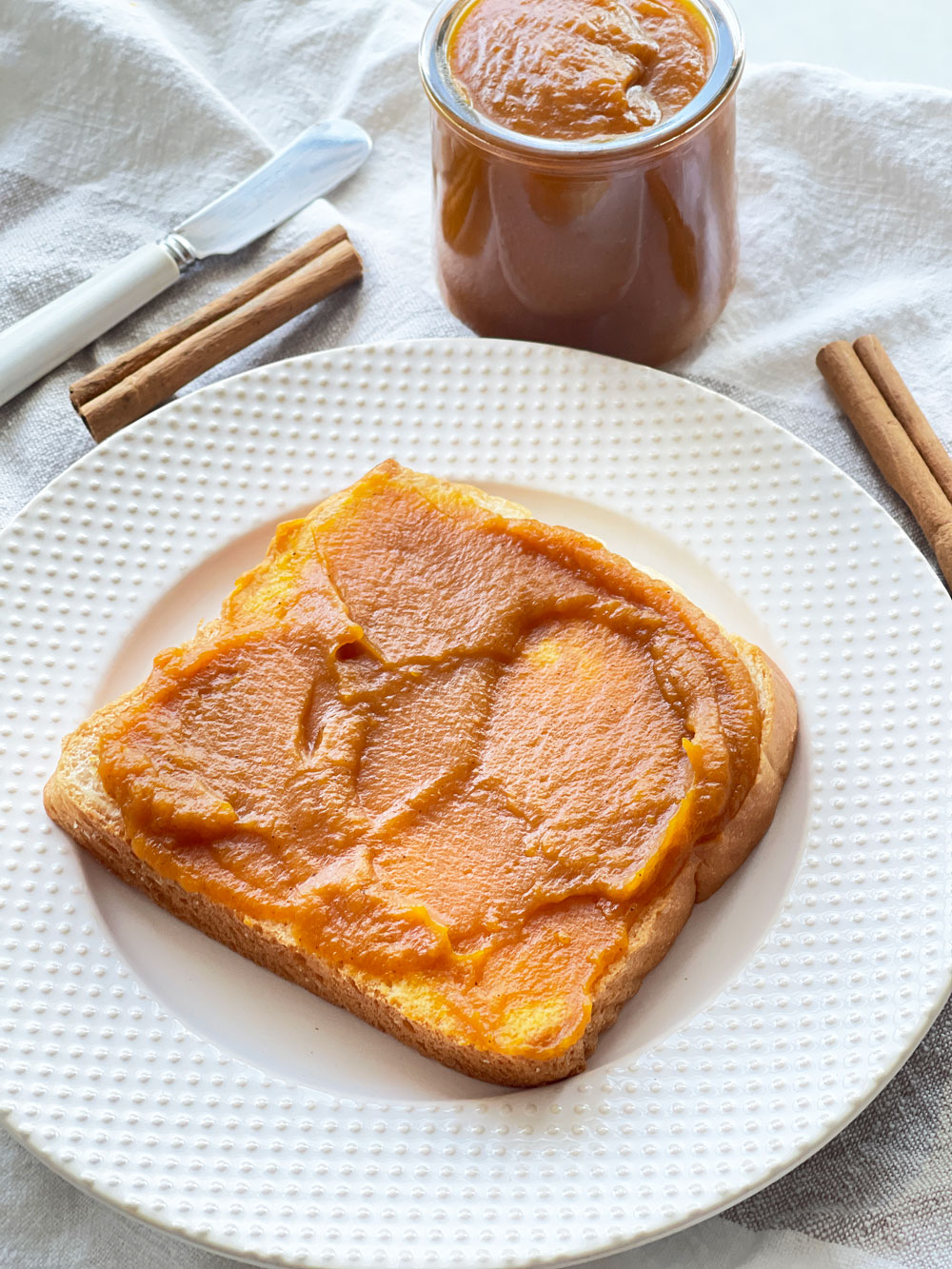 Tips to Make Pumpkin Butter:
1. Do Less Work! Use the slow cooker. You can do it faster on a stove but with the slow cooker you pour all the ingredients in and  set it and forget it! Go out shopping scroll TikTok and use the extra time for you!
2. Use your jar of pumpkin spice. Allot of recipes want you to add a bunch of spices but they are all in one jar with pumpkin spice blend. It may only take 5 minutes to find your spices and add it but that is five minutes you can stare at the ceiling and zen out!
3. Finally, make double and freeze the pumpkin butter for up to 6 months. This way you have it for your coffee, on toast, or even on ice cream!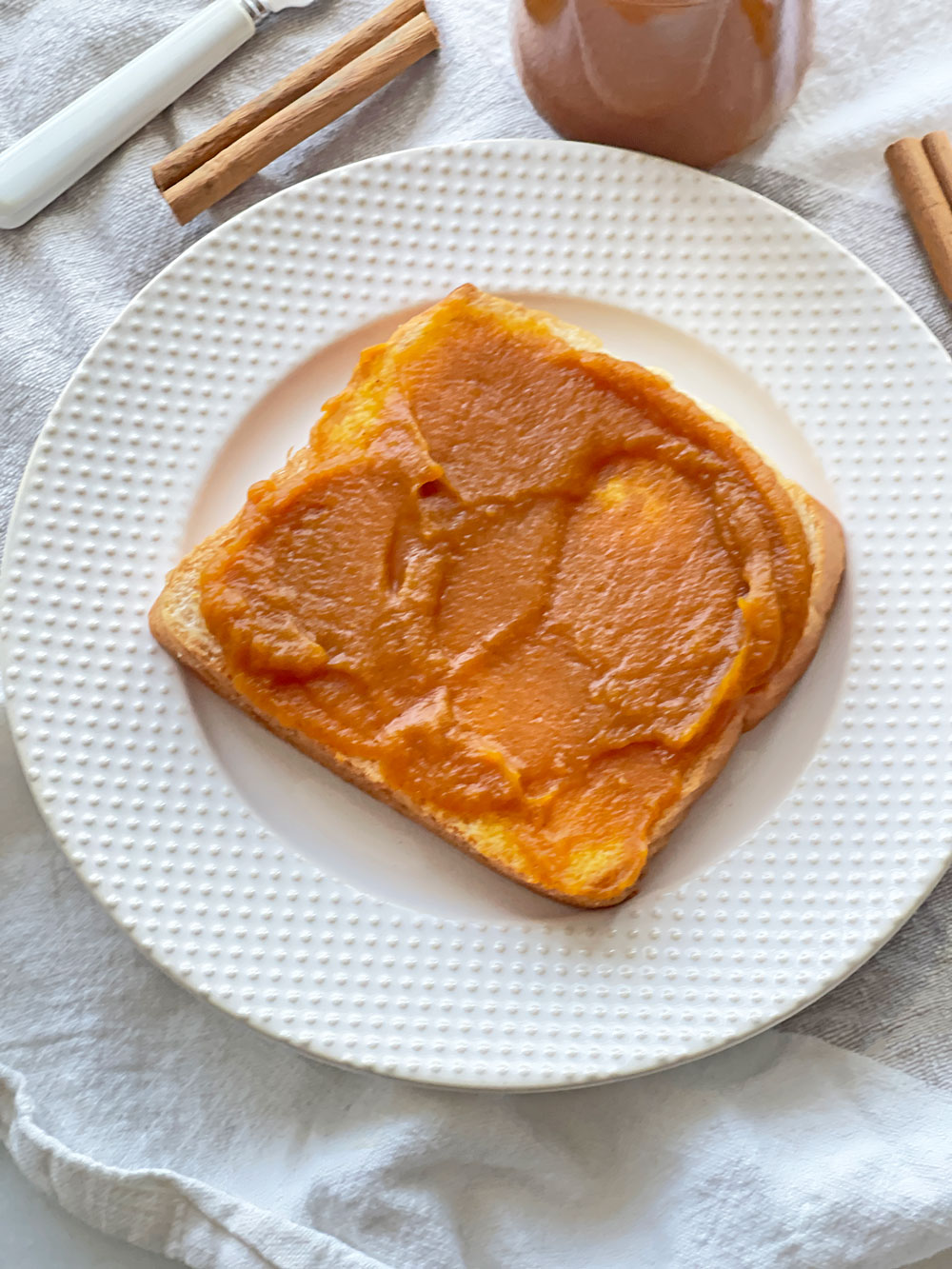 I use to live in Connecticut when I went to Quinnipiac for college and fell in love with fall and everything fall. So when it becomes August I start dreaming of all the Trader Joe's pumpkin products. I love the pumpkin butter and wanted to figure out how to make it at home so I can have it all year! It is surprisingly easy and I get to use my personal chef the slow cooker! After you make this send me a DM on my Instagram account @ChopHappy so we can share this fun recipe! Happy Cooking!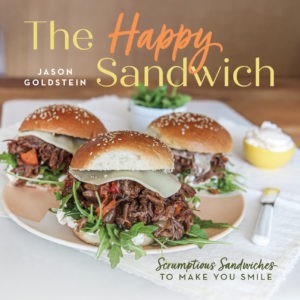 Trader Joe's Copycat Pumpkin Butter Recipe
Ingredients
3 15 ounce canned pumpkin puree
1 cup brown sugar
1 /4 teaspoon salt
1/2 lemon (juice)
2 tablespoons maple syrup
2 teaspoons pumpkin pie spice
1/2 cup water
4 cinnamon sticks
Instructions
First, place all the ingredients in a slow cooker or crock pot and mix to combine.

Next, place lid on and cook on low for 5 hours.

Finally, take cinnamon sticks out and enjoy! Freezes great for 6 months.
Great Healthy Articles:
Any question comment below or email! I love helping change the recipe!
(Visited 415 times, 1 visits today)
Subscribe for tasty, free recipes!