A happy easy bright salad dressing is minutes away. You can use this recipe to marinade chicken, steak, or veggies.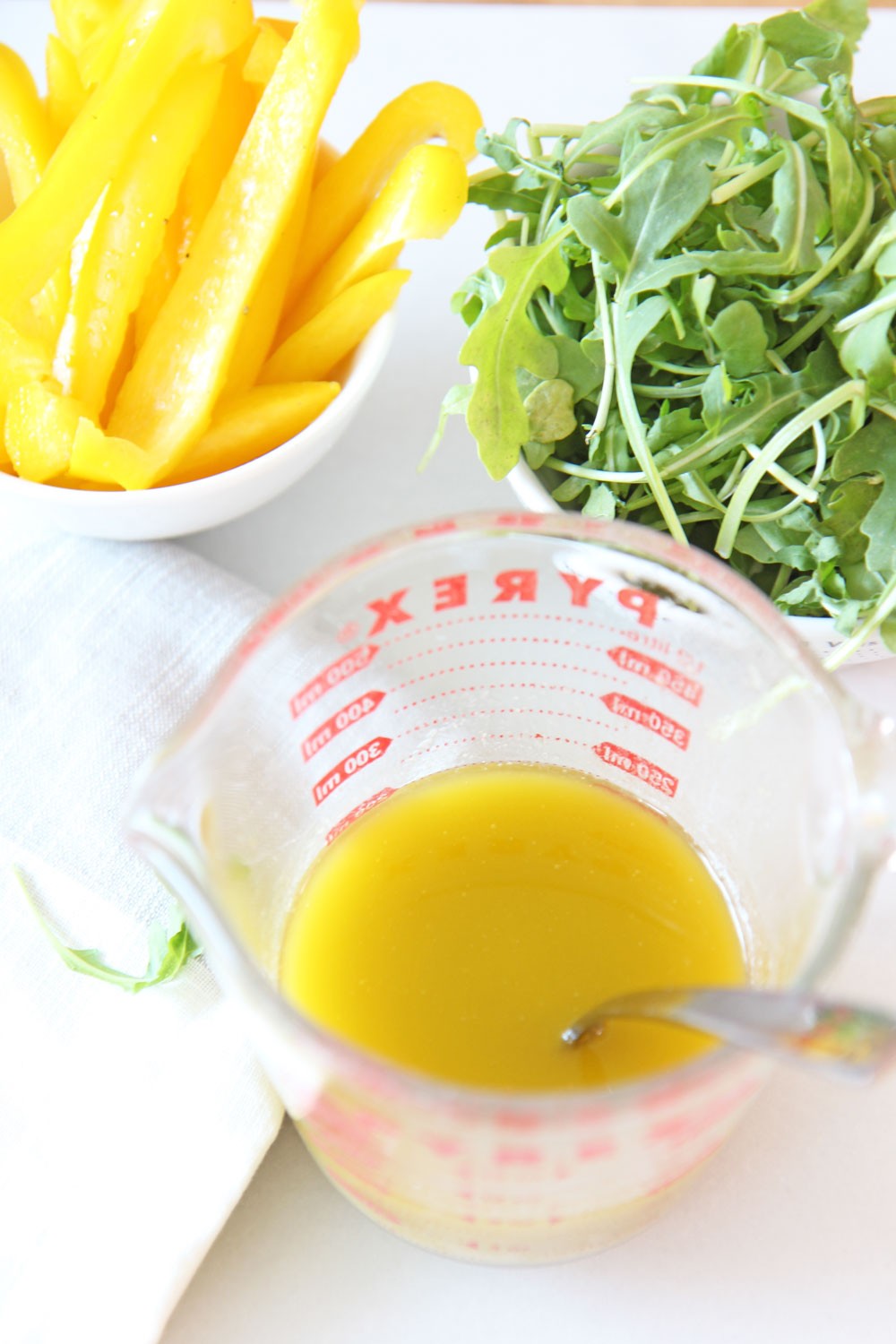 Shining bright and making life taste good is only 10 minutes away! This apple cider dressing is so easy and it leaves more time for you! I love finding more space in my life and quick recipes are a fantastic way to do that. As you stir the vinaigrette think of one thing you would like to do if you had more time. With the saved time from this recipe start planning that awesome thing! Happy Cooking and I am soo grateful for you!
Watch how to make this awesome quick seafood dinner:
Easy Apple Cider Vinaigrette
Ingredients
1/3 cup apple cider vinegar
1 garlic clove (grated or finely chopped)
1 teaspoon salt
1/2 teaspoon pepper
1 teaspoon Dijon mustard
1/2 cup extra virgin olive oil
Instructions
First, place all ingredients above in the bowl.

Finally, whisk until becomes creamy and enjoy!
My Fave Pot To Cook With:
Check Out This book! It changed my life and keeps me centered:
QUICK NO BAKE DESSERT  FOOD RECIPE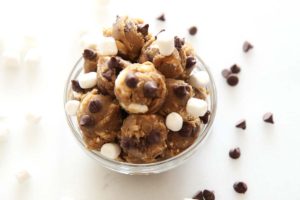 Your Dash Of Gratitude:
                                                                                                                                   
ANY QUESTIONS OR COMMENTS? COMMENT BELOW 🙂
With a grateful heart and an amazing tummy – Jay
(Visited 507 times, 1 visits today)
Subscribe for tasty, free recipes!