Saucy cheesy grilled pizza is faster then waiting for your oven to turn get hot!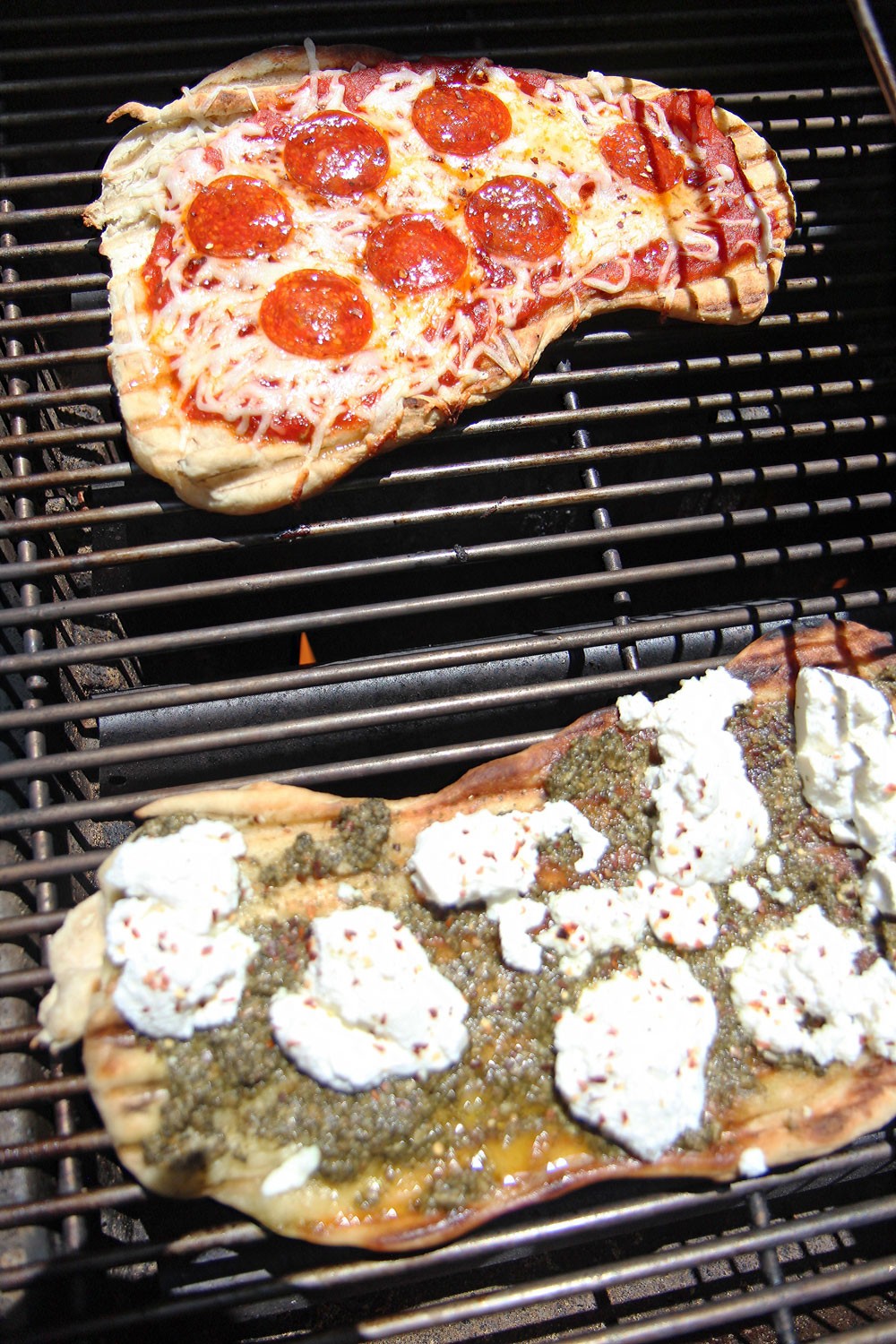 Living in NYC, me and Tom get super excited to grill when we go to the Hampton's. Its funny no matter what amazing things you get the simple things are the most comforting and exciting. If you need to realign or ground yourself always do something simple (that does not take to much time or money). This pizza takes 6 minutes and is like a culinary magic trick. As we eat the crunchy crust and have ribbons of cheese pull magic, I always feel thankful! Thankful for simple relaxing moments! Also for making the most crazy day calm down with simple yummy fun. Be decadently simple and treat yourself! Hope this grilled pizza recipe brings you
happiness
and celebrates you!
This Recipes Hack (Pizza in 6 minutes):
This pizza takes less time then to wait for delivery! You turn the grill on really hot and 3 minutes one side and flip for 3 minutes other side and you are done! This can also be done on a grill pan in doors!
Watch how to make this awesome pizza recipe: 
How To Grill Pizza
Ingredients
1 pizza dough (raw)
1 cup sauce (tomato or pesto)
1 cup cheese (mozzarella, ricotta, Gruyere)
1/4 cup olive oil
Instructions
First, place grill pan or BBQ on high heat.

Next, brush oil on both sides of rolled out pizza dough.

Now, place on grill 2 minutes uncovered.

Next, flip, add sauce, and cheese and cook another 2 minutes with grill covered.

Finally enjoy pizza happiness!
My Favorite Ways To Add More Gratitude In My Life: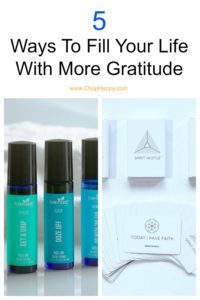 Totally Recommend This Food Processor:
Check Out This book! It changed my life and keeps me centered:
QUICK NO BAKE DESSERT  FOOD RECIPE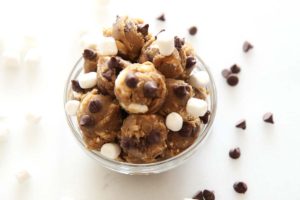 Your Dash Of Gratitude:
                                                                                                                                   
ANY QUESTIONS OR COMMENTS? COMMENT BELOW 🙂
With a grateful heart and an amazing tummy – Jay
(Visited 864 times, 1 visits today)
Subscribe for tasty, free recipes!