This hack makes cooking rice sooo much easier!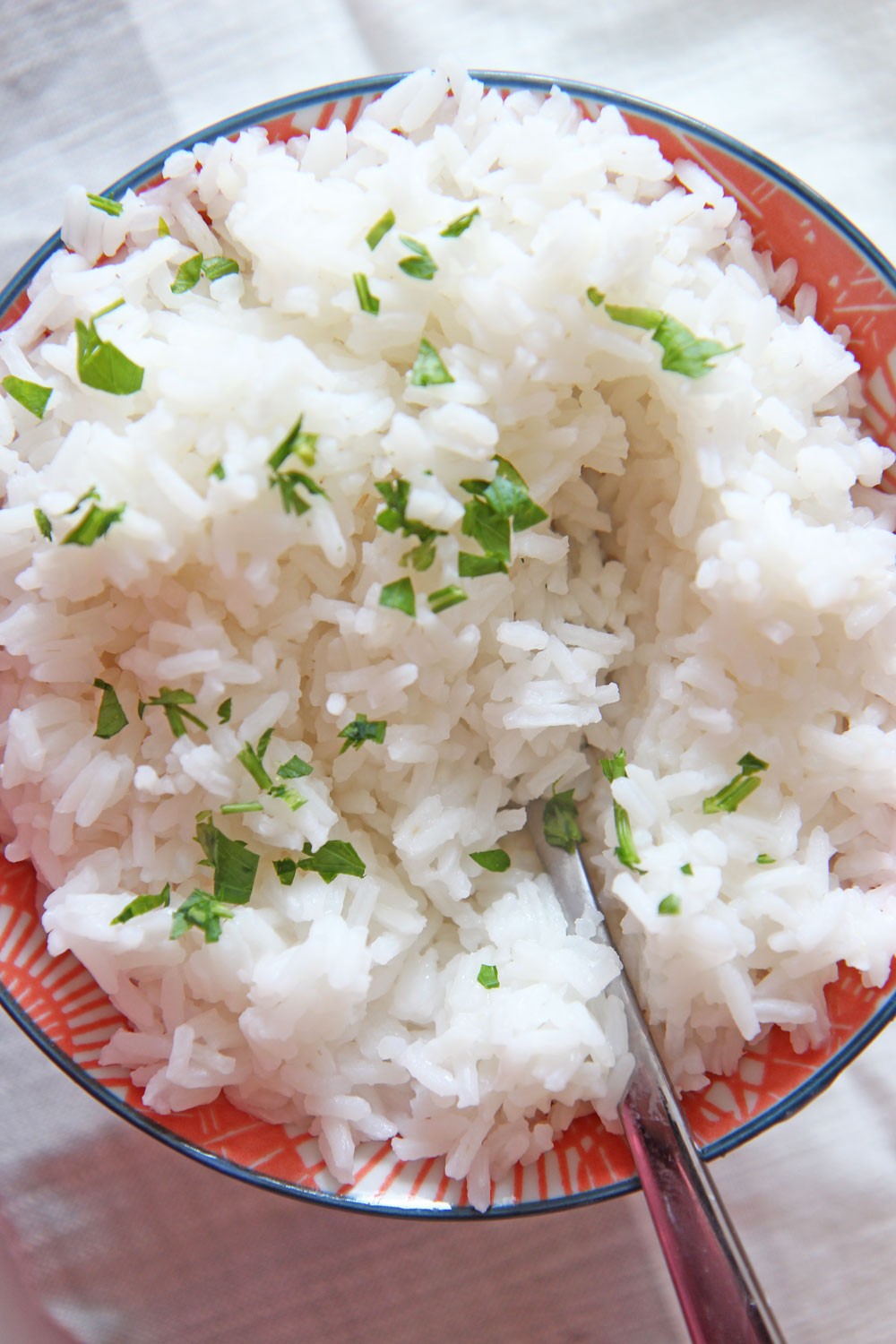 This hack makes me so happy! I love rice but its super easy to mess up. This solves that problem because no measuring! Just boil water and pour. I love when life in the kitchen gets easier and just a s tasty! I hope this hack makes dinner less stressful for you and makes you smile! Cheers to recipes that inspire and celebrate you!
This Recipes Hack (make dinner faster):
No measuring needed. This cooks just like pasta and comes out amazing! Save time and be happy (see video)!
Watch how to make this awesome chickpea recipe: 
Rice Hack (Boil Rice Like Pasta)
Ingredients
2 cups rice
water
1 teaspoon salt
Instructions
First, boil water in pot with salt.

Next, add rice and stir.

Now, cook rice same time as package instructions.

Finally, drain rice of excess water and enjoy!
My Favorite Ways To Add More Gratitude In My Life: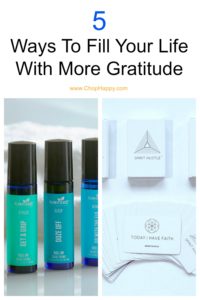 Totally Recommend This Food Processor:
Check Out This book! It changed my life and keeps me centered:
QUICK NO BAKE DESSERT  FOOD RECIPE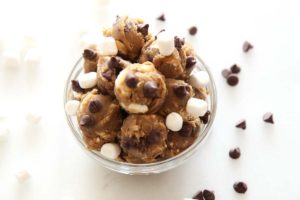 Your Dash Of Gratitude:
                                                                                                                                   
ANY QUESTIONS OR COMMENTS? COMMENT BELOW 🙂
With a grateful heart and an amazing tummy – Jay
(Visited 1,432 times, 1 visits today)
Subscribe for tasty, free recipes!