This Weeks Monday Motivation: You Are a Unicorn!
To see these every week please Subscribe to my Youtube Page & to Subscribe to my Instagram as I post every Monday at 8:00am!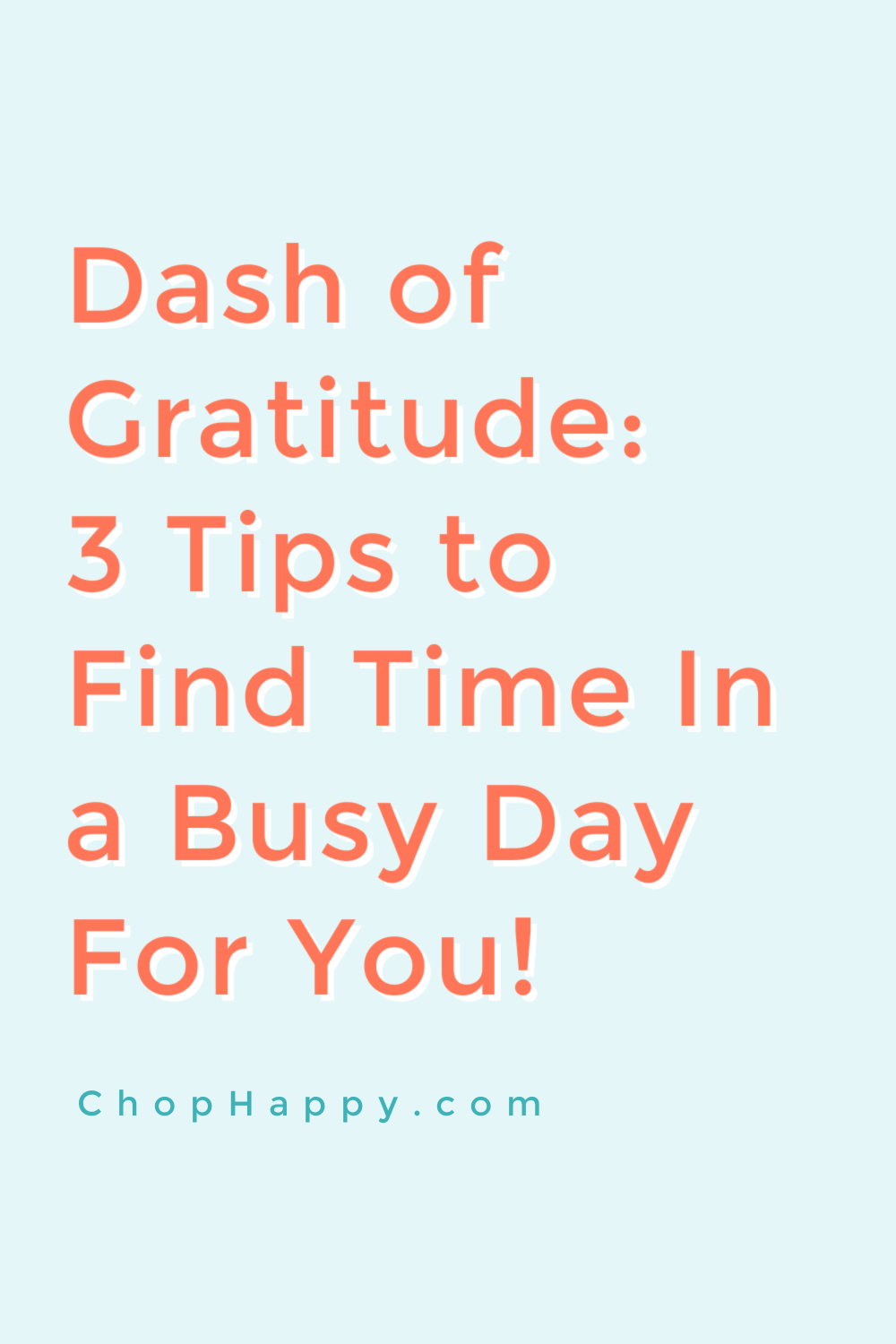 I started Chop Happy because being a busy New Yorker I found myself with no time to chill out! I started reading self help books at night but had no time to implement the teachings. I found myself in the kitchen sooo happy as I chopped and stirred and thought this was the perfect place to spread gratitude! While you chop say what you are thankful! As you stir just breath and clear your mind to the now. Also, along the way I started creating easy tips and hacks so dinner would be easy and would have more time with my husband Tom! I would be so grateful if you subscribed and cooked and cheered happy thoughts with me!
My mission with Chop Happy is to create easy recipe for busy people with a dash of gratitude! Since we all have to be in the kitchen at some point in our day lets use that time to zen out and gain more gratitude.
This is the book from the video above. It is filled with amazing quotes and sayings to add sunshine to your life!  The perfect book to read to learn more about finding calmness, your dreams and making your wishes a reality is
Allways Be Yourself Unless You Can Be A Unicorn!
Read some pages while the house fills with sausage joy. Hope this helps you find joy in a crazy day and I am so grateful for you!

Other Inspiring Posts top Give You Gratitude While You Cook:

Any question comment below or email! I love helping change the recipe!

(Visited 472 times, 1 visits today)

Subscribe for tasty, free recipes!

We all end up in the kitchen at some point in our day and my goal is to make it a place of gratitude and for our dreams for us all! Here is my Monday motivation to make your week smile with grateful vibes!