Get ready to make roasting veggies on a sheet tray sooo much easier and save time. Roasting vegetables creates a caramelized, deep, rich, and glorious flavor to any veggie. But you need to open the oven and flip the vegetables half way thru so they brown evenly. Now with this easy sheet tray hack you can just throw the sheet tray in the oven and that is it! No more flipping half way through anymore. Watch the video to see this tip and make life in the kitchen so much easier!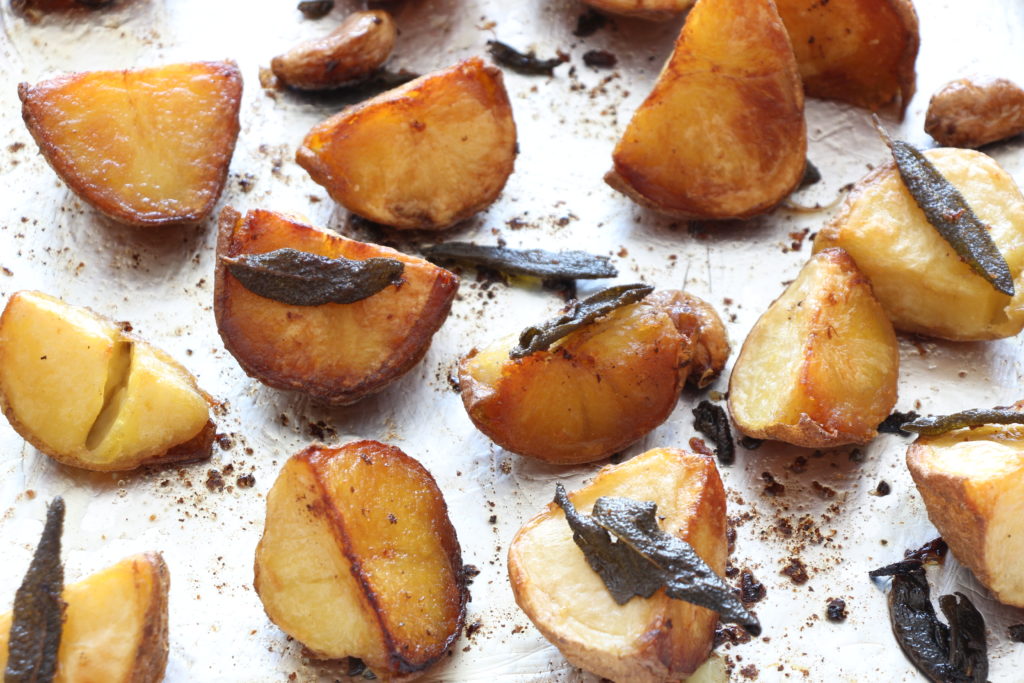 I love this tip for making fries, roasting veggies, and even crisping fish on a sheet tray. I use this all the time and it makes you look like you are a all star chef. The key to making busy weeknights happy and easy always involves a great short cut like this one. Watch the video and try it out yourself and let me know how much fun this is!
Watch The Video Above For This Awesome Tip!
For more easy, happy comfort food recipes, check out our Pinterest Page
More Quick Weeknight Dinner Tips:
So can't wait for you to try this tip!!! Also, hope this hack makes your weeknight dinners happier and much easier. I work all day and food blog at night. So when I get home I need quick and fast recipes too!  This way I can have more time with my frenchie (Charlie) and Tom. This tip allows me to chill out while the veggies crisp up. I dont have to get up from the couch to flip veggies anymore! Also the veggies come out so crispy and crunchy just like you got it from a restaurant.
QUICK NO BAKE DESSERT  FOOD RECIPE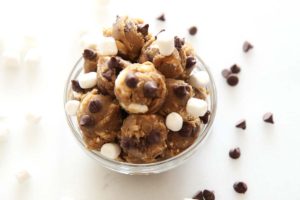 Your Dash Of Gratitude:

ANY QUESTIONS OR COMMENTS? COMMENT BELOW 🙂
With a grateful heart and an amazing tummy – Jay
(Visited 258 times, 1 visits today)
Subscribe for tasty, free recipes!