When a dish warms up your soul and feels like an awesome hug you know it is true comfort food. Here are 3 of the most popular recipes from the blog.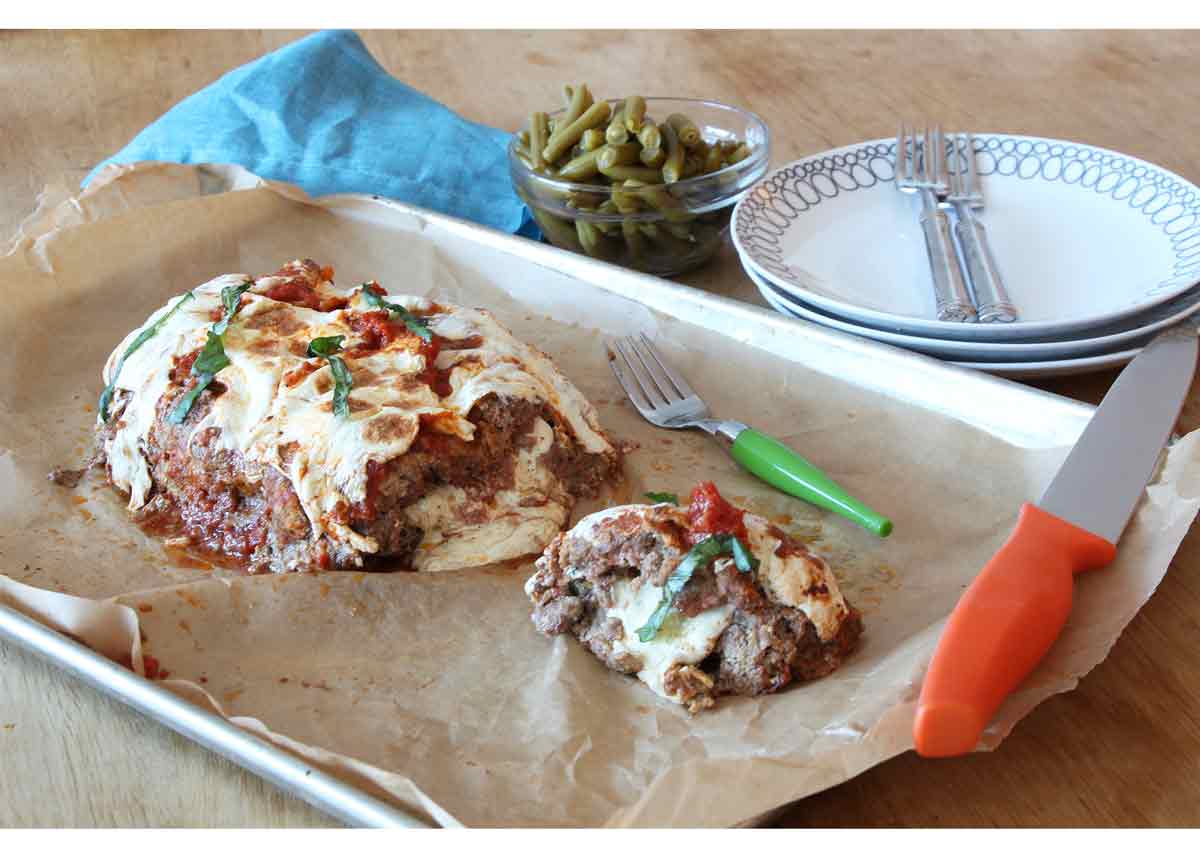 For me, after a long day in the hustle and bustle of NYC, there is nothing more comforting then the below recipes. I have tons of recipes on the blog but these are my favorite. Me, Tom, and Charlie (our french bull dog) sit on the couch and watch as much Bravo or Netflix as we can eating up these awesome dinners. Warming our hearts and souls with awesome food.
I have a happy rule when it comes to cooking comfort food. It can not be complicated. If its complicated and stresses you out its not comfort food. Unless someone else made it for you lol. Cooking comfort food should be easy, fun, and fill your heart with gratitude. You should smile from ear to ear and be as excited as Christmas morning. That is my motto and I hope these dinners make you smile.
I send you gratitude and happy cooking vibes and hope that these recipes free up time to pursue time for you. Cheers to happy comfort food!

Happy Cooking, and I am so excited to have you in Chop Happy Land!
---
It's so fun when everyone gets a boat-like vegetable topped with bubbly cheese covering the sweet and garlicky party that is the spaghetti squash. This is the perfect weeknight dinner to make the day melt away. Every bit is smile worthy and I hope this makes your comfort food list of recipes your family loves.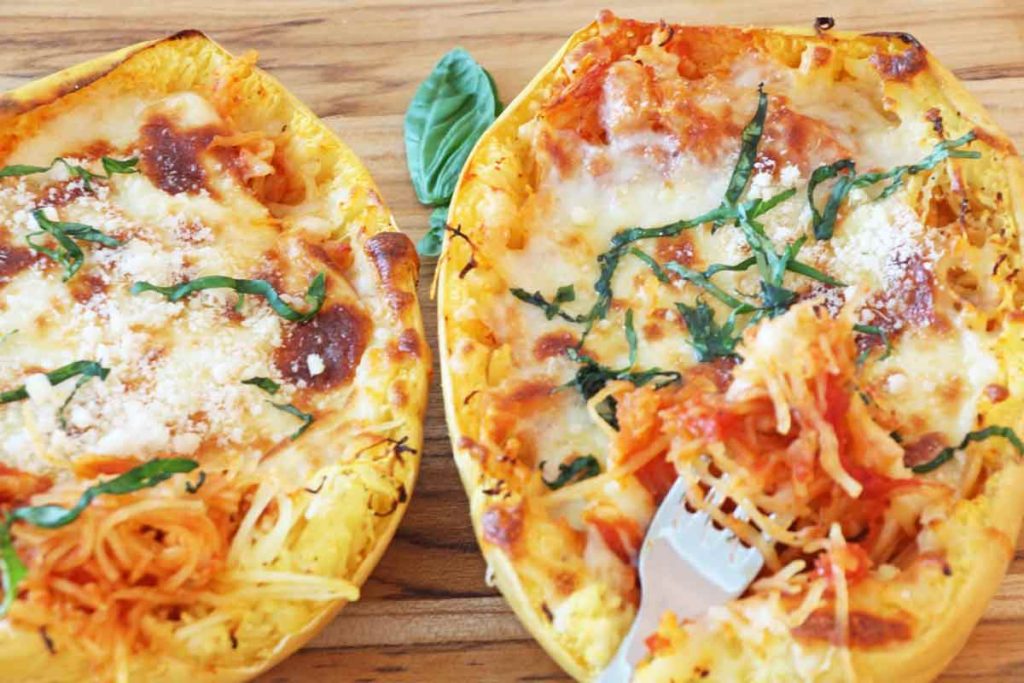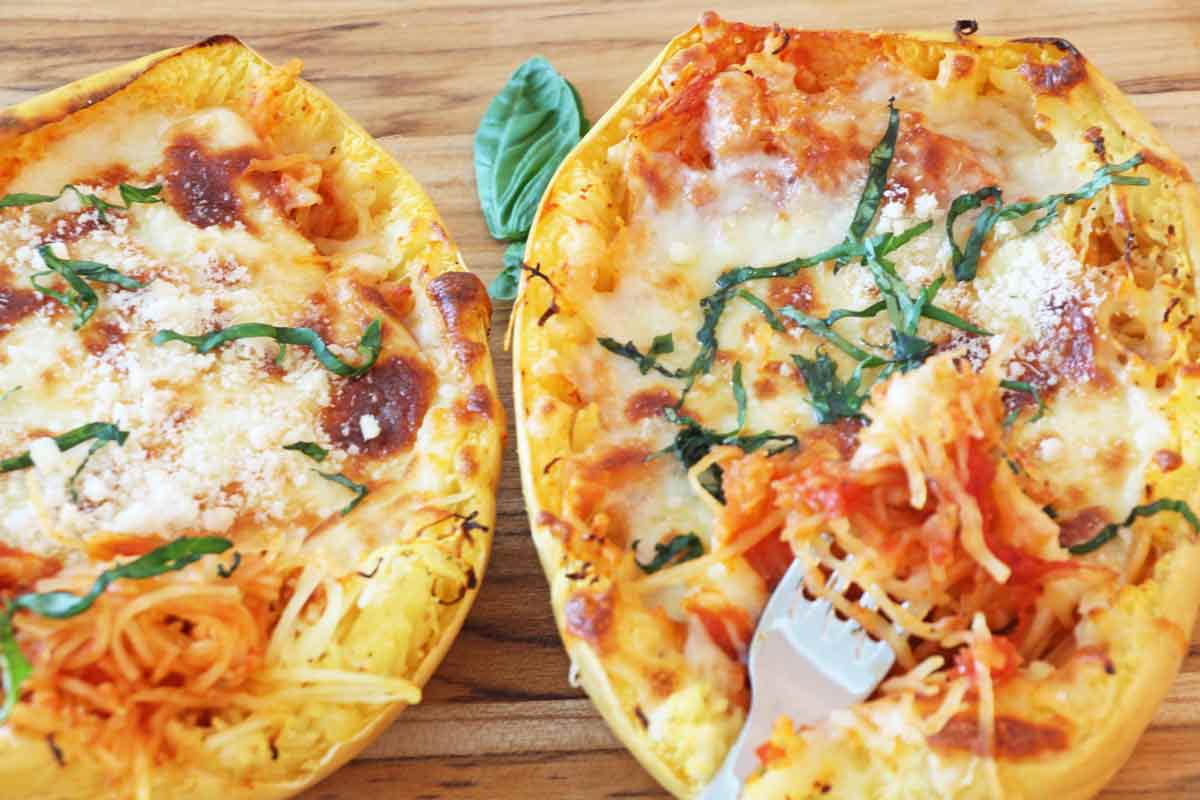 My dearest stuffed meatloaf parm! Oh, how you make my heart sing! First of all your easy to make, stuffed with gooey cheese, and make amazing leftover sandwiches. This is one of the most popular recipes on my Pinterest! It is topped and stuffed with cheese. If that can't spread happiness and gratitude at the dinner table, I don't no what can!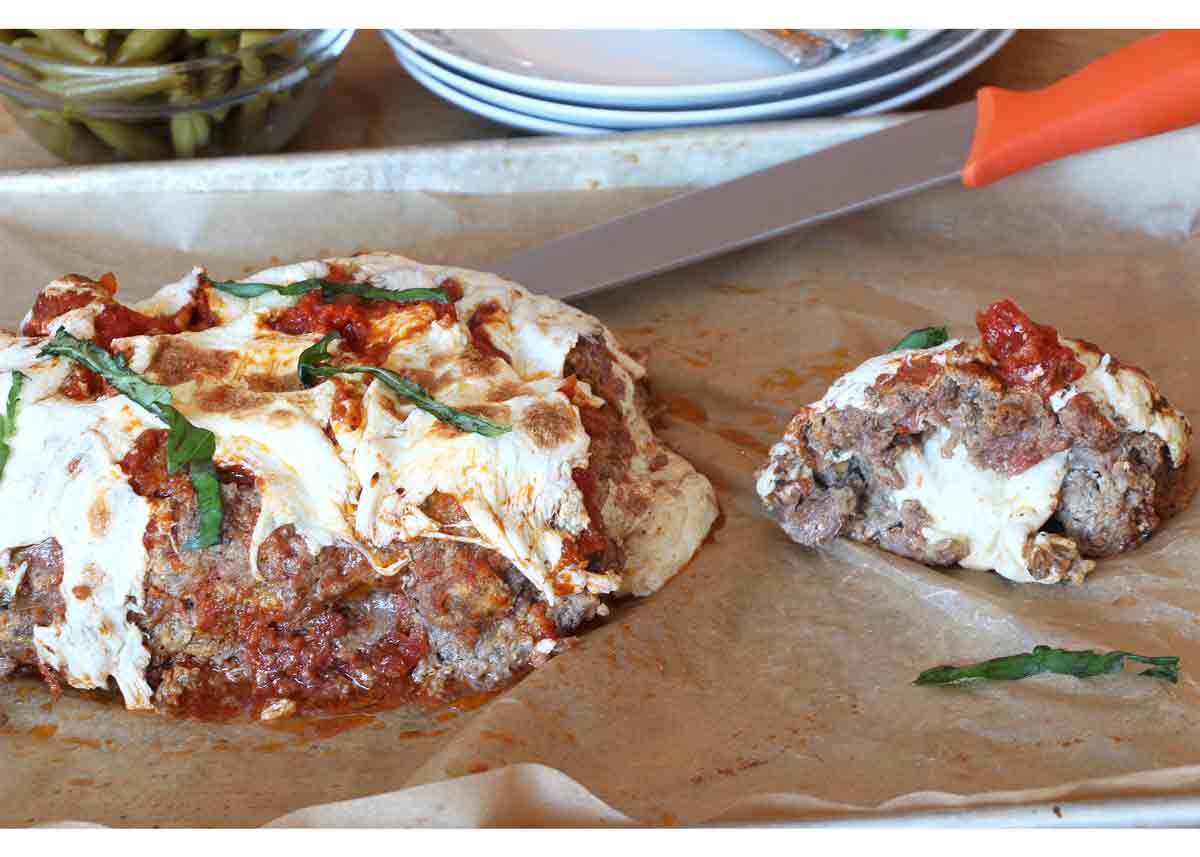 "Potato chip nachos" makes me smile from ear to ear. This is a ridiculously easy recipe combining saltiness, crunchiness, and gooey cheesiness. Each bite creates a yummy salty crunch of the heated potato chip, creamy citrus kiss from the avocado (one of my favorite things), and a familiar comfort food smile from the melted cheese.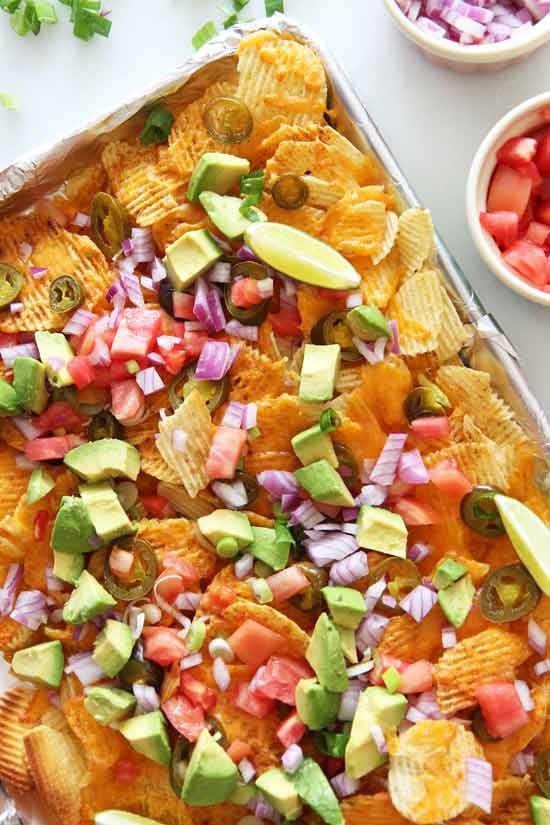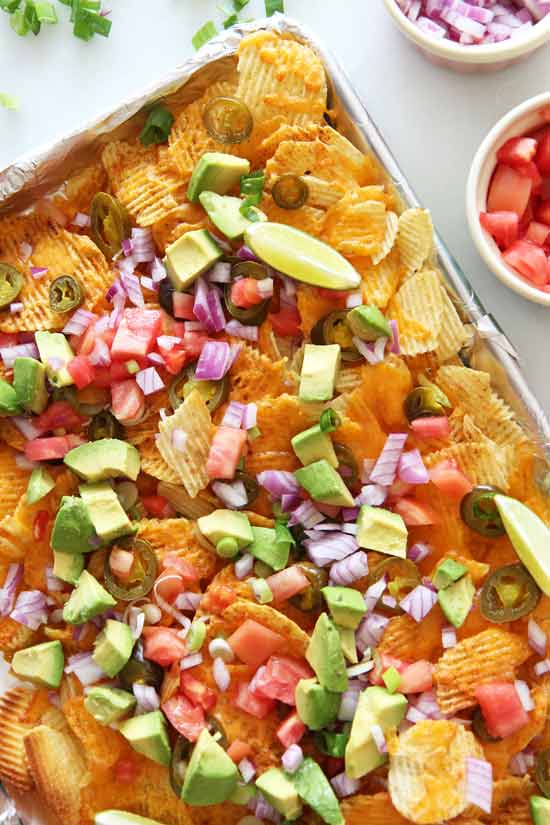 FOR MORE COMFORT FOOD RECIPES CHECK OUT OUR PINTEREST PAGE: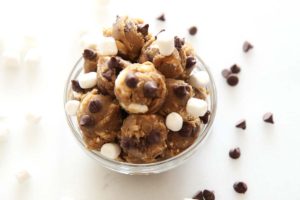 ---
Here is Your Dash of Gratitude:

---
I am so Grateful for you and hope you are doing awesome today 🙂
With a grateful heart – Jay
---
(Visited 673 times, 1 visits today)
Subscribe for tasty, free recipes!