Get ready for the easiest, juiciest, softest meatballs! These meatballs are my love note to cooking and actually are one of the things that inspired me to start Chop Happy. GET THE RECIPE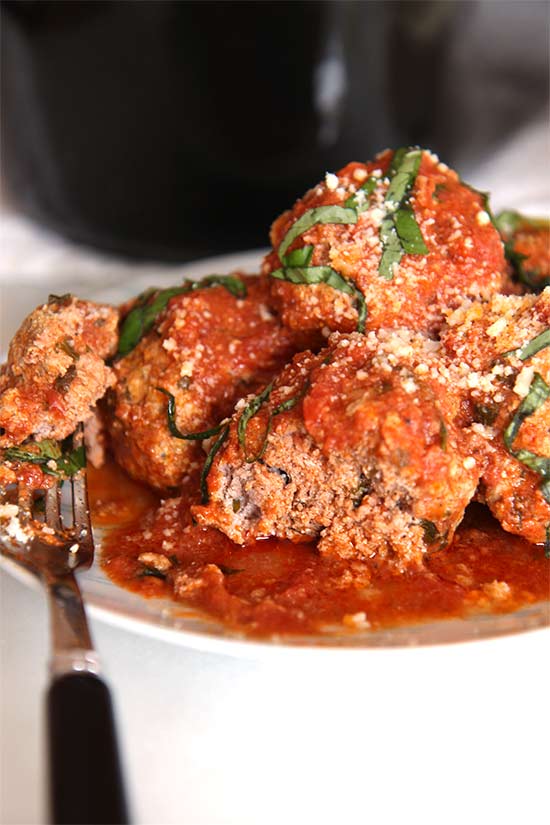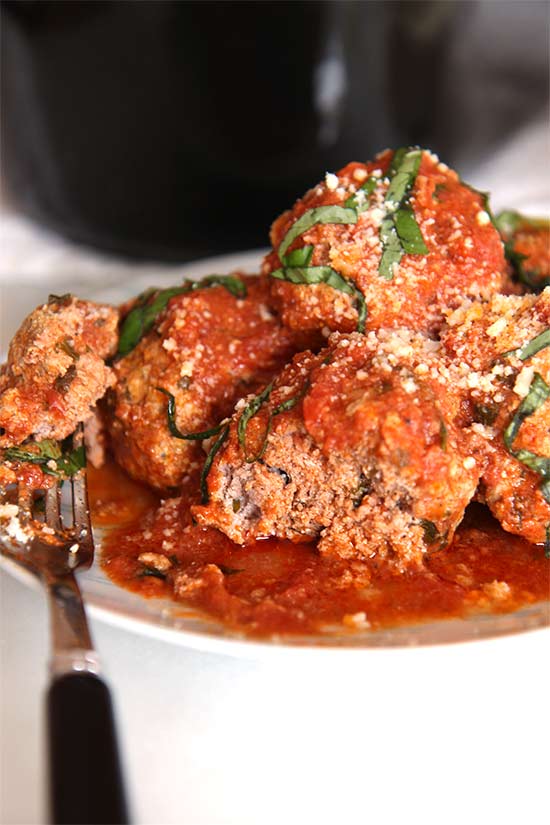 I am always inspired to make eggplant Parmesan but don't want to do all the work that goes into salting the eggplant, waiting for it, and then breading and frying. One day I dreamed of turning this Italian classic into a meatball. I thought if I throw all the ingredients into a food processor and baked it would be just as sweet, garlicky, and cheesy as the original. Also much less work. This is a true time saver changer. GET THE RECIPE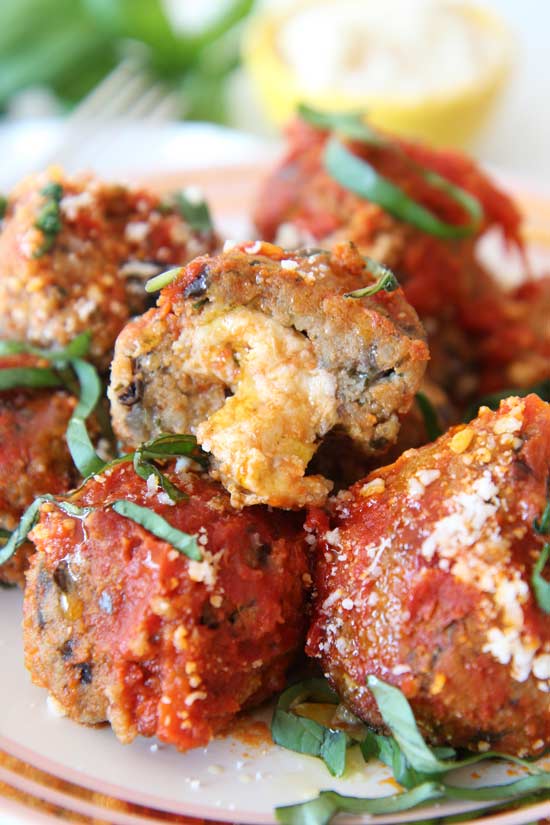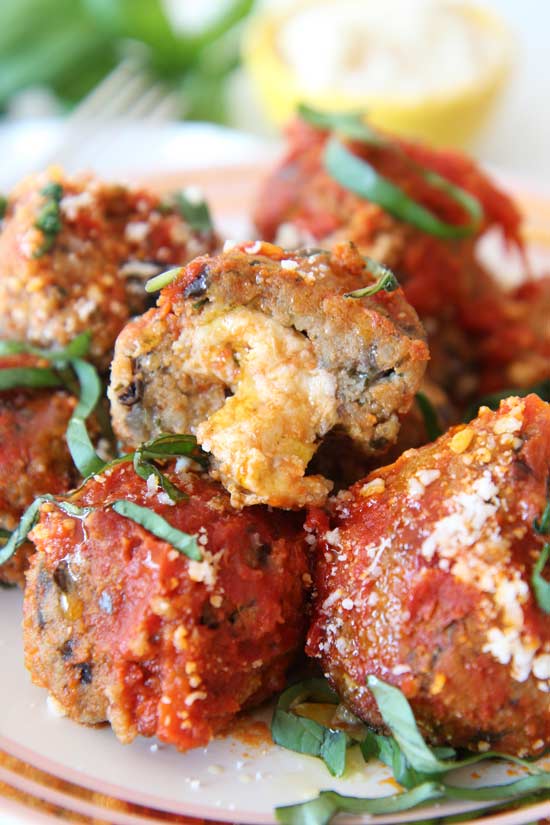 2 Ingredient Slow Cooker Meatballs are the perfect busy day, lazy comfort food! I am meatball obsessed and could eat these sweet, garlicky, and saucy appetizers or dinner everyday. 
GET THE RECIPE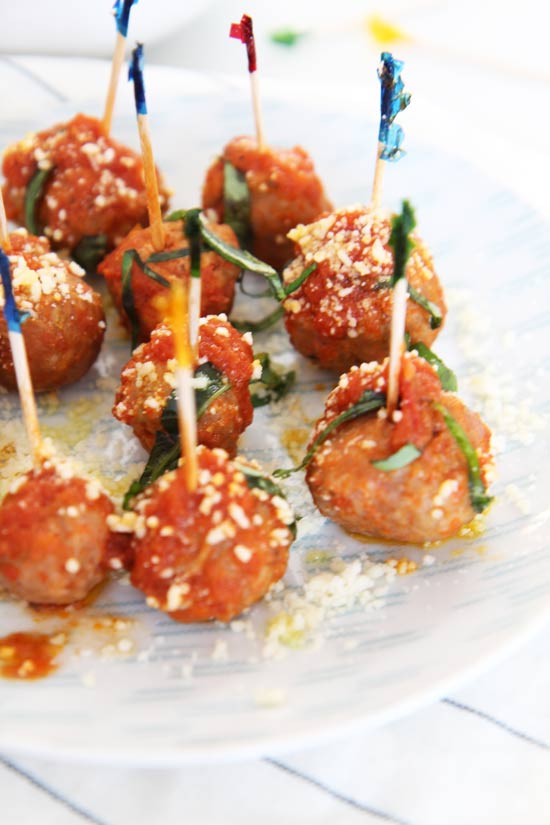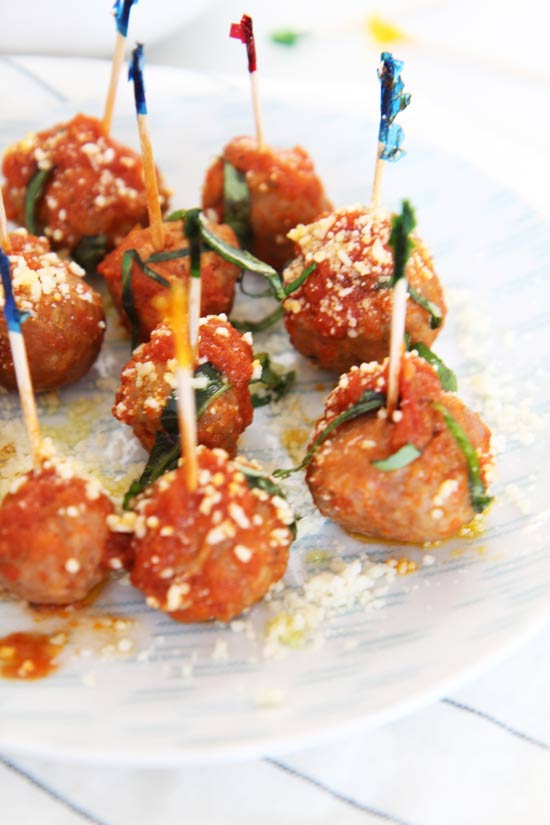 BONUS RECIPE: I CANT BELIEVE ITS A VEGGIE BURGER!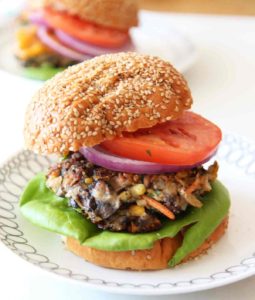 May every recipe be magical and have so much fun. Any  recipes you dont see here or comfort food questions comment below. I am sooo grateful to cook with you! Happy Cooking and any game day questions comment below! Happy eating and make all your recipe dreams come true!
---
Here is Your Dash of Gratitude:

---
I am so Grateful for you and thankful to get to cook with you! Any questions about this recipe or any others feel free to comment below. May every day be happy comfort food day!
With a grateful heart – Jay
(Visited 1,059 times, 1 visits today)
Subscribe for tasty, free recipes!