There is nothing more refreshing then a cold cocktail on a hot day lounging around doing nothing! Here is an 30 second easy beer cocktail to start the staycation!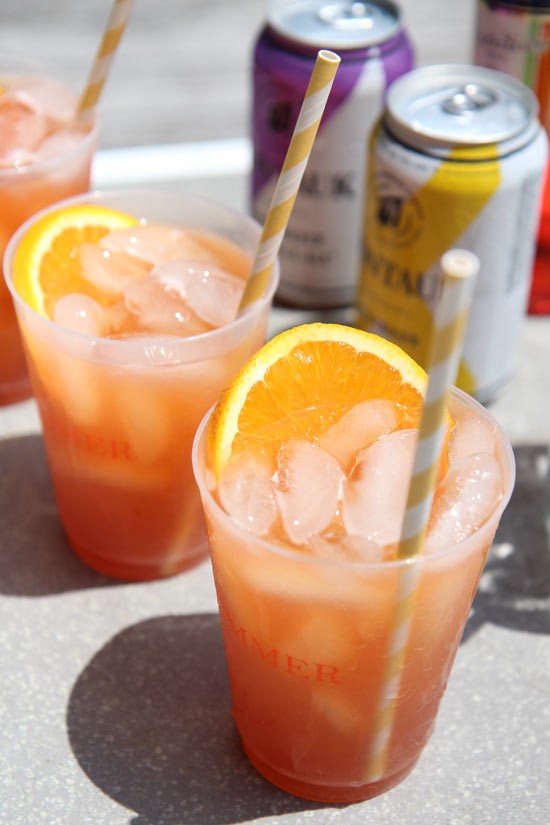 This is dedicated to The Chew! Michael Symon made this on the show and because I am obsessed with Aperol Spritz I had to try this. The minute I sipped this drink I felt like I was sitting in Florence Italy calm and relaxed, staring at all the awesome people. Also, The Chew hold a special place in heart. They were the first TV show to use my recipes on a show and to put them in their database. It was sooo cool and I stood by the TV recording it with my iPhone lol! I am sooo going to miss their postive fun vibe and inspiration. Here are the two recipes they used on the show: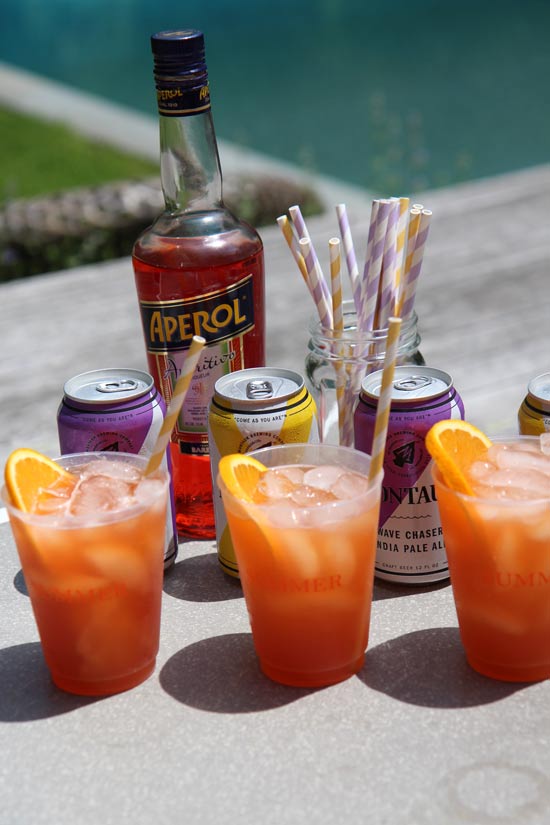 We were in the Hamptons with friends and me and my friend Natasha tested this drink out. It was love at first sip. We filmed it immediately then began drinking by the pool! Natasha is always ready to have fun and help me with Chop Happy and I am sooo grateful for her help and belief in me too! I hope this cocktail is as fabulous as you are. Life is crazy but make sure you make me time so you can reconnect and feel all the gratitude in life! You are awesome, you matter, and you deserve greatness!
Beer Aperol Spritz Cocktail Recipe
Ingredients
4 beers (light beer)
4 ounces Aperol
1 cup orange juice
4 slices orange
ice
Instructions
First, fill the cup with lots of ice.

Next, pour beer over ice (almost a full glass) leaving 1/4 left in the cup.

Now, add 1 ounce of Aperol (I just splash counting to 2).

Next, pour a 1/4 cup of orange juice in and mix together.

Finally, top with slice of orange and repeat above for other 3 drinks.
Please Drink Responsibility
For more easy, happy comfort food recipes, check out our Pinterest Page
More Quick Cocktail Recipes:
I can't wait for you to try this recipe!!! Cheers to easy comfort food.  Happy Cooking!
QUICK NO BAKE DESSERT  FOOD RECIPE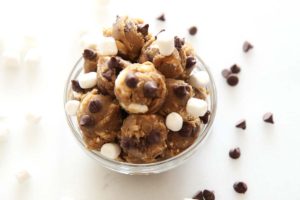 Your Dash Of Gratitude:
                                                                                                                                   
ANY QUESTIONS OR COMMENTS? COMMENT BELOW 🙂
With a grateful heart and an amazing tummy – Jay
(Visited 4,255 times, 1 visits today)
Subscribe for tasty, free recipes!